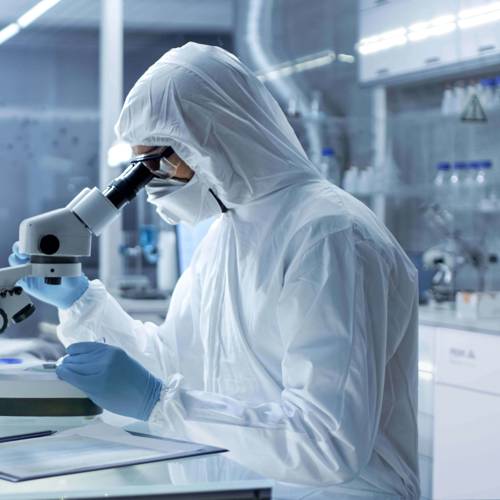 Nitrogen gas supply for sample preparation
Our Infinity and Infinity XE 50 range of nitrogen generators provide a continuous and consistent source of high purity nitrogen suitable for Sample Preparation. Taking up minimal lab space, the Infinity XE 50 series offers robust and economical nitrogen generators capable of providing nitrogen for multiple applications across an entire lab.

Smaller still, the Solaris XE 35 N2 generator is capable of supplying up to 35L/min of high purity nitrogen for labs which utilize an external source of compressed air.