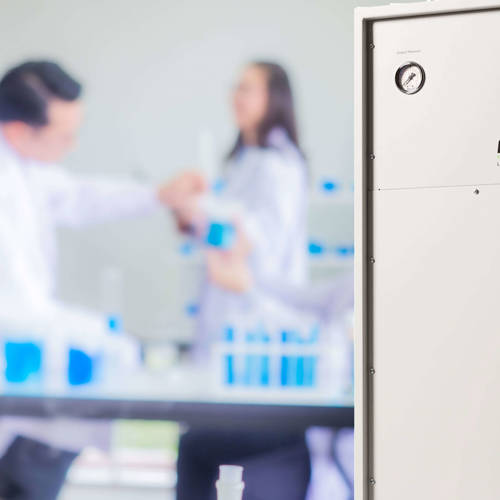 On-site gas supply for your ICP analysis
Our Precision hydrogen series of gas generators are ideally suited to generating hydrogen collision gas for ICP-MS. The safe and reliable alternative to hydrogen cylinders, our precision hydrogen generators are conveniently compact and economic gas generators which require minimal maintenance.

Upgrade to a hydrogen generator for a safe supply of hydrogen gas at the push of a button, and get rid of hydrogen cylinders for good.