Compliance
ISO 9001
PEAK Scientific is an ISO 9001:2015 accredited organization, covering the design, manufacture and servicing of laboratory gas generators. Recognised in over 150 countries, ISO 9001:2015 certification illustrates our dedication and care to our products and service around the globe. Download our Certificate of Registration here.
PEAK Scientific is also compliant with the Health and Safety at Work etc. Act 1974, see our contractors' handbook here.

Queen's Award
PEAK Scientific has received numerous awards over the past decade and more, receiving recognition from government bodies and officials. One of our proudest achievements is being bestowed the Queen's Award for Enterprise: International Trade on five separate occasions in 2004, 2007, 2011, 2014 and most recently in 2016 as well as the Queen's Award for Enterprise: Innovation in 2016 for the [Peak Protected] Complete Service Plan. This unique accolade is awarded by Royal approval and only to the most notable enterprises in the United Kingdom. To be awarded six times is unprecedented.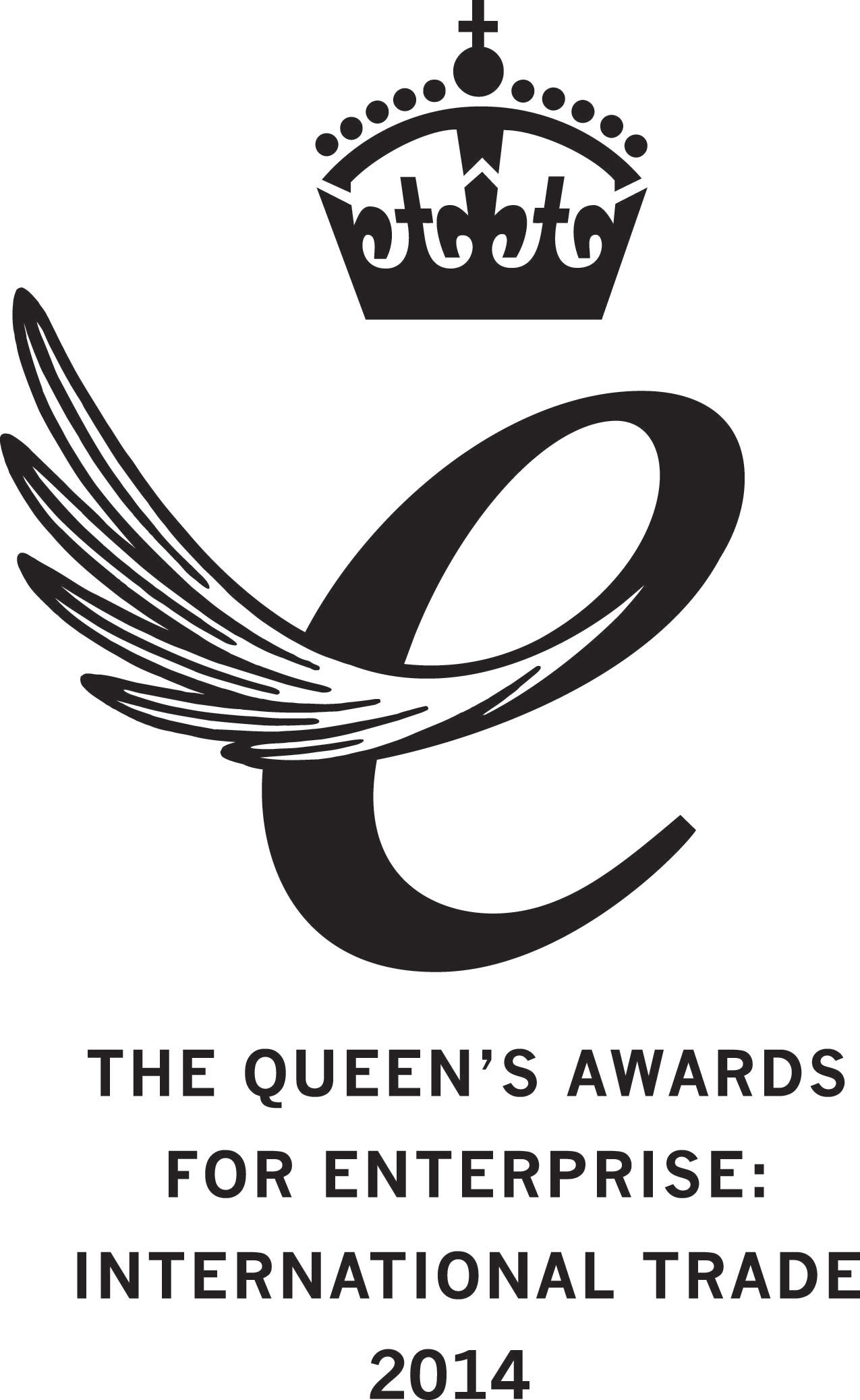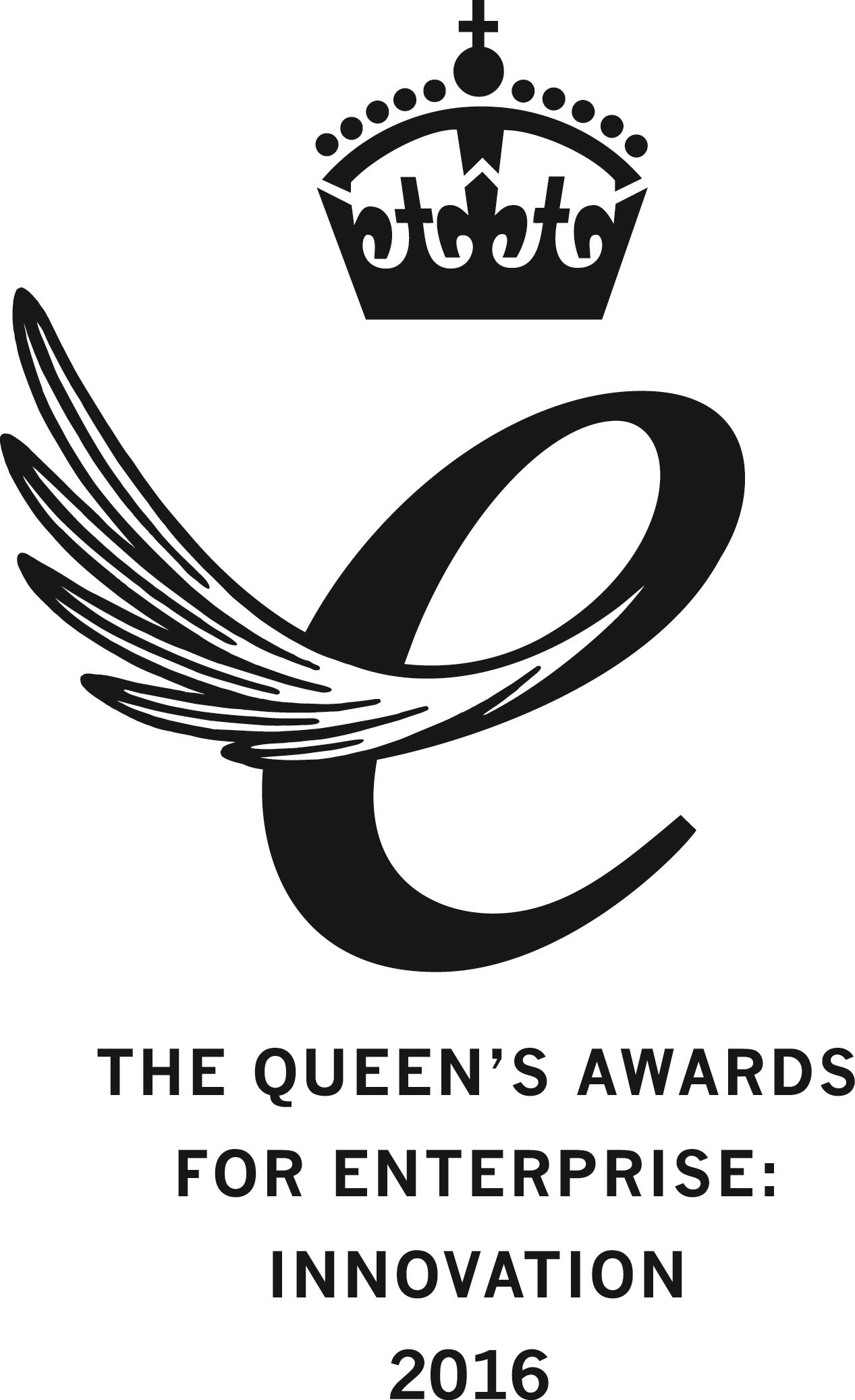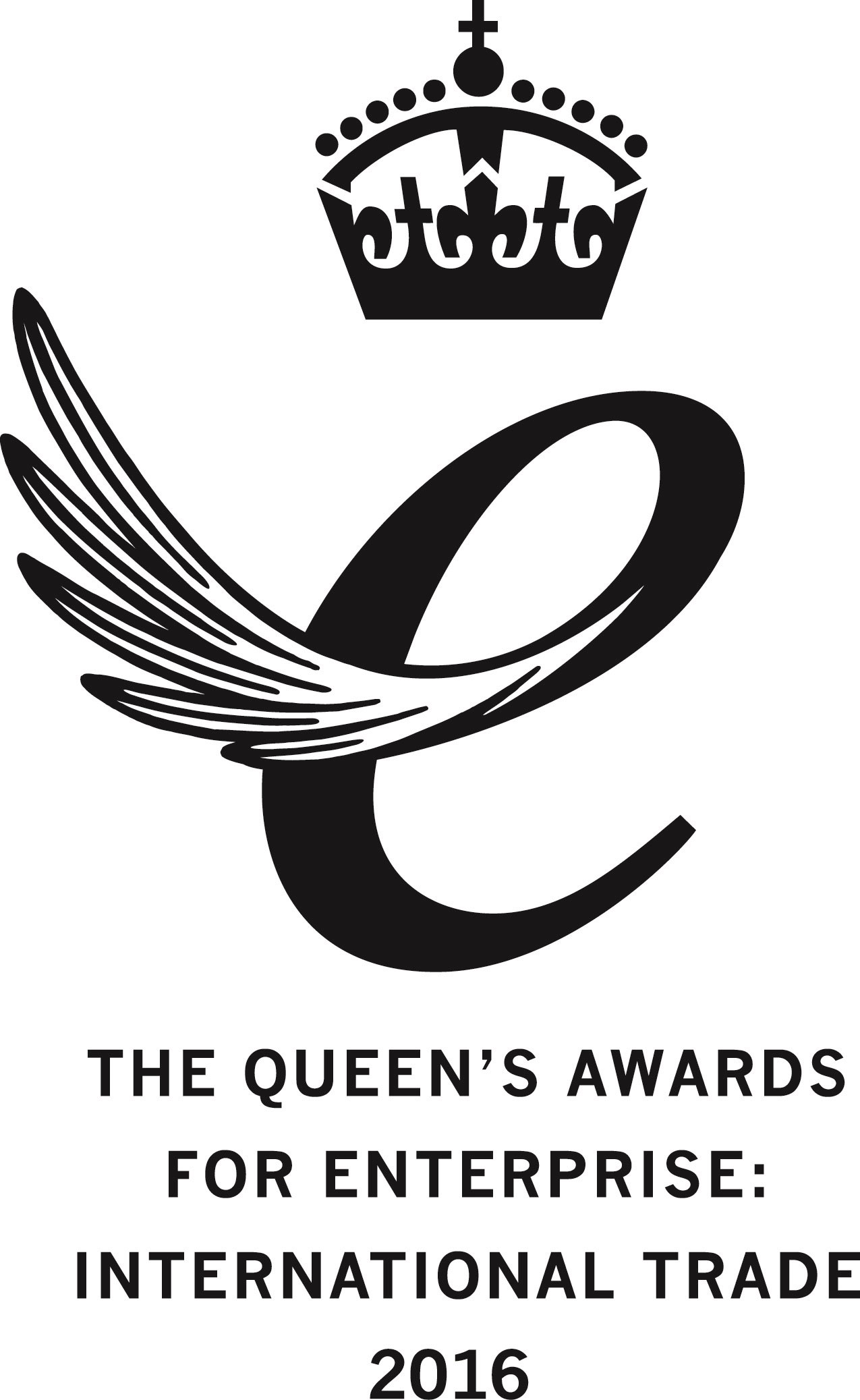 CSA Mark
We view customer safety to be extremely important at PEAK Scientific and so many products within the PEAK Scientific product range, have been developed and tested to bear the 
 mark. The CSA mark offers peace of mind to our customers around the world that our products have been tested and approved by a third party. To achieve this accreditation all our products are certified to 61010-1, the applicable electrical safety standard (LVD) for laboratory equipment.
All our 
 badged products comply with both North American and Canadian Standards and are all tested/approved under the IECEE CB scheme. In addition, all CSA marked products are also compliant to the Federal Communications Commission standards for EMC interference, indicated with the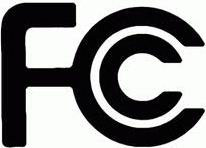 mark.
The CSA Authority conduct a quarterly Factory Inspection to ensure compliance of our CSA marked products is maintained.
All approval marks can be found on the product and are reflected in the associated product brochures.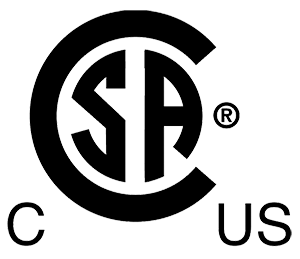 CE Mark
All PEAK Scientific lab gas generators are designed, built and tested to comply with the applicable CE directives. As such, all products comply to the current EN 61326-1 (EMC) and EN 61010-1 (LVD) standards for electrical laboratory equipment. The CE marking is a legal requirement for product sold in the European Union and ensures that all of our products are fully compliant with all applicable European Directives and Regulations.
RoHS Statement of Compliance
The European RoHS 2 (Restriction of Hazardous Substances) Directive 2011/65/EU aims to reduce the use of hazardous materials within EEE (Electrical & Electronic Equipment) products.
The restricted substances are:
Lead <0.1%
Mercury <0.1%
Cadmium <0.01%
Hexavalent Chromium <0.1%
Polybrominated biphenyls (PBB) <0.1%
Polybrominated diphenyl ethers (PBDE) <0.1%
PEAK Scientific has developed all reasonable 'due diligence' controls, to ensure that our products comply with the principles and requirements of this directive. Similar directives in the United States and China, for example, have also been captured within this programme.
WEEE Statement of Compliance
The WEEE (Waste of Electrical & Electronic Equipment) Directive 2012/19/EU aims to reduce the impact upon the environment, from disposal of certain types of equipment. It requires producers to implement controls, that equipment they produce is correctly disposed of, following the end of its useful life.
PEAK Scientific fully complies with its obligations towards this important legislation. Our Registration number for this scheme is WEE/FJ0116XU. These obligations refer to all electrical equipment that has been dispatched by us from 1st July, 2007, within the United Kingdom. As part of our compliance towards this, we have placed the management of this disposal, with the B2B Compliance Scheme. They can be contacted directly on 01691-676124, or by visiting their website on www.b2bcompliance.org.uk.
Conflict Minerals Statement of Compliance
The US Securities and Exchange Commission (SEC) issued a ruling on August 2012, under Section 1502 of the Dodd-Frank Wall Street Reform and Consumer Protection Act requiring each SEC registrant to disclose the origin of Tin, Tungsten, Tantalum, and Gold that exist within their products. Reporting of Conflict Mineral's has the objective of being able to demonstrate progress towards the goal of only using 3TGs from smelters or refiners that are members of the Conflict-Free Smelter Program within supply chain networks. Conflict Minerals Final Ruling.
PEAK Scientific are committed to compliance with this directive for the purpose of adhering to PEAK Scientific's core values and to assist our respective customers and OEM partners. PEAK Scientific expects all suppliers, including contractors and external manufacturers, to perform their own due diligence and make their findings available to PEAK, requirements relating to conflict minerals and responsible sourcing would be inclusive of such due diligence.
Australia and New Zealand Regulatory compliance mark (RCM) registered with ACMA:
PEAK Scientific Gas Generators are the only gas generators currently registered with the ACMA to apply the RCM label in Australia and New Zealand.
The Australian Communication and Media Authority (ACMA) and the Electrical Regulatory Authorities Councils (ERAC) of Australia requires a supplier to apply a compliance label to a product, before supplying it to the Australian market.
For all ACMA regulatory arrangements, the compliance label is the Regulatory Compliance Mark (RCM). All PEAK Scientific gas generation products are registered on the national database and complied with all regulatory requirements including Declaration of Conformity and compliance records.
Environmental Policy
To view our environmental policy click here.