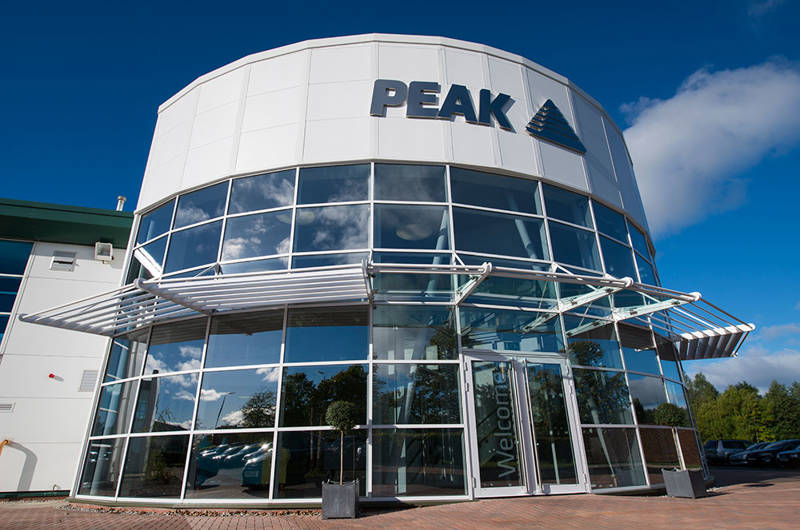 Who We Are
Established over 20 years ago by founder and Chairman Robin MacGeachy, PEAK Scientific is a leading innovator in the design, manufacture and support of high performance gas generators for analytical laboratories, with direct operations in every continent around the world.

Our values are structured around our colleagues, our customers and our service, and while our approach and atmosphere within the business is fun, friendly and informal, our priority is always on delivering successful outcomes for our customers. These company values are what inform and protect our unique culture, which in turn shapes our brand and differentiates us in the eyes of our partners around the world.

Our values, culture and brand are all intrinsically linked. Each driven by our commitment to always do the right thing.

Our Values
Respect customers, suppliers and colleagues
Freedom with responsibility
Restless, constantly striving to improve
Fun & Passion in everything we do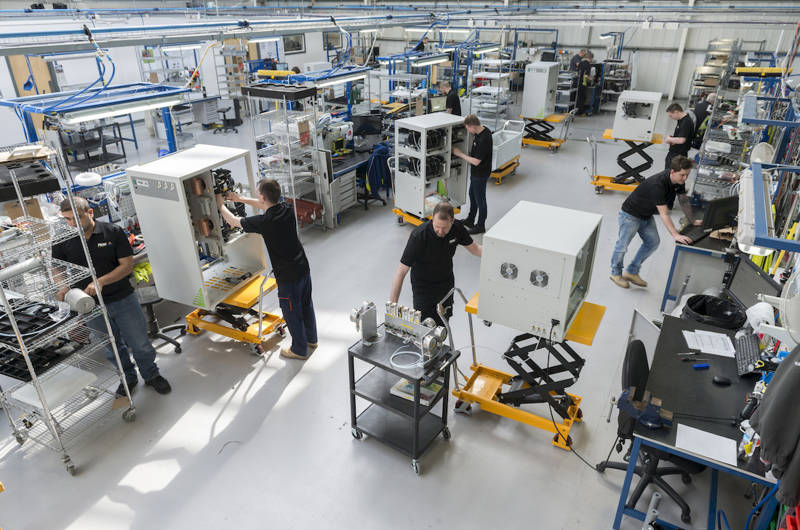 What We Do
At PEAK Scientific, we design, manufacture and provide support for high performance gas generators, offering a dependable and cost-effective gas supply for the analytical research fields of LC-MS and GC. All of our gas generator products are manufactured at our Headquarters in Scotland, near Glasgow, where we also house our high-tech Research & Design facility.

Central to everything we do is giving you exceptional, every day. We provide our customers with unrivalled peace of mind with our high-quality gas generator solutions, tailored to the specific laboratory demands of each and every customer.

Core to our offering is the world-class global technical support and on-going service care we deliver throughout your generator's lifespan through [Peak Protected] service brand. A rapid response rate with local offices on every continent, we will provide you with a service truly local to your lab.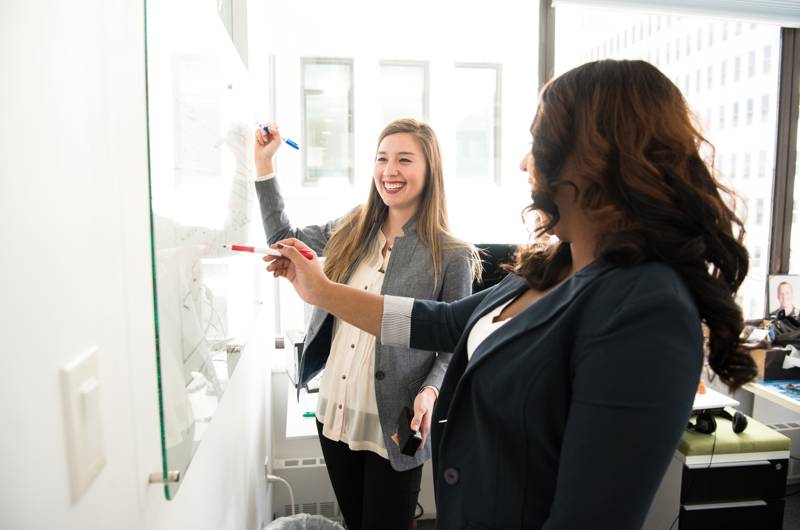 Our People
PEAK Scientific is a family-owned business and just like in any other family, people are at the heart of the company. At PEAK we recruit individuals who fit our culture and values. The atmosphere is friendly but with a high degree of professionalism and a non-corporate feel.

We respect our colleagues, customers and suppliers and we offer freedom to act, to challenge the status quo but to also take responsibility. We invest in a culture built on determination and collaboration which fuels our growth year after year. A commitment to on-going training and a policy of continual improvement is how we do this, with fun and passion along the way.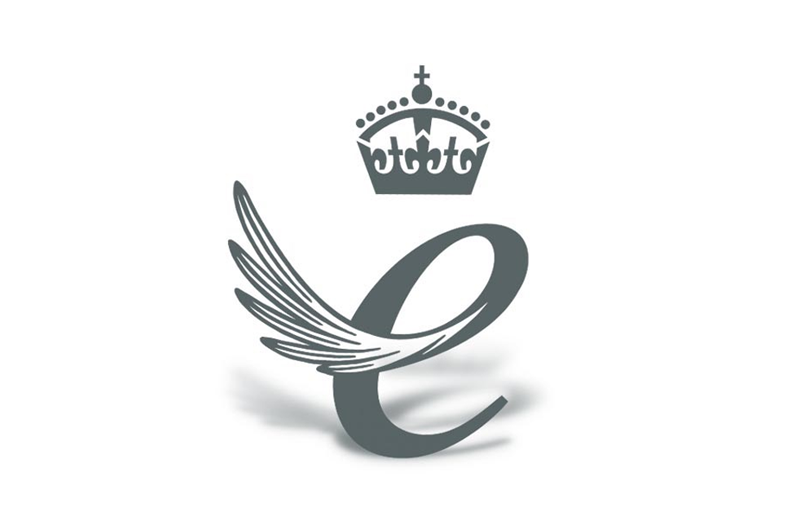 Queen's Awards
PEAK Scientific has received numerous awards over the past decade and more, receiving recognition from government bodies and officials. One of our proudest achievements is being bestowed the Queen's Award for Enterprise: International Trade on five separate occasions in 2004, 2007, 2011, 2014 and most recently in 2016 as well as the Queen's Award for Enterprise: Innovation in 2016 for the [PEAK Protected] Complete Service Plan. This unique accolade is awarded by Royal approval and only to the most notable enterprises in the United Kingdom. To be awarded six times is unprecedented.

Our Brand Promise
Our commitment is to provide your laboratory with a reliable gas generation solution that delivers long term value. We achieve this through exceptional product design, and direct global on-site support that is unmatched in our industry. We take a vested interest in your outcomes and strive to be a valued partner in your success by delivering exceptional service over the life of the product.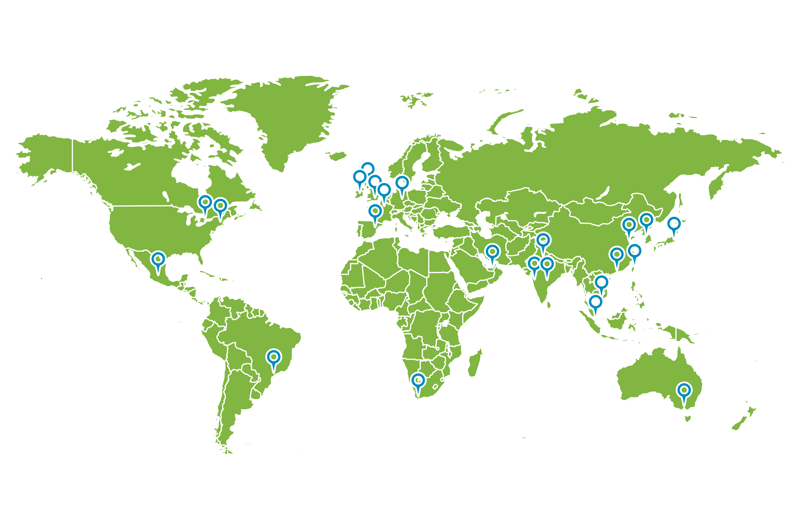 Your Local Gas Generation Partner
With PEAK Scientific, the customer journey does not end with the sale of a generator. Our commitment is maintaining your long-term performance in your laboratory. We view your Peak gas generator as the beating heart of your laboratory, providing gas to your instruments with unhindered productivity and a hassle-free, long lifetime operation.