Protect your productivity with [PEAK Protected]
Ensure your gas generator is performing at its best year-on-year with a PEAK service plan
On-site service & repairs
72 hour global response rate, as fast as 24 hours in certain regions
95% first time fix rate
Service performed by highly experienced Field Service Engineers
Dedicated PEAK parts for maximum performance
When you invest in a PEAK Scientific gas generator you buy more than just a product, the initial purchase is just the start of a lasting relationship with PEAK. What sets us apart from the competition, apart from our innovative gas technology, is the support we provide to our customers in the form of [Peak Protected] service plans.
A service plan for your PEAK Scientific gas generator should not be seen as just an option, it should be treated as a necessity. With many moving parts and wear and tear, especially where generators feature integrated compressors, as well as filters and other consumables, a gas generator needs to be maintained regularly to perform at its best for many years.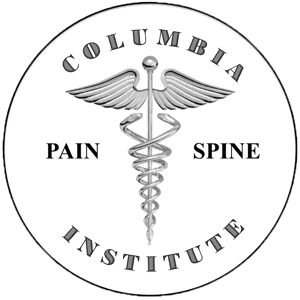 "Excellent and durable piece of equipment as long as you have the service plan... it needs to be maintained by service personnel which have the knowledge to keep it running smoothly. "
Garland Moore
Columbia Pain and Spine, Oregon, USA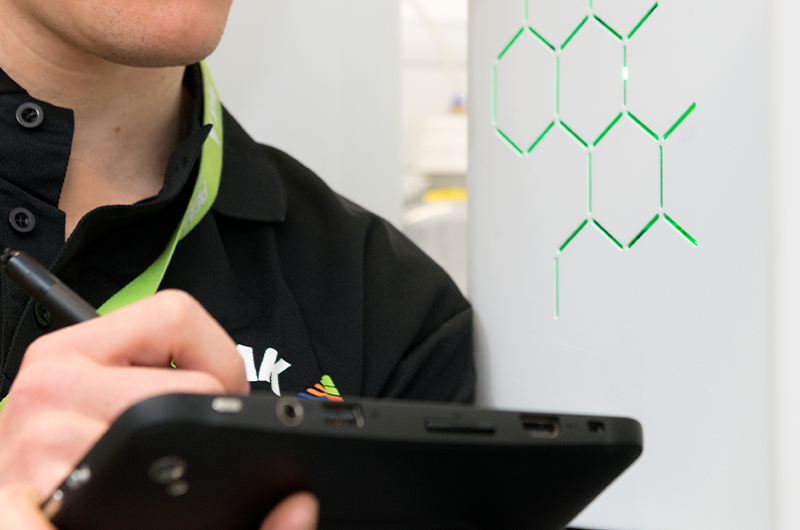 World-class Warranty
Recently installed your new PEAK gas generator?

Be sure to register your product right away to get priority access to service support and the world's most comprehensive laboratory gas generator warranty.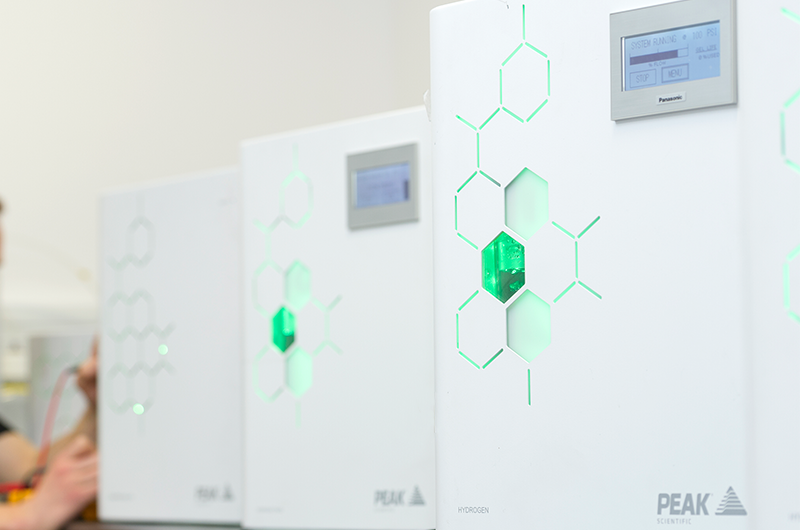 IQ/OQ
The PEAK Scientific IQ/OQ certification is tailored to your specific gas generator and provides you with a cost-effective and efficient solution to achieve and maintain compliance.

About [Peak Protected]
With over 150 dedicated service personnel located throughout the globe and our commitment to keeping your gas generator running day in, day out, a service plan from [Peak Protected] brings labs unrivaled peace of mind.