Application Types GC & GC-MS, ICP-MS
Part number: 63-0300

Status Available i
Integrated compressor No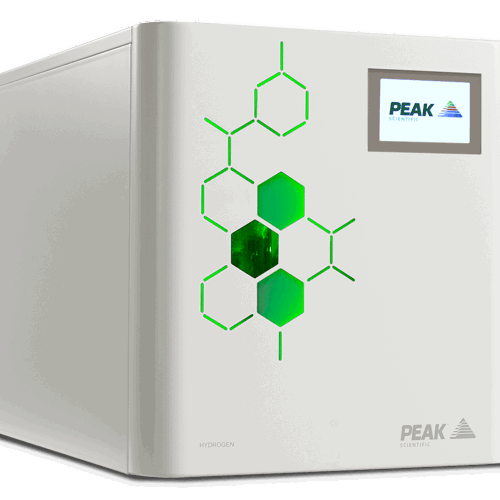 Precision Hydrogen 300 H2 Generator
The Precision Hydrogen generators are designed to provide the gas needed for detectors requiring hydrogen fuel gas, such as FID. One generator is capable of supplying multiple detectors, and are available in various flow rates to suit individual customer needs.
These generators utilize a Proton Exchange Membrane to create the hydrogen gas from deionized water and a desiccant filtration stage is used to dry the gas. These generators utilize a Proton Exchange Membrane (PEM) to create the hydrogen gas from deionized water and a desiccant filtration stage is used to dry the gas. The Precision Hydrogen generators are also suitable for providing collision gas for ICP-MS.
Precision Hydrogen gas generators come with various safety features as standard, giving you complete peace of mind in the laboratory and are a far safer, dependable and convenient alternative to cylinders.
Request a quote
Features
99.9995% purity
Suitable for GC detector gas
Creates hydrogen on demand, minimal storage of hydrogen in the system
Low maintenance and minimal running costs over product lifetime
Internal leak detection with automatic shutdown
Automatic loading pump as standard
Simple maintenance, limited to replacing de-ionizer cartridge and silica gel
Gas
Gas Type: Hydrogen
Min Gas Flow: 0cc/min
Max Gas Flow: 300 *cc/min
Hydrocarbon Content: Hydrocarbon free
Max Output Pressure: 100psi/6.9bar
Max Purity: 99.9995%
Site & Installation
Gas Outlets Fitting: 1 x 1/8" Swagelok compression fitting
Water Purity Requirements: ASTM Type II (<1.0 uS / > 1MΩ)
Water Consumption: Up to 0.36 L/Day
Start Up Time: 180 mins
Power Consumption: 405-422 Watts
Voltage: 100-230V
Frequency: 50/60
Current: 6 Amps
Heat output: 1000
Max Operating Temp: 35°C / 95°F
Accreditations: CSA, CE, FCC
Dimensions & weight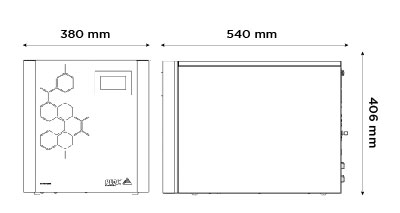 Size (HxWxD) mm: 406 x 380 x 540 mm
Size (HxWxD) Inches: 16 x 15 x 21.3 inches
Generator Weight: 31kg / 68.2lbs
Service Requirements
De-Ionizer cartridge replacement every 12 months
Periodic desiccant replacement as indicated on screen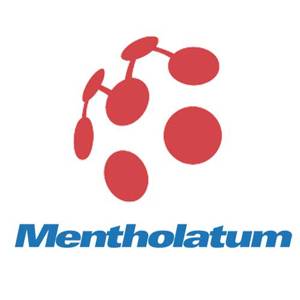 The generators are reliable & compact, and the staff provide a very friendly service.
Tracey Morton
Mentholatum, United Kingdom

Need help finding a solution?
With over 20 years' worth of experience in developing gas generator technology alongside leading instrument manufacturers, we offer reliable laboratory gas solutions to meet your specific needs.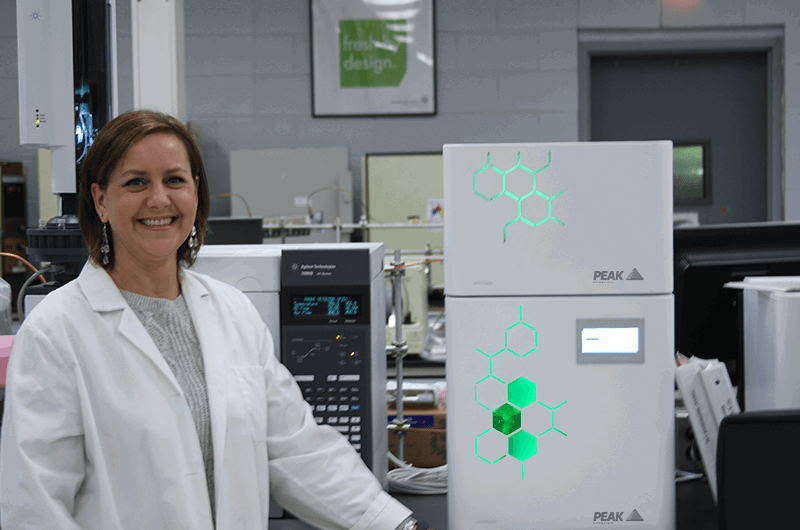 Share your experience
We'd love to find out more about your work and experience with Peak Scientific's gas generators. Share your experience and your story could be published on the Peak Scientific website.
Calculate your gas needs
Peak's GC Gas calculator is an easy-to-use online tool that will quickly help you choose the right combination of generators to suit your lab's needs. By answering a few simple questions, we will calculate the gases, flows and purities required to support your GC applications and recommend a solution that will improve your lab workflow.