Part number: 10-1260 (230v) - UK
10-1270 (230v) - EU
10-1280 (110v) - US

Status Obsoleted i
Integrated compressor Yes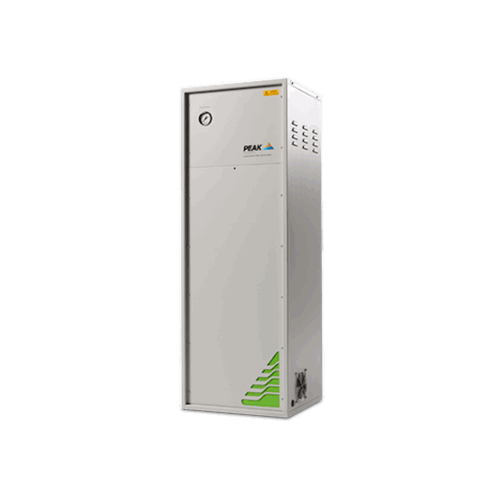 NG4000(A) Nitrogen Generator
The NG4000A delivers ultra high purity nitrogen at trace detection limits through Pressure Swing Adsorption technology at flows of 4 L/min for GC applications The NG4000A comes with an internal compressor for laboratories without an external source of gas.
View active replacement
Features
Suitable for applications such as GC, DSC, DMA Suitable for applications requiring ultra high purity
Available with or without an external compressor
Contains self-regenerating Carbon Molecular Sieve column
Gas is supplied on demand so generator works to your schedule
12 month comprehensive on-site warranty
Gas
Gas Type: Nitrogen
Max Gas Flow: 4000cc/min
Max Purity: 99.9995%
Site & Installation
Min Inlet Pressure: 120 psi
Max Inlet Pressure: 130 psi
Min Air Inlet Flow: 4000 cc/min
Start Up Time: 8 Hours
Voltage: 110/230
Frequency: 50/60
Current: 0.5 Amps
Max Operating Temp: 25°C / 77°F
Dimensions & weight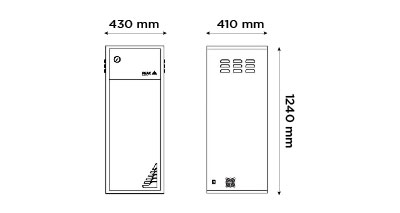 Size (HxWxD) mm: 1240 x 430 x 410 mm
Size (HxWxD) Inches: 48.8 x 16.9 x 16.1 inches
Generator Weight: 88kg / 193.6lbs

Need help finding a solution?
With over 20 years' worth of experience in developing gas generator technology alongside leading instrument manufacturers, we offer reliable laboratory gas solutions to meet your specific needs.