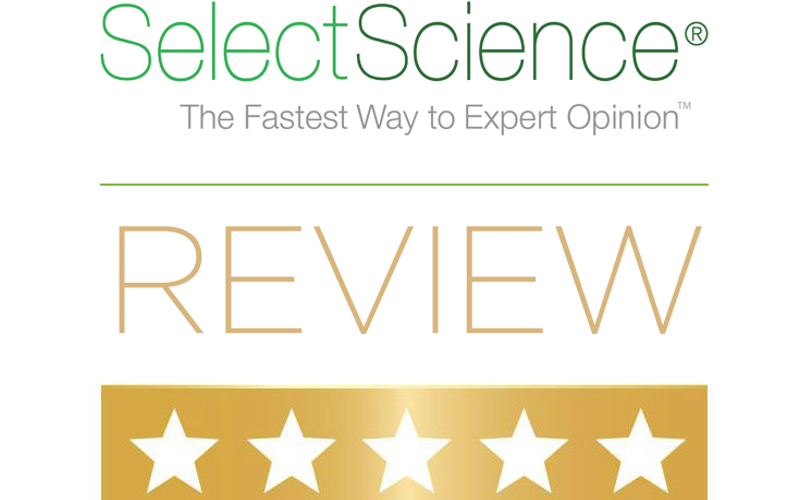 Peak Scientific gets stellar ratings from SelectScience reviewers 
Our customers' opinion matters to us. That's why we make sure our products can be reviewed independently online for users who want to share their experience using Peak Scientific gas generators and services. You can find all of our products ready for your opinion on SelectScience.
Not only are we proud to say that we can boast another year of very positive reviews from our customers through SelectScience but we can also be proud that, yet again, one of our products, the Genius NM32LA, has been awarded with a coveted "Seal of Quality" from receiving over 50 reviews with an average rating of >4.5 out of 5 stars. Whilst the NM32LA has now been discontinued it continues to perform for thousands of labs around the world and our service team, through our award winning [Peak Protected] service plans, continue to keep those NM32LA generators running at their best. Furthermore, the Genius NM32LA's successor, the Genius XE 35, is already receiving rave reviews from the field as you will read below.
We'd like to take this opportunity to share a selection of the latest reviews with you to help you make an informed decision when deciding on your lab gas partner of choice.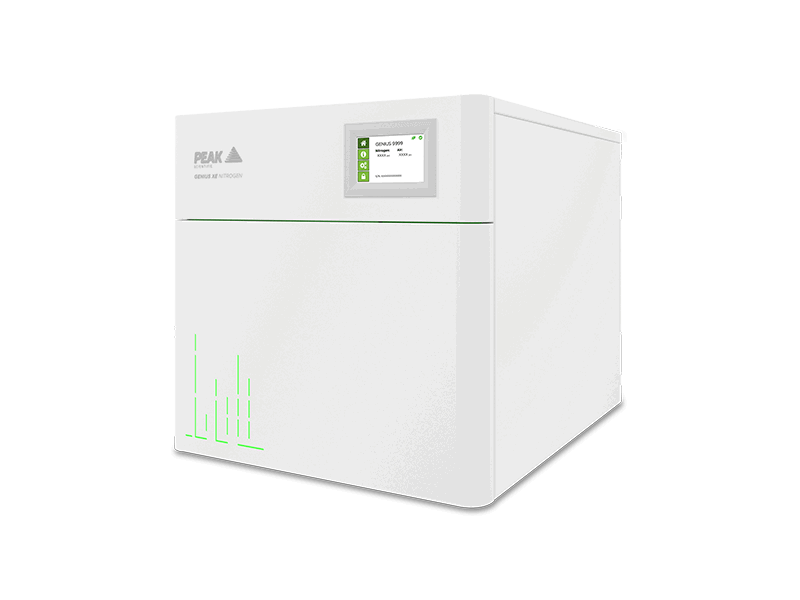 "Prior to purchasing the Genius XE35, we have used PEAK for all of our LC-MS/MS nitrogen generators. Their customer service and product performance have always been excellent. The local account team came in to visit us due to our company requiring a new service. In the past, our sample evaporator/concentrator was operated using air via a vacuum pump. Due to potential analyte degradation/stability issues, we wanted to investigate the use of nitrogen. The PEAK team listened to my requirements and suggested the Genius XE35. The key selling point for me was the small footprint of the unit. It fits perfectly under the fumehoods in our lab and therefore, no floor space was lost. It is also very quiet when in operation. Before making a decision to purchase, we were loaned a unit in order to test our applications and validate the system. Again, this made PEAK stand out for me above all other competitors. After a successful trial period, we purchased the unit and have been using it for 18 months with no issues. A great product that I would highly recommend!"
Jonathan McGeehan, R-Biopharm Rhone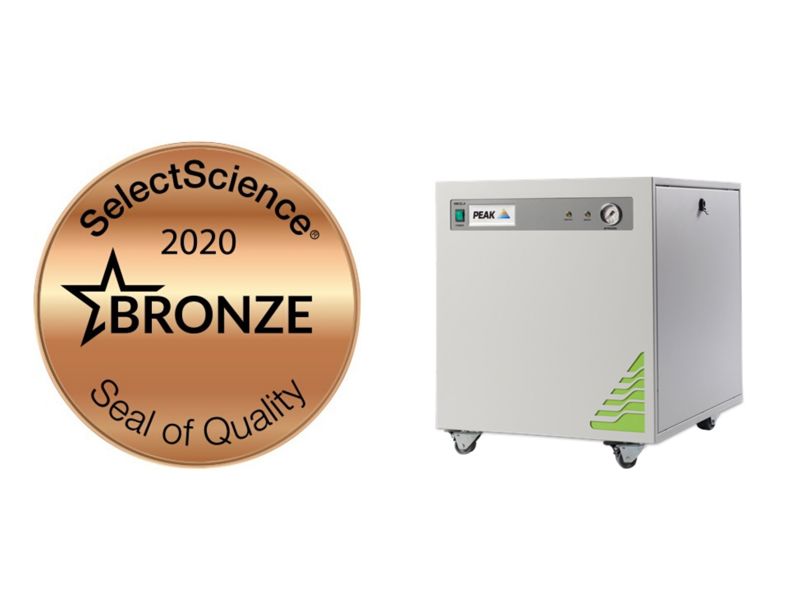 "The NM32LA is an incredible nitrogen generator. It is quiet, reliable, easy to set-up, and the service agreement with Peak Scientific makes the instrument a must have for mass spectrometer users."
Charles Veltri, Midwestern University College of Pharmacy-Glendale
"Generator works great and makes zero noise. Have had zero issues with it. Only complaint was we should have bought one sooner. Also customer service was great from sales, service and instillation."
Kelly Flanagan, Rockwell Automation
"Initially when getting our instrument up and running we were using a Ultra high purity nitrogen tank and it was very inconvenient. We had to continuously keep track of when the tank was low, the tank would get empty often and there may be a delay time in replacing the tank. So having the nitrogen generator has been very convenient because you don't have to worry about any of that. The only thing you need to do is empty the condensation waste about once or twice every 2 months depending on how large your waste container is. Also, keeping track of service maintenance once a year."
Meron Shiferaw, City of Hope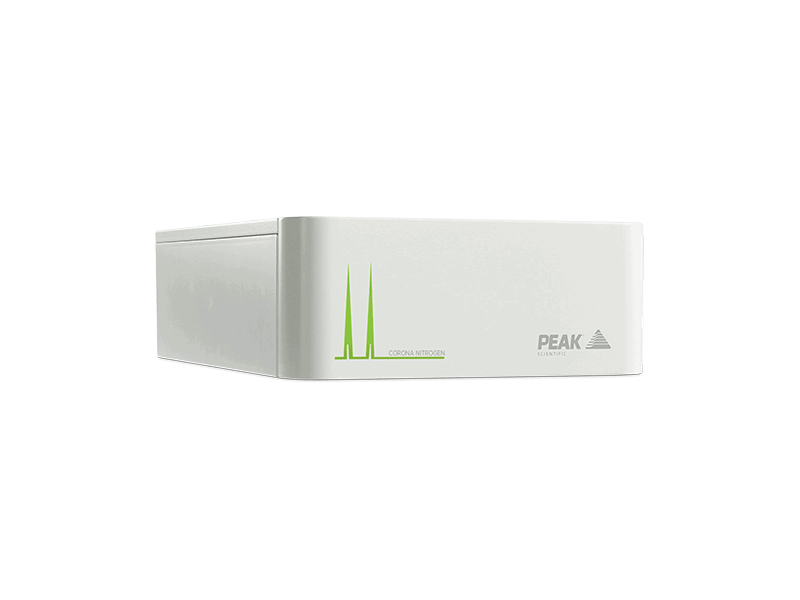 "It is typical for nitrogen tanks to be used for the relative humidity device on our rheometer. We have found replacing the tanks with a nitrogen generator from Peak Scientific was a safer and more effective option. The ability to run long experiments without worrying about the amount and quality of nitrogen has been extremely useful. In addition, getting rid of three large nitrogen tanks has saved space and hassle in the lab. The generator we purchased, the Corona 1010, is compact and very easy to setup and use. The sales and service teams have been extremely thoughtful and helpful through the entire process."
Tyler Horseman, GAF Materials Corp.
If you would like to read more reviews on our products, you can visit our SelectScience profile page here, or checkout our user stories. You can also get in touch with a member of our team directly by submitting an online query here – we're here to answer your questions to help you find the right gas generation solution for your lab.