Published
17th April 2018
Tips and Tricks for Gas Chromatography
Gas Chromatography GC can be considered a craft as well as a science, and as with all crafts, knowing insider tips and tricks can prove extremely useful. GC is an analytical artform that is used to separate the chemical components of a sample mixture, the sample is injected into the GC and then is used to detect the presence or absence and/or how much is present of a substance.

Capillary GC is clean GC
Cleanliness is a critical requirement of capillary GC as contamination is the largest source of capillary column problems. To avoid contamination you can take some simple steps:
Check your inlet
The inlet is the most common location for contamination so it's important that you check it regularly. A thorough inspection should include checking below the septum, in the glass liner and at the bottom of the inlet.
Keep your detector clean
If you see an increase in noise or noise spikes or a drop in sensitivity, this could indicate that your detector needs to be cleaned. If this is the case you should check your instrument manual for instructions.
Use High Purity Gases
Your capillary GC carrier gas, typically hydrogen, nitrogen, or helium, should be high purity. It's important for the carrier gas to be free of O2 and H2O as these can contaminate the detector or degrade the stationary phase.
Need help finding a solution?
Discover more about our Precision Hydrogen range of hydrogen gas generators for your GC
Practice, Practice, Practice!
The more you use your GC the more familiar with it you'll become and the easier it will be for you to diagnose and fix minor issues.
Always be a GC student
Although you can learn the basics of GC in a day, it can take a lifetime to master so there is always the opportunity to learn something new and improve your techniques.
Ask someone who knows
Speaking to an experienced gas chromatographer is often the best first step in troubleshooting, optimization, and method development, so if an issue develops and there are other more experienced gas chromatographers available, ask for some advice.
Keep Reading
It never hurts to refresh your knowledge of the basics and a book like 'Basic Gas Chromatography', 2nd Edition, by McNair and Miller, will help you to do just that.
If you are looking for more details of applications and theory,  'Gas Chromatography', 1st Edition, by C.F. Poole, and 'Modern Practice of Gas Chromatography' 4th Edition by R.L. Grob and E.F. Barry are good places to start.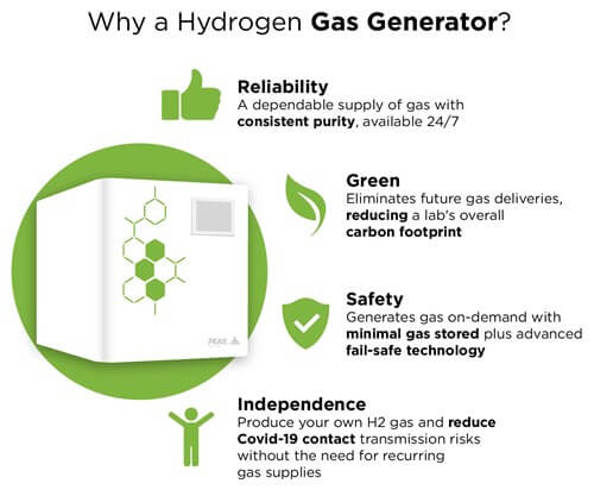 Train Yourself
Continual training will help keep you up to date with the latest developments in GC.
Online Training
There are several options for online training. LCGC's ChromAcademy, for example, provides demonstrations, webinars, videos, and articles. Instrument vendor websites are also a great source of online training materials.
Take a course
Often when you purchase a new instrument the vendor will offer a training course, this is an opportunity to be seized with both hands as no one else will have a greater level of experience with the instrument and you may discover tips and tricks which are not included in the instrument manual. Training courses are also a great place to network with fellow GC professionals.
Learn from service engineers and technical support
When a service engineer comes to service your instrument don't just leave them to it. Watch, learn and ask questions! Service engineers are often aware of techniques that are not included in instrument manuals so they are a great source of untapped knowledge.
The above are just a few tips and tricks to enhance your knowledge of GC. You can also learn more about different GC applications in the Peak Scientific Knowledge Base.
Source
Found this article interesting? You may also enjoy:
How to speed up your gas chromatography
Chromatography inspired cognac