For peace of mind in your GC, you need Precision
Modular gas generation for GC
The Precision series GC gas generators
Hydrogen, nitrogen and zero air GC gas generators
Specifically designed and engineered for GC applications, the Precision Series represents the cutting-edge of PEAK Scientific innovation in robust and dependable gas generator design. Combining convenience and reliability in a stackable and modular design, Precision is the safe and practical GC gas solution for hydrogen gas, nitrogen gas and zero air carrier gas and detector gas in your lab.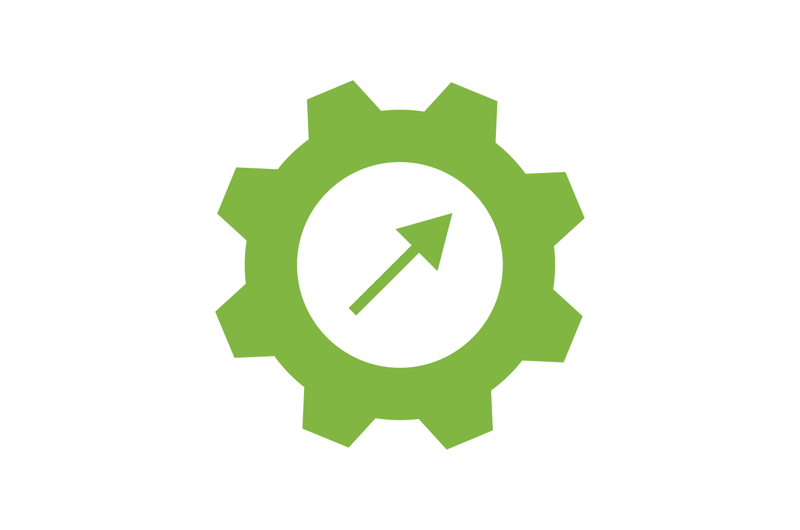 Increase Productivity
- Hydrogen, nitrogen, zero air and compressed air generators
- A range of flow rates from 250cc/min up to 1200cc/min
- Various gas purities to suit your gas requirements: carrier, detector, makeup or flame support
- On-demand gas generation meaning, unlike with gas cylinders, you will never run out of gas mid-analysis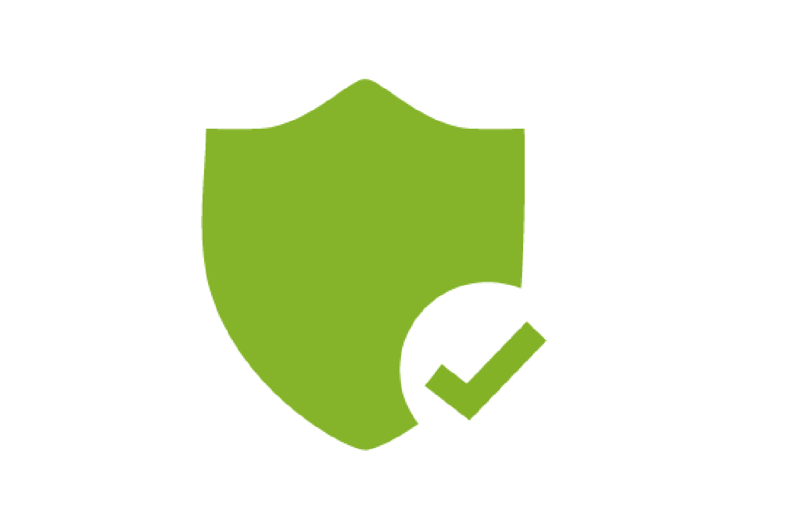 Enhance Safety
- Safer than pressurized gas cylinders, dewars or bulk storage due to reduced volume of stored gas in the generators
- Providing a safer alternative for your lab over traditional gas cylinders
- All generators come with built in safety features to give you peace of mind as you work
- Hydrogen gas generator comes with internal leak detection, auto-shutdown on leak detection and has an extremely low volume of gas stored as standard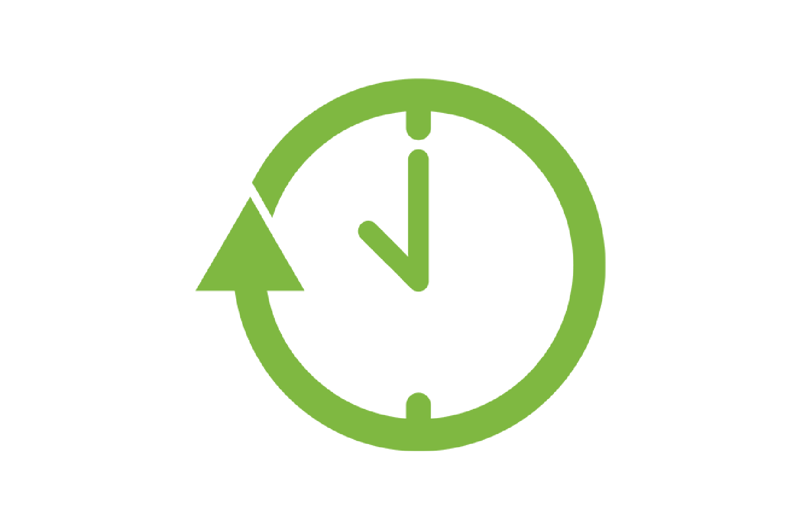 Improved Convenience
- The flexible system allows modules to be combined in a single stack to deliver various gas types, flows and purities
- The compact, stackable design maximizes the use of laboratory floor or bench space
- Low maintenance gas generators with minimal moving parts - deionized water required for H2 generators involving a simple, periodic filter change on all hydrogen models
- 12 month warranty as standard, and 24 month warranty on Precision SL, to give you peace of mind should there be any issues with your generator
Take control of your GC gas
Switch to Precision today and take control of your GC gas supply today
Alternative to Helium
Many instrument manufacturers are looking at hydrogen as an alternative gas for their new GCs which is providing labs with the flexibility to move away from the constantly shifting helium market.
Many labs struggle to source helium and, when this is sourced, it is a fraction of the required volume needed.
A Precision generator can supply you with a reliable source of gas generation that can perform faster than helium without compromising results.
Take control of your GC gas
Switch to Precision today and take control of your GC gas supply today
Which generator is best for my GC?
The Precision Series can be stacked in multiple variations depending on your lab's particular
GC requirement, whether it is to supply GC carrier gas on its own, delivering flame support gas to detectors or for other detectors like TCDs or ECDs.
The Precision Series can also be purchased with an optional, stackable air compressor module
for labs without a suitable air supply for the nitrogen or zero air generators.
Get in touch to request a quote