Application Types GC & GC-MS
Part number: 62-1000 (230V)
62-1001 (110V)

Status Available i
Integrated compressor No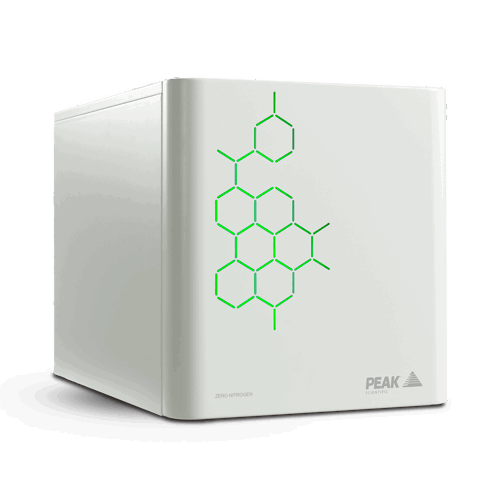 Precision Nitrogen Trace 1000 - GC gas generator
The Precision Nitrogen Trace 1000 has been developed to provide a constant and consistent source of nitrogen for carrier, make-up and reference gas at trace detection levels for GC applications as well as for sample preparation. These generators are capable of delivering ultra high purity nitrogen, removing oxygen and moisture via Pressure Swing Adsorption using Carbon Molecular Sieve technology, as well as removing hydrocarbons by means of catalytic oxidation to ensure maximum purity output.
As with all Precision Series generators, the Nitrogen Trace 1000 model benefits from a compact and modular, stackable design, minimizing the total footprint required for GC gas supply, and providing flexibility to add or remove modules as your laboratory requirements evolve over time.
Request a quote
Features
Suitable as make-up gas at standard detection limits
Nitrogen generated on demand, as and when it is required
Constant and consistent supply, avoid running out of gas during analysis
Avoid contaminants entering system as result of changing over empty cylinders
Catalyst chamber to remove hydrocarbons (as methane) to <0.05 ppm
Dedicated Precision compressor module available where house supply not available
Integrates seamlessly with other Precision units
Ultra-fast start-up time, quick to reach standard operating purity
Minimum maintenance with an annual filter change
Compact, space-saving modular design
12 month comprehensive on-site warranty
Gas
Gas Type: Nitrogen
Min Gas Flow: 0cc/min
Max Gas Flow: 1000cc/min
Hydrocarbon Content: <0.05ppm
Max Output Pressure: 80psi/5.5bar
Max Purity: 99.9995%
Site & Installation
Min Inlet Pressure: 120psi/8.3bar
Max Inlet Pressure: 145psi/10bar
Min Inlet Air Quality: ISO 8753-1:2010 Class 1.4.1 or Precision Air Compressor
Start Up Time: 90 mins
Voltage: 110 / 230 ± 10% V
Frequency: 50 / 60 Hz
Current: 4.4 A / 2.1 A
Heat output: 1650 BTU/Hr
Max Operating Temp: 35°C / 95°F
Accreditations: CE
Dimensions & weight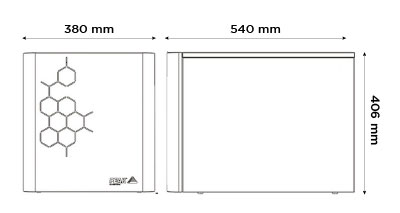 Size (HxWxD) mm: 406 x 380 x 540 mm
Size (HxWxD) Inches: 16 x 15 x 21.3 inches
Generator Weight: 38kg / 83.6lbs
Service Requirements
Annual replacement of particulate filters

Need help finding a solution?
With over 20 years' worth of experience in developing gas generator technology alongside leading instrument manufacturers, we offer reliable laboratory gas solutions to meet your specific needs.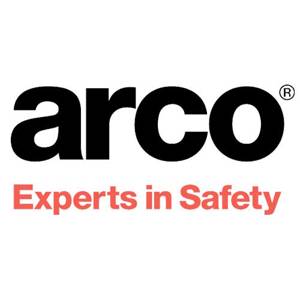 Our Peak generator has spared us the manual handling of cylinders and has decreased the safety risks that come from using cylinders.
Alastair Hopkin
Arco, United Kingdom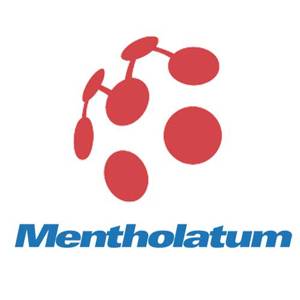 The generators are reliable & compact, and the staff provide a very friendly service.
Tracey Morton
Mentholatum, United Kingdom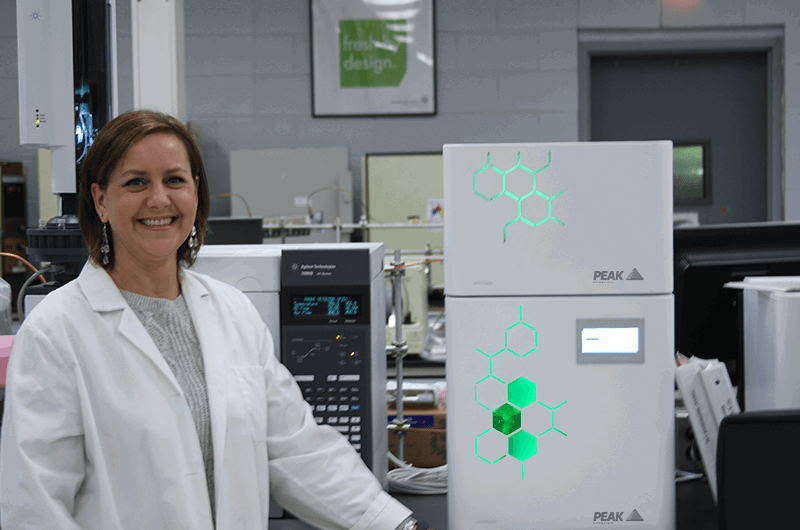 Share your experience
We'd love to find out more about your work and experience with Peak Scientific's gas generators. Share your experience and your story could be published on the Peak Scientific website.
Calculate your gas needs
Peak's GC Gas calculator is an easy-to-use online tool that will quickly help you choose the right combination of generators to suit your lab's needs. By answering a few simple questions, we will calculate the gases, flows and purities required to support your GC applications and recommend a solution that will improve your lab workflow.