Application Types CD
Part number: 10-1040

Status Obsoleted i
Integrated compressor No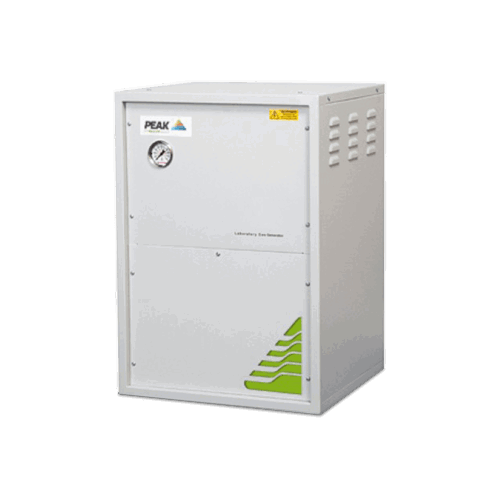 NG10L-HP Nitrogen Generator
The NG10L-HP Ultra High Purity Nitrogen Generator is designed to deliver high volume, high pressure, clean, dry, nitrogen specifically for use with multiple laboratory analytical instruments as a source of carrier gas.
View active replacement
Gas
Gas Type: Nitrogen
Max Gas Flow: 10L/min
Max Purity: 99.99%
Site & Installation
Gas Outlets Fitting: 1x 1/4" BSP
Min Inlet Pressure: 120psi/8.3bar
Max Inlet Pressure: 130psi/9bar
Min Air Inlet Flow: 65
Min Inlet Air Quality: 1.4.1
Voltage: 110 / 230 ± 10% VAC
Frequency: 50 / 60 Hz
Current: 1 A
Max Operating Temp: 35°C / 95°F
Particles: <0.01μm
Phthalates: none
Suspended Liquids: none
Dimensions & weight
Size (HxWxD) mm: 600 x 670 x 1380 mm
Size (HxWxD) Inches: 23.6 x 26.4 x 54.3 inches
Generator Weight: 166kg / 365.2lbs

Need help finding a solution?
With over 20 years' worth of experience in developing gas generator technology alongside leading instrument manufacturers, we offer reliable laboratory gas solutions to meet your specific needs.