Part number: 10-0001

Status Discontinued i
Integrated compressor No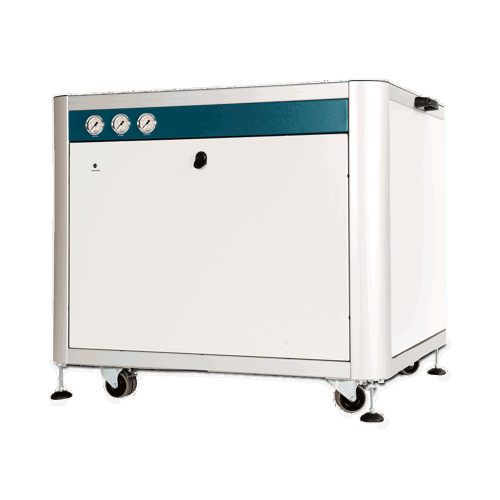 SCIEX MS Table 2N
The AB SCIEX table is designed specifically to locate the 4500 & 5500 family of products. The table is available in both standard form and also with an integral gas generator with the capacity to supply all of the instruments in the 4500 & 5500 family.
View active replacement
Features
Sound proofed enclosure, significantly reduced noise level
Mass Spec sits on top of the unit
Plug & play system
Easy access for pump service
Gas
Gas Type: Air
Max Gas Flow: 12
Site & Installation
Gas Outlets Fitting: 3 x ¼" BSPP
Max Inlet Pressure: 8.3-10 bar (120-145 psi)
Min Air Inlet Flow: 115 L/min (4.06 cfm)
Dew Point: 3°C / 37.4°F
Start Up Time: 30 minutes
Power Consumption: 240
Voltage: 110-240
Frequency: 50/60
Current: 1 Amp
Max Operating Temp: 30°C / 86°F
Particles: <0.01µm
Accreditations: CE
Dimensions & weight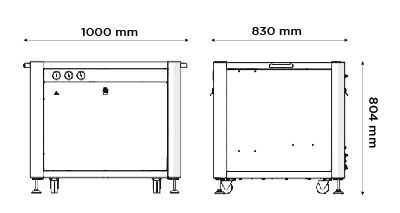 Size (HxWxD) mm: 804 x 1000 x 830 mm
Size (HxWxD) Inches: 31.7 x 39.4 x 32.7 inches
Generator Weight: 108kg / 237.6lbs

Need help finding a solution?
With over 20 years' worth of experience in developing gas generator technology alongside leading instrument manufacturers, we offer reliable laboratory gas solutions to meet your specific needs.