oil and gas
Peak Scientific understands the unique issues that face Oil & Gas laboratories in the day to day running of their Gas Chromatography instruments. When it comes to GC, many labs are seeking an alternative carrier gas due to the rising cost of helium cylinders. For such labs, Peak Scientific's Precision Series of modular, stackable gas generators offers a solution that can bring faster run times and reduce hassle for lab technicians.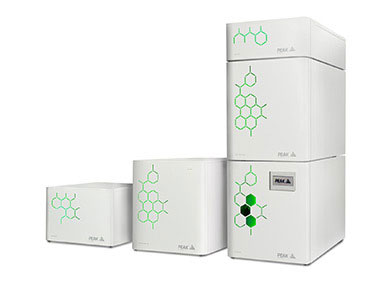 Precision Series - Nitrogen, zero air and hydrogen generators for GC 
The total GC gas solution
Whether it be ASTM methods, SIMDIS, Detailed Hydrocarbon Analysis, Refinery Gas Analysis, petrochemical testing or polymer analysis, Peak Scientific's Precision Series supplies all of the GC carrier and detector gases.
Switching from Helium to Hydrogen
Changing carrier gas can sometime be viewed as a hassle, however, the process is simple and our GC experts have created a step by step guide on switching carrier gas from Helium to Hydrogen.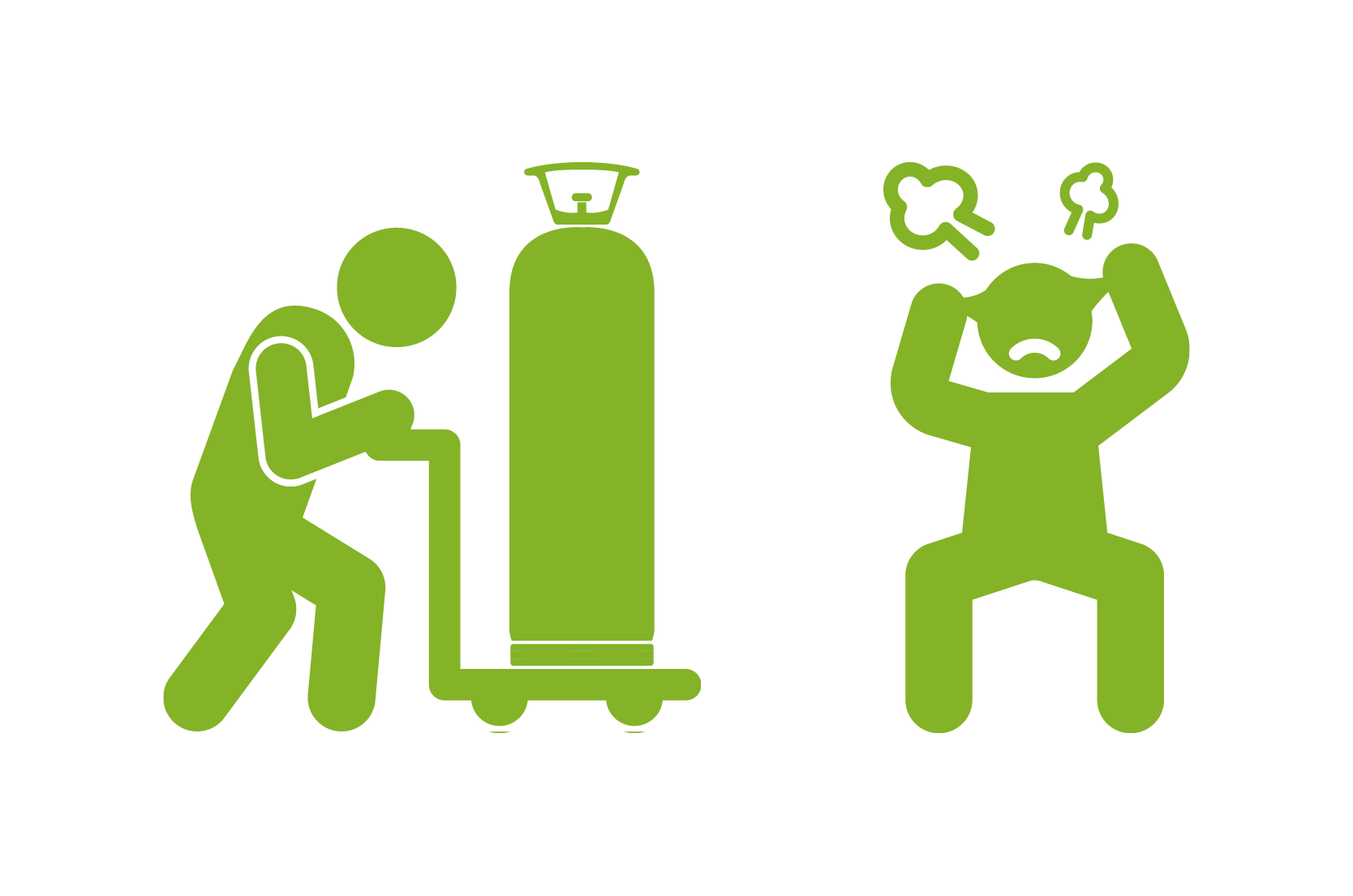 Why Precision for your lab?
• Convenience: Gas on-demand, no bulky cylinders to change or maintaining supply stock
• Consistency: Consistent gas quality and supply, no impurities or running out of gas
• Economy: Eliminate the on-going costs of cylinders and manage running costs
• Safety: Eliminates high pressurized cylinders from your laboratory
Protect your generator with [Peak Protected]
A [Peak Protected] service contract guarantees an on-site response time of 72 hours or less, ensuring a Peak engineer is at your location to help get your generator back up and running in the unlikely event something should go wrong.