Published
31st October 2016
i-FlowLab supplies high purity nitrogen gas to LabSource
Name: Jennifer Jones
Job Title: VP of Operations
Company: LabSource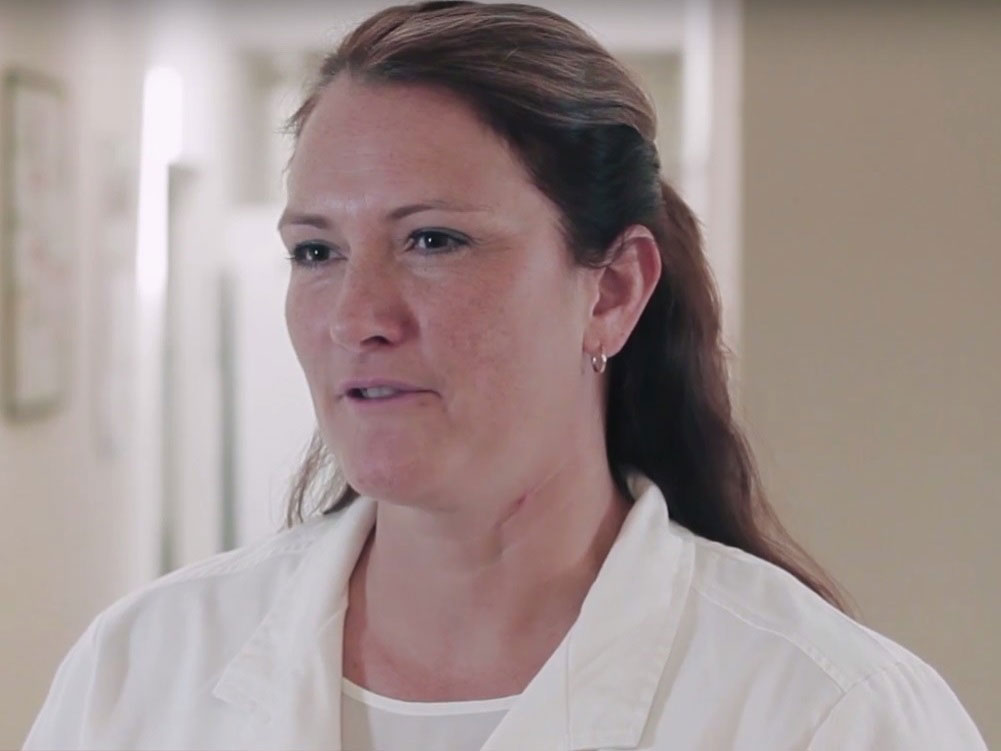 Jennifer Jones, VP of operations
Background
LabSource LLC is a leading toxicology laboratory based in Greenfield, South Carolina, that offers contracted research services for healthcare providers in addiction & pain management, family practices, hospitals, OB-Gyn, primary care, recovery centers and more. Their comprehensive toxicology testing and reporting service utilizes over 20 LC-MS/MS instruments in conjunction with proprietary High Sensitivity Definitive Testing Methodologies.
Having recently undergone rapid growth in demand for their services, LabSource was faced with rising nitrogen delivery & supply costs, so decided to look into on-site nitrogen gas generation.
Project
LabSource initially contacted Peak due to the strong reputation it holds as a leading innovator in the field of gas generation technologies. Coupled with the long standing history of delivering solutions for customers in Scientific markets, LabSource recognized that Peak would be well placed to consult on what solution would best to meet current & future needs. 
When their total facility's instrument gas requirements were being serviced by a 3,000 litre micro-bulk tank, which needed topped up at least twice a week, LabSource decided it was time to look into a more sustainable and long term instrument gas supply option. Ultimately, the solution would have to deliver capacity for LabSource's growing nitrogen requirements, as well as fit within the limited space available on-site.

With these aspects in mind, Peak's experienced consultants set about the process of scoping out LabSource's total current & potential future laboratory nitrogen requirements and the sizing up of all relevant equipment. Eventually, all of this was detailed in an i-Flowlab nitrogen generation system proposal, which included the full system design, installation recommendations & the provision of piping and instrumentation diagrams.
Solution
Allowing room for future expansion, a nitrogen flow rate of 600 litres per minute was established and an i-Flowlab 6021 nitrogen gas generator was recommended at the heart of the solution. Alongside all other system components, which Peak sourced & supplied as part of the project, it was recommended that LabSource also purchase a Hitachi SRL-33MA6 Oil-Free air compressor, which would meet the air supply requirements of the nitrogen generation system effectively. The final solution consisted of a fully integrated nitrogen gas generation system, with compressor, dryer, filters, tanks & pipework - this not only met LabSource's total current & foreseeable future facility demands, but also helped them reduce their carbon footprint, whilst eliminating the safety concerns around having high pressure liquid storage on-site.
i-FlowLab high flow nitrogen generator

When asked how satisfied they were with their new nitrogen gas generation system, Jennifer Jones, VP of LabSource said:
"It's very reliable, it's very consistent, it's almost like you can set it and forget it. In a busy lab like this, it's important I have a constant nitrogen supply, at a consistent purity and a hassle free solution. And that's why I chose Peak…"
To find out more about i-Flow