Published
17th October 2017
Aston University removes the hassle from their gas supply with Peak
Aston University, a research-led University known for its world-class teaching quality and strong links to industry, government and commerce, are using one of Peak's Infinity NM32L nitrogen generators for their LC-MS.
Name: Husam Sheena
Job Title: Research Fellow
Company: Aston University, Birmingham, UK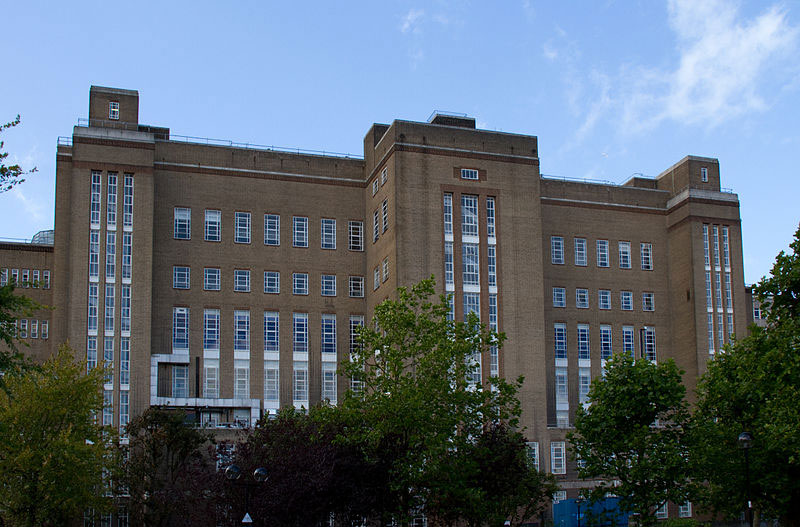 Aston University
Aston University, a research-focused university in Birmigham, purchased their Infinity NM32L nitrogen generator 4 years ago to supply nitrogen for their LC-MS analysis. To find out how our NM32L has benefited the university we asked Research Fellow Husam Sheena to share his experience of using the NM32L.
Typically what is the focus of your LC-MS analysis - what sort of applications?
"General analytical and migration studies."
What Peak Scientific generators do you have in your laboratory and what LC-MS instruments do they supply?
"We have an Infinity NM32L to supply nitrogen."
What prompted you to choose a Peak generator and how long have you used it? 
"Reliability. Our current unit is 4 years old and there are more units in use in other subject areas across the university."
What has been the key benefit of deploying Peak generators as opposed to your previous gas supply solution?
"On-demand supply of gas and less hassle with repeat orders for cylinders."
How would you describe your purchasing experience with Peak in terms of speed of response, ease of ordering, catering for your needs and timing of delivery?
"Very satisfactory."
Have you ever had a site visit from a Peak engineer, if so, could you describe your experience of this support?
"Yes, for annual Preventative Maintenance. This has been prompt and excellent."
Would you recommend Peak Scientific generators to other laboratories - and if so, what would be your main reason for the recommendation?
"Definitely - due to their reliable performance and the assured peace of mind they provide."
---
Dr Sheena has identified 3 main benefits from using the Peak Scientific Infinity NM32L generator for his nitrogen supply; Ease of use (with gas on demand and no need to continually reorder gas cylinders), reliability and excellent preventative maintenance. It is clear then that the Infinity NM32L has been a reliable hassle-free gas supply method for the university which has allowed its researchers to focus on their research without being distracted by gas supply issues.
Like the laboratories at Aston University, thousands of labs around the world benefit from Peak's reliable hassle-free gas generators to support a variety of analytic techniques including LC-MS, GC, ELSD and TOC.
To remove the hassle from your gas supply
Found this article useful? You may also be interested in: