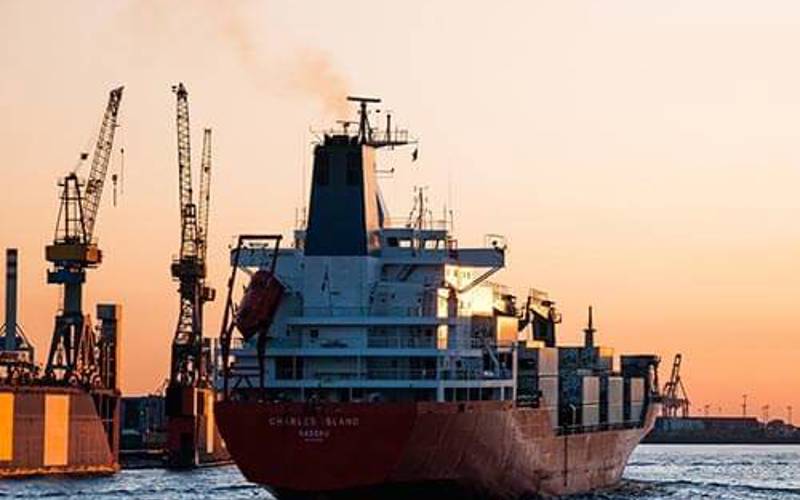 Published
1st November 2019
Gas-fired electrical power is now a growing energy market in Japan, following the 2011 Tahoku earthquake and tsunami which led to the Daiichi nuclear disaster.
Using a Hydrogen Generator for GC-FID in FLNG Facilities
Having caused tremendous damage to local communities and farm produce, a number of private companies have been tapping into different energy supply methods, leading to a surge in gas-fired electrical power generation in Japan. This has resulted in an increased demand for LNG (liquified natural gas), seeing Japan top the list of the world's top three LNG importers alongside South Korea and China.
Although in Europe natural gas is exported via pipeline flows, LNG transportation by sea is more common in Asia. LNG trade at sea witnessed a major boom between Australia and Asia these last few months, with the first cargo launch of the Prelude floating liquefied natural gas (FLNG) facility in June 2019, as the shipment sailed from its location in the Browse Basin, off the coast of Western Australia.
FLNG Facilities and Gas Chromatography for Quality Gas
A significant amount of methane, the primary component of natural gas, is sourced from the ocean. As methane rises from the ocean bed, it is found combined with other chemicals, such as hydrogen sulphide, CO2, moisture and other undesirable hydrocarbons. These chemicals need to be removed from the methane before it can be used as natural gas.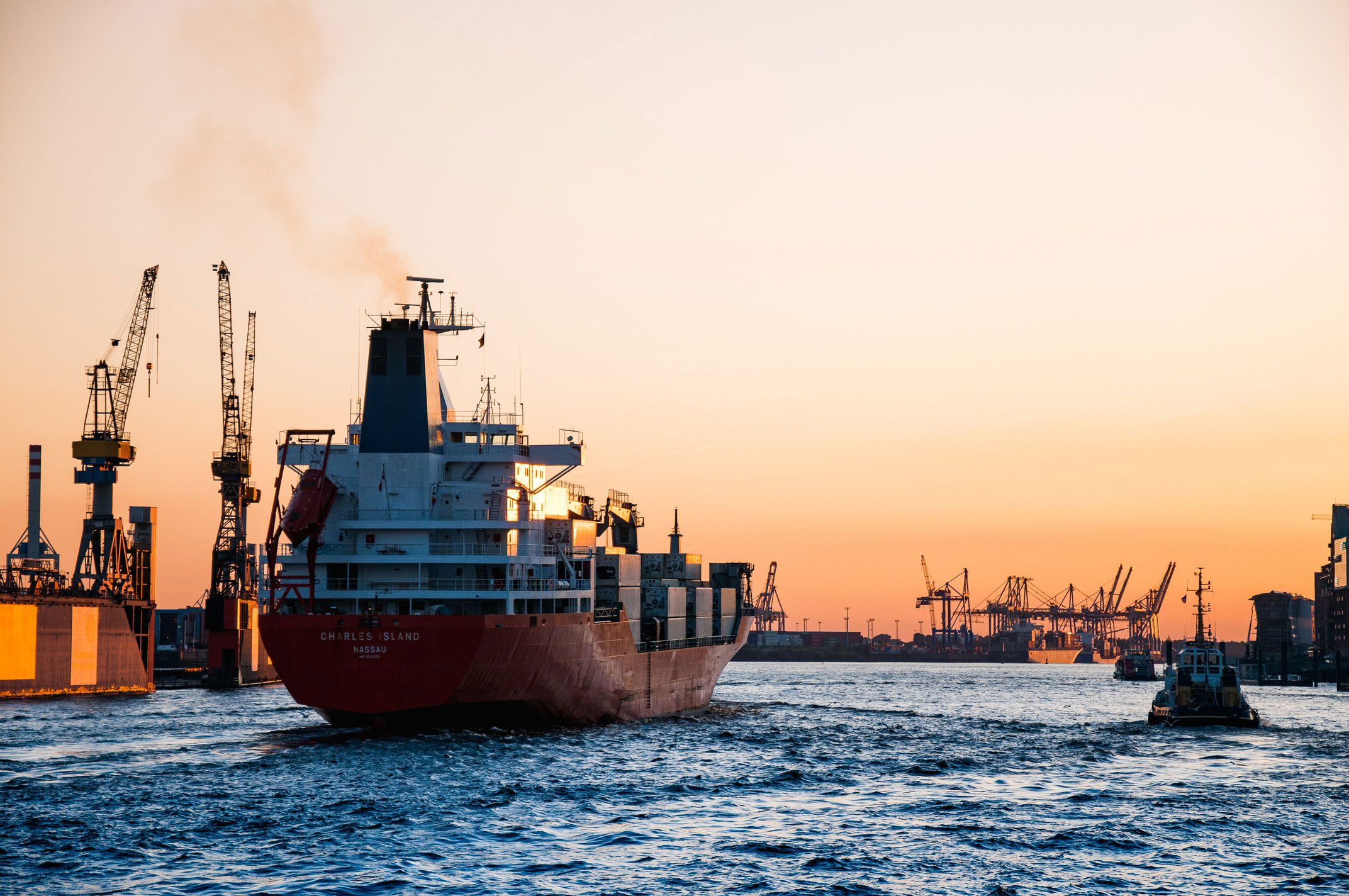 The separation of methane from these unwanted chemicals is performed at an FLNG facility, where hydrocarbons are then liquefied into LNG, natural gas liquid and condensate. Before this process, however, the exact measurement of the gas composition needs to be analysed with a gas chromatograph and a flame-ionization detector (GC-FID). The analysis of the gas constituents using GC-FID ensures adequate preparation for gas purification and liquefication is in place. It also provides an accurate assessment of the subsea area.
Hydrogen Gas Generators for GC-FID in FLNG Facilities
In order to analyze the gas sample using GC-FID, a high purity, non-reactive gas is required. Hydrogen gas, can be used as a carrier gas to transport the sample through the column of the gas chromatograph. Hydrogen gas can also be used to create a flame for flame-ionization detectors to detect the different components which make up the sample.
To source hydrogen gas for GC-FID, FLNG facilities have the option to either supply gas through gas cylinders or to make their own gas, via an on-site hydrogen generator. What's more, a hydrogen gas cylinder on an FLNG can cause delays and disruption to sample analysis if the gas runs out on the facility. It's also an issue of safety due to the highly pressurized hydrogen gas contained in the cylinder.
But with an on-site hydrogen generator for GC-FID, FLNG facilities can produce their own gas independently, thereby cutting off fluctuating costs of cylinder delivery and rental charges. A hydrogen generator is also an investment in safety, as only small volumes of gas can be stored. Hydrogen gas generators also come with built-in fail-safe technology which shut down the generator in the event of a leak. Convenience is also key when it comes to a hydrogen generator, with having high purity gas consistently available 24/7.
Interested in a gas generator for GC?
A cylinder contract for GC-FID might seem like the easiest option. But operating an instrument with a hydrogen gas cylinder is expensive, inconvenient and potentially dangerous, especially more so in remote areas such as FLNG locations, where cylinder delivery can be complicated and emergency responses delayed. With on-site hydrogen generation, analysists working in FLNG facilities can put their minds at rest knowing gas is available 24/7 and the site is kept safe.
Hydrogen Generation Japan & Asia
Peak Scientific's hydrogen generators for GC-FID are available across Japan and the rest of Asia. So if your facility or lab is looking to switch from a cylinder contract to on-site hydrogen generation, Peak's Precision Hydrogen offers a reliable and safe solution for GC-FID. Specifically designed for gas chromatography instruments, Precision Hydrogen is compact and stackable, requiring minimal floor space. Available in various flow rates, one Precision Hydrogen gas generator can supply gas to multiple flame detectors to suit your facility's needs. For flame support gas for your GC instrument, Precision Zero Air is developed to provide clean, dry hydro-carbon free air. As with Precision Hydrogen, Precision Zero Air also benefits from a compact and modular design. 
Sources:
Japan Earthquake Tsunami and Fukushima Nuclear Disaster
If you found this article interesting you might also like:
The future of GC in the face of another helium shortage