Product Showcase - Precision Hydrogen Trace 250 lab gas generator
PEAK Scientific are showcasing some of our unique on-site gas generation products in a series of blog posts. Putting the spotlight on these gas generators will enable you to get a better understanding of the right gas generator for your lab and your analysis.
Our first product showcase features the Precision Hydrogen Trace 250. Launched in October 2015 it is one of the latest gas generators added to a growing list of GC gas solutions as part of the Precision series.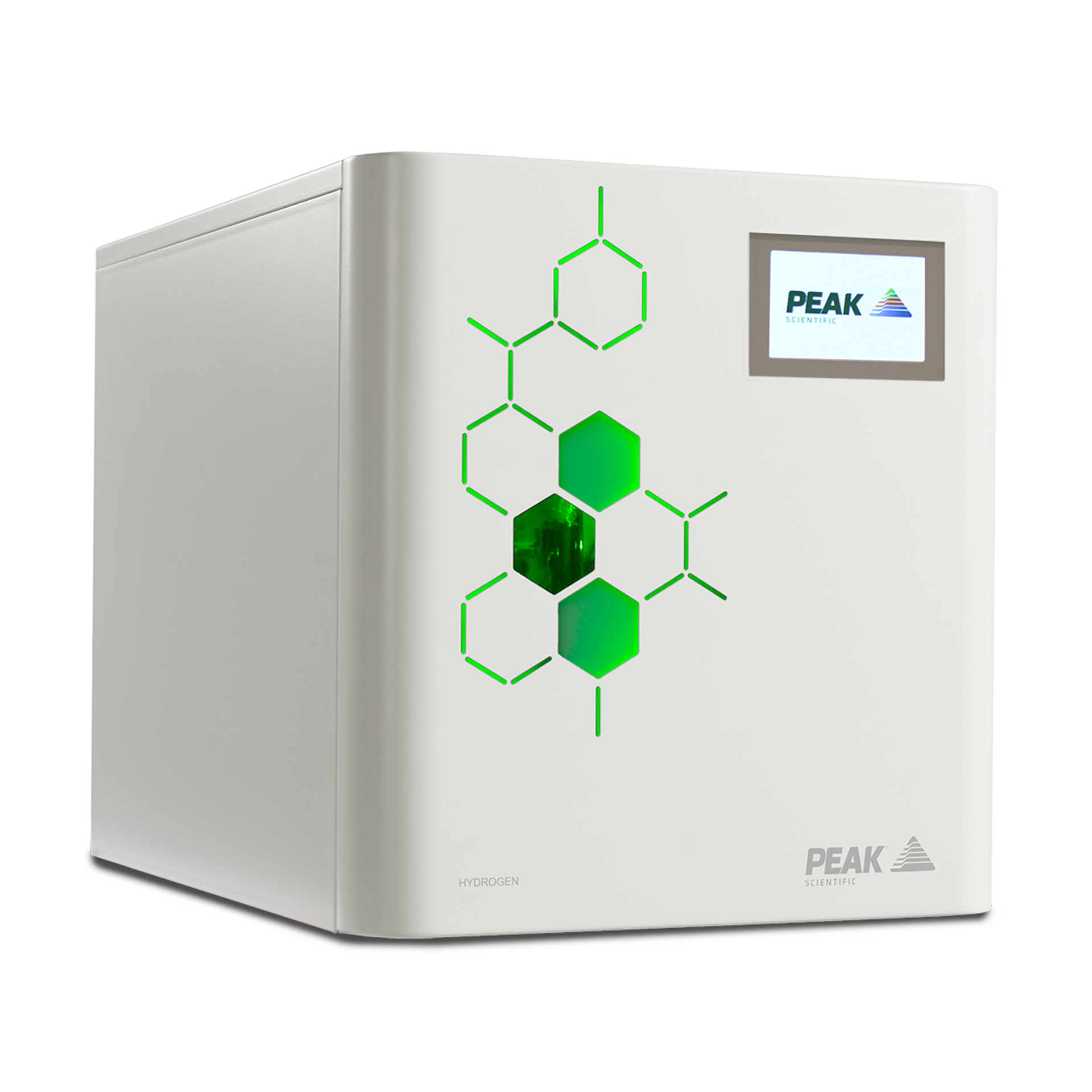 The Precision Hydrogen Trace 250 was engineered by PEAK Scientific's team of highly skilled engineers at our manufacturing center of excellence in the UK. Designed to provide greater flexibility, especially for smaller labs who did not require the higher flow rate Precision Hydrogen Trace models. The Trace 250 is suitable for delivering GC Carrier gas as well as detector gas for FID and FPD and can supply more than one GC in many instances where labs are not using unusually high carrier flows. For labs requiring a higher flow rate PEAK has also designed the Precision Hydrogen Trace 500.
PEAK's Precision series of hydrogen, nitrogen and zero air generators can be combined to create a modular, stackable system tailored to meet the demands of your lab's particular GC set up. With differing flow rates available for each gas type and the nitrogen and hydrogen models available in both standard and trace variations there are a number of configurations which can be created for a lab's specific GC set-up.
To find out more about the Hydrogen Trace 250