Ordering service kits
PEAK Scientific has an extensive list of part numbers for generator service kits. In order to help you find the correct kit for your gas generator we have supplied a full list of service kit part numbers for PEAK Scientific gas generators, including those for legacy products which are now discontinued.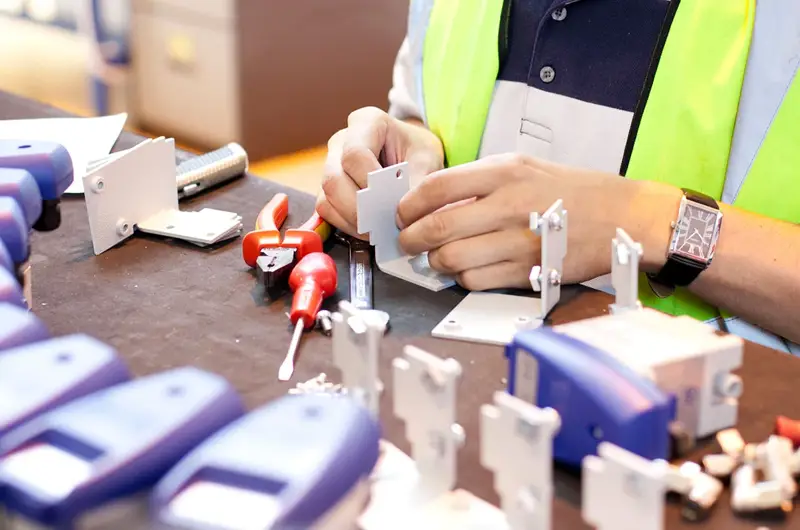 Replacement parts
Like all equipment, from time to time replacement parts will be required as part of regular scheduled maintenance, or general wear and tear. We want you to have total confidence in your generator, safe in the knowledge that it is performing to its optimal standard and will have a trouble-free, long life. [Peak Protected] offers a comprehensive Replacement Parts service, with a dedicated team trained to make sure the correct part is provided for your specific model.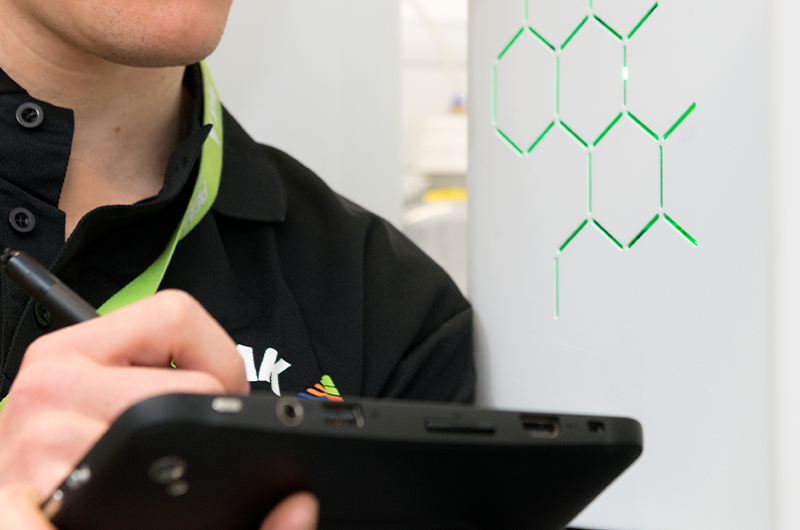 Service Plans
When you invest in a PEAK Scientific gas generator you buy more than just a product, the initial purchase is just the start of a lasting relationship with PEAK. What sets us apart from the competition, apart from our innovative gas technology, is the service we provide to our customers in the form of [Peak Protected] support care. Our [Peak Protected] world–class after sales support not only keeps your PEAK gas generators in great condition, but guarantees superior performance throughout the product life span.