Application Types Sample Preparation
Part number: 13-9070

Status Obsoleted i
Integrated compressor No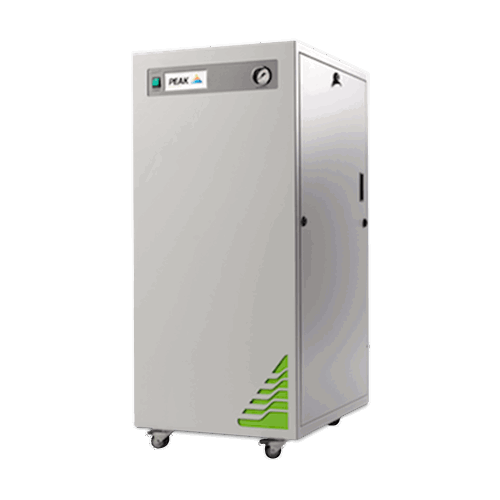 Infinity 9070 Nitrogen Generators
The Infinity 9070 compressor-less nitrogen generator utilizes membrane technology to deliver nitrogen for LC-MS, sample evaporators, turbovap and other sample concentrators.
View active replacement
Features
Delivers laboratory-grade nitrogen at up to 980 L/min
24/7 operation at optimum performance if required
Gas is supplied on demand so generator works to your schedule
Few moving parts means little maintenance required and ensures long life of the generator
Minimal set-up required
Completely silent in operation
12 month comprehensive on-site warranty
Gas
Gas Type: Nitrogen
Max Gas Flow: 980L/min
Max Output Pressure: 100psi/6.9bar
Site & Installation
Min Inlet Pressure: 125psi/8.6bar
Max Inlet Pressure: 145psi/10bar
Start Up Time: 60 mins
Voltage: 230 ± 10% V
Frequency: 50 Hz
Current: 0.123 A
Accreditations: CE
Dimensions & weight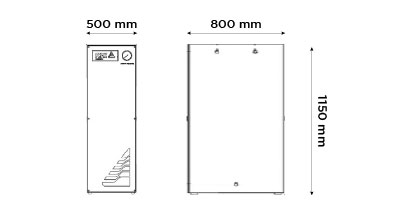 Size (HxWxD) mm: 1150 x 500 x 800 mm
Size (HxWxD) Inches: 45.3 x 19.7 x 31.5 inches
Generator Weight: 100kg / 220lbs

Need help finding a solution?
With over 20 years' worth of experience in developing gas generator technology alongside leading instrument manufacturers, we offer reliable laboratory gas solutions to meet your specific needs.