Application Types GC & GC-MS
Part number: 30-1660 (230v) - UK
30-1670 (230v) - EU
30-1680 (110v) - US

Status Retired i
Integrated compressor Yes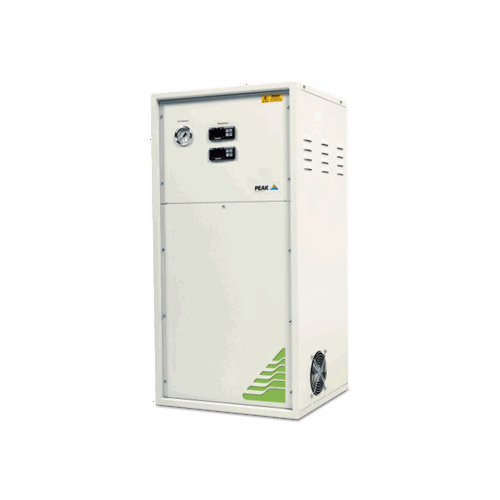 ZA180A
Generating zero air for detector gas in GC applications, the ZA180A generator removes all hydrocarbons from a compressed air source before it enters your instrumentation, ensuring the the tidiest results from your detector.
View active replacement
Features
Produces zero air to <0.1ppm of content
Performs 24/7 if needed
One generator can supply multiple instruments
Few moving parts means little maintenance required and ensures long life of the generator
Minimal set-up required
12 month comprehensive on-site warranty
Gas
Gas Type: Air
Max Gas Flow: 18L/min
Hydrocarbon Content: 0.1ppm
Max Purity: 0.1ppm THC
Site & Installation
Start Up Time: 40 Minutes
Power Consumption: 770 Watts
Voltage: 110 / 230 ± 10% VAC
Frequency: 60 Hz
Current: 2/4 Amps
Max Operating Temp: 30°C / 86°F
Accreditations: CE
Dimensions & weight
Size (HxWxD) mm: 880 x 430 x 410 mm
Size (HxWxD) Inches: 34.6 x 16.9 x 16.1 inches
Generator Weight: 64kg / 140.8lbs

Need help finding a solution?
With over 20 years' worth of experience in developing gas generator technology alongside leading instrument manufacturers, we offer reliable laboratory gas solutions to meet your specific needs.