Published
16th August 2019
LifeSan India benefit from PEAK's nitrogen generators
LifeSan, the clinical research division of Centaur provides clinical research solutions such as drug interaction studies and clinical trials to leading Indian and global companies. For their clinical research, LifeSan have chosen nitrogen gas generators from PEAK which support their LC-MS analytical instruments.
Shivaji Parmarm, assistant manager in the LifeSan lab, shares his experience of using PEAK for on site nitrogen generation.
Name: Shivaji Parmar
Job: Assistant manager
Company: LifeSan Clinical Research, division of Centaur Pharmaceutical pvt.ltd
Location: Mumbai, India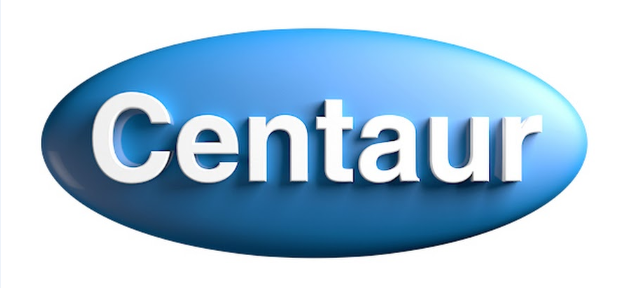 Infinity XE 5031 and a Genius NM32LA in our lab which support our LC-MS instruments."
What prompted you to choose PEAK nitrogen generators and how long have you used them?
"We have been using our nitrogen gas generators for 6-7 years."
What has been the key benefit of deploying PEAK generators as opposed to your previous gas supply solution?
"Proper servicing."
Would you recommend PEAK Scientific generators to other laboratories - and if so, what would be your main reason for the recommendation? 
"Yes, proper servicing and timely solution for any enquiries related to the nitrogen generators."
---
LifeSan's research focuses on BA (Bioavailability) and BE (Bioequivalence) studies which play a vital role in the development of new drug products and their generic equivalents. In order to maintain high standards and ensure analysis is always precise and accurate, LifeSan uses equipment of the highest quality including nitrogen gas generators from PEAK. To provide on-site nitrogen generation for the lab's LC-MS instruments Shivaji Parmar and his team have chosen an Infinity XE 5031 and an NM32LA nitrogen generators.
The Infinity XE 5031 is capable of producing between 30 and 390 L/min of high purity nitrogen gas, depending on the output purity required, and can comfortably supply multiple lab instruments. Designed to provide gas to labs which already have an external air source, the Infinity XE series are silent in operation and require minimal maintenance.
The NM32LA  is a compressor based solution which offers up to 32 L/min of nitrogen gas. While PEAK's NM32LA has demonstrated to be extremely reliable and dependable over the years with a huge amount of generators sold across the world, its success has inspired a brand new and improved product to be born – Genius XE, bringing even more in terms of quality and usability than ever before.
To find out more about Genius XE
Reliability also is one of the benefits LifeSan have experienced from choosing PEAK generators– they have been using their nitrogen generators for around 7 years now, consistently maintaining the high quality of their analysis. Gas generators' reliability is indisputable compared to alternative nitrogen generation methods such as cylinders and dewars. Cylinders contain large amounts of highly pressurized gas and pose a threat to laboratory staff as any incorrect handling or damage might lead to the release of the highly pressurized nitrogen gas, propelling the heavy cylinder like a rocket. Nitrogen generators, on the other hand, store low volumes of the gas and provide on demand nitrogen at the push of a button, effectively eliminating all the health hazards that come with cylinders.
Learn more about [PEAK Protected]
PEAK nitrogen generators also come with another important benefit – world-class service. LifeSan have owned their generators for 7 years and they have been performing to the highest standards because they have been serviced and maintained properly with a [PEAK Protected] aftersales plan. LifeSan have ensured that routine and planned preventative maintenance have been performed to their generators at the appropriate schedules to protect their investment and ensure limited interruption to their gas supply. [PEAK Protected] guarantees worldwide support with any maintenance carried out on site by a PEAK trained and certified engineer, while offering different plans with different levels of support in order to suit all laboratories' needs.
Providing reliability and high quality laboratory gas is a top priority for PEAK as we are determined to ensure that customers' expectations are exceeded. For labs which can't compromise the quality of their analysis PEAK is the perfect lab gas partner. Furthermore, [PEAK Protected] service plans also ensure complete peace of mind for labs, allowing them to focus on their analysis and leave the rest to PEAK's skilful and dedicated team of field service engineers.
Found this user story interesting? You may also like similar ones below:
University of Hamburg chooses PEAK's hydrogen generator over unreliable helium cylinders

i-FlowLab supports Edith Cowan University's analysis