Published
21st March 2019
We've been fundraising for Breast Cancer Care!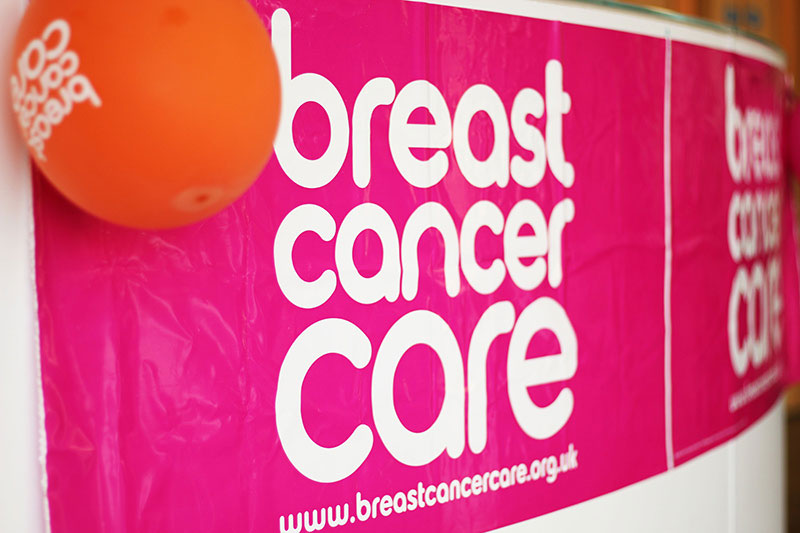 For 3 days last week, PEAK HQ was a hive of fundraising activity, kicking-off our fundraising efforts with a cycling challenge on Wednesday. Set-up in our reception area, participants donated £5 each to take turns seeing how far a distance they could cycle in 15 minutes. The competition was fierce, with some people even having multiple tries, and making multiple donations, in order to try and beat their rivals. It wasn't long before a live scoreboard was set up as everyone really got into the spirit of the challenge.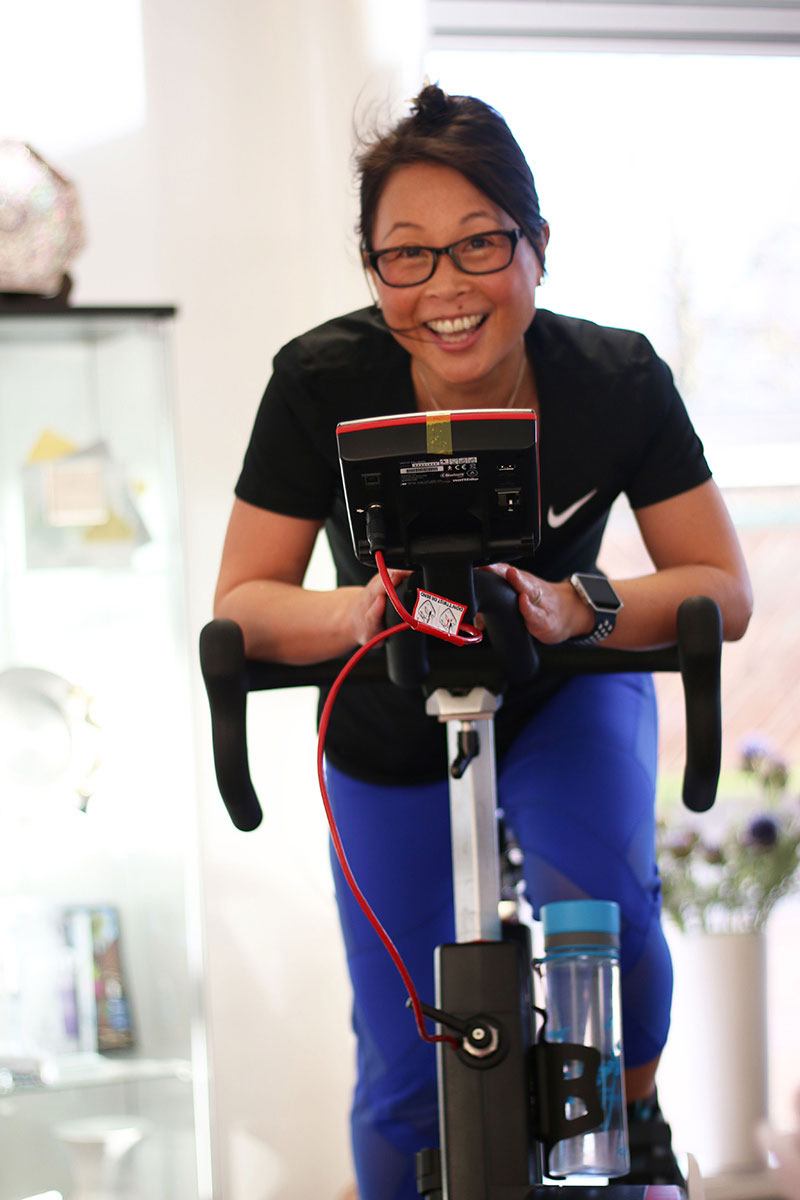 On Thursday we were still going strong with the cycling challenge but we also had a bake-sale, providing some sweet energy for our hardworking cyclists, and some treats for their audience.