Published
14th March 2018
The Infinity Series - Beyond the name
When it came time to name our compressor-less range of nitrogen generators, 'Infinity' was an easy choice…
Engineered to provide nitrogen to laboratories which already have an external source of air, the Infinity series of nitrogen generators are a dependable choice for LC-MS and Sample Evaporation. With a range of flow rates to meet varying gas demands; the Infinity series of generators are silent in operation and have minimal set-up requirements.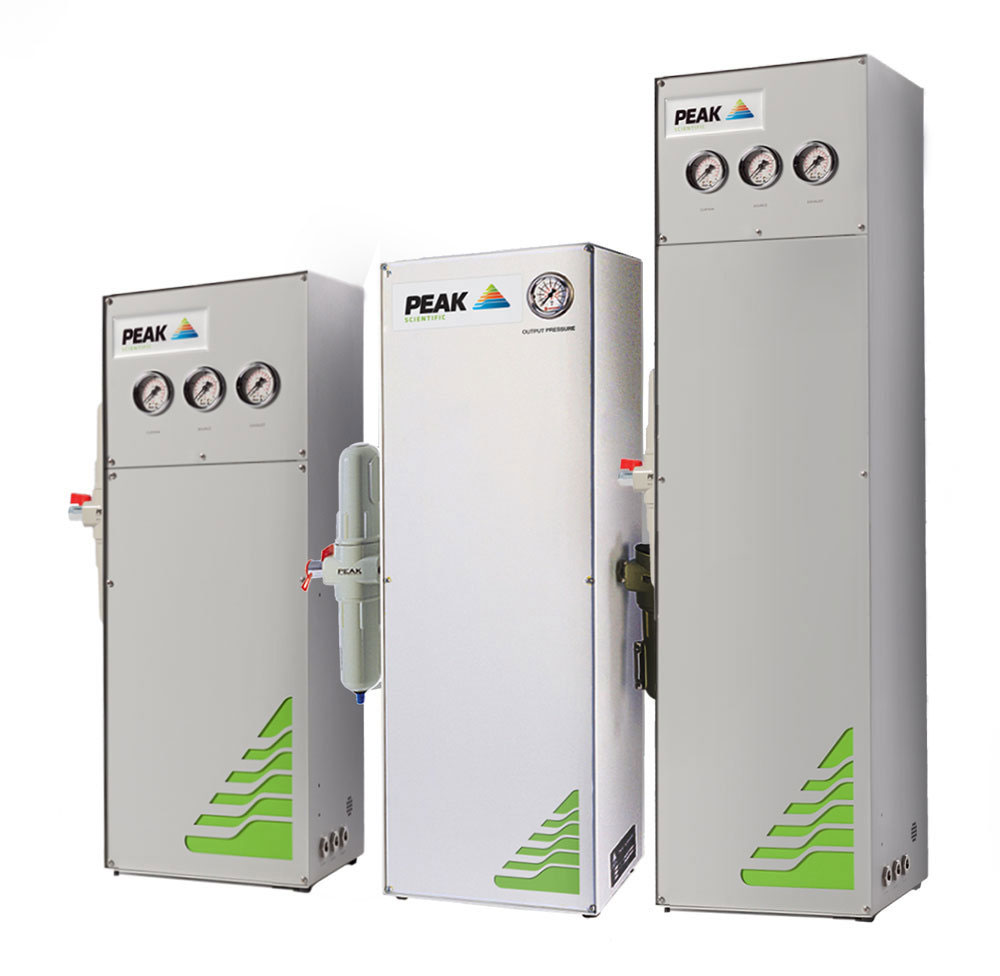 A selection of Infinity series gas generators
Able to produce nitrogen 24 hours a day, 7 days a week, the Infinity range delivers a truly uninterrupted supply of gas. Since these generators can run continuously there is no need for analysis to be interrupted due to gas supply. Providing a continuous gas supply, 'Infinity' was the perfect name for this range of versatile generators.
Unlike gas cylinders – not only do Infinity series generators prevent your analysis from being interrupted due to running out of gas – they are also a more cost-effective solution than traditional cylinder gas, with a smaller carbon footprint as there is no need for repeated deliveries. The gas provided by gas generators also has a consistent purity. Gas cylinders, on the other hand, can be plagued by impurities being introduced as their gas contents are depleted and displaced, allowing contaminants to enter. This typically means that the last 10% of gas in a cylinder will not be used due to the impurities it is expected it will contain.
To learn more about the Infinity Series