Published
31st January 2017
See lab gas in a new light
See our new video about the Solaris Nitrogen generator for ELSD and how it can bring time and workflow benefits to your lab.
Dr. Ed Connor, Product Manager at PEAK Scientific with over 10 years experience working in labs, uses this short video to explain the main features of the Solaris nitrogen generator for Compact or Micro Mass Spectrometers and HPLC-ELSD.
The Solaris Nitrogen generator has been engineered specifically for lab instruments which operate on flow rates up to 10L/min and require ultra high purity nitrogen. This means most labs will be able to run two ELSDs, or a single compact mass spectrometer from one Solaris Nitrogen generator, all the while removing the hassle and hidden costs of bulk supplied gas from the lab.
To find out more about Solaris
As Dr. Connor has made clear from his experience working in labs, a gas generator has many benefits over traditional sources of gas supply, such as gas cylinders or dewars, as there is no need to worry about changeover of gas mid-analysis, particularly at inopportune times such as when analysis needs to run over night or over the weekend.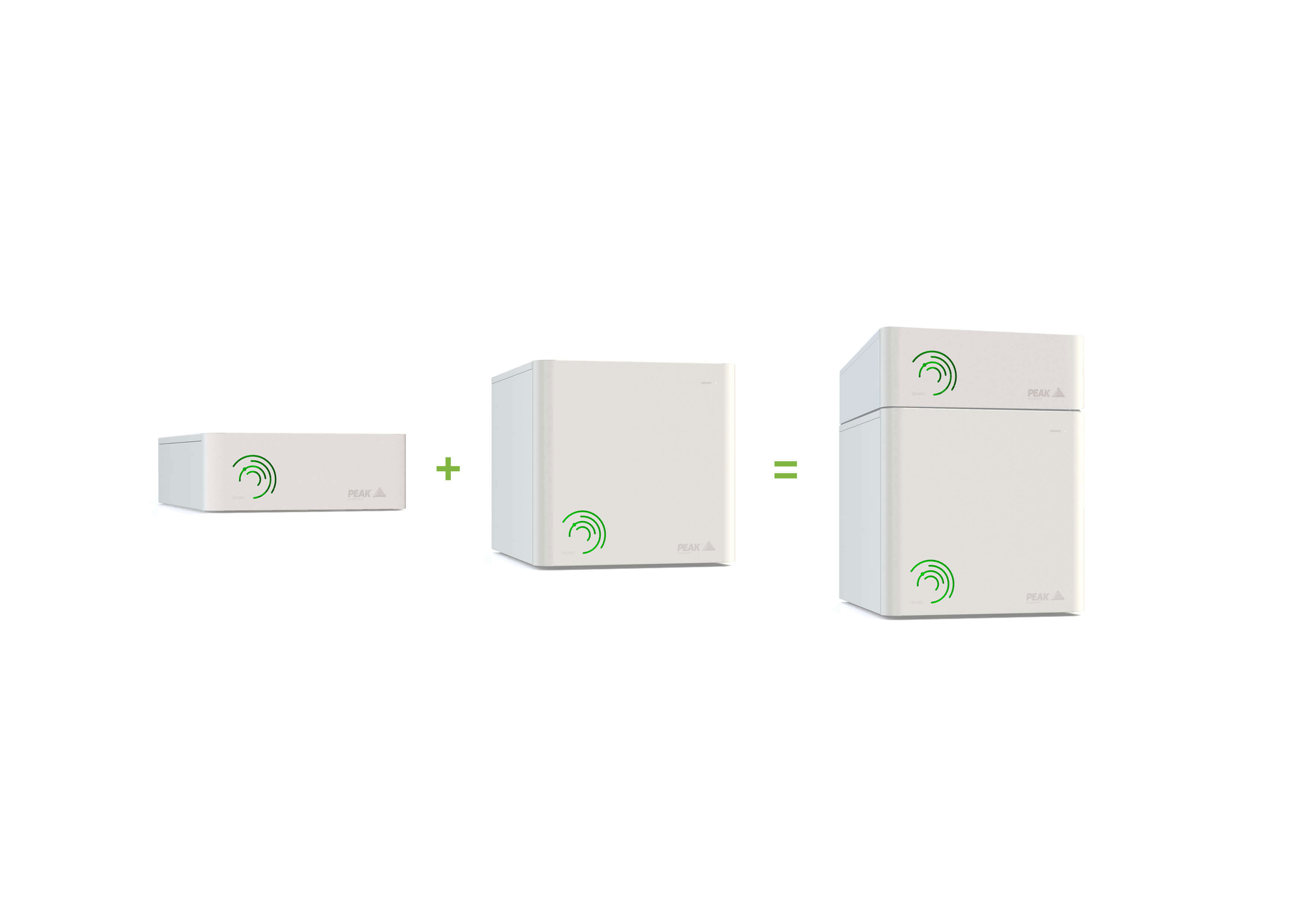 Solaris Nitrogen generator + Solaris Air Compressor
With the Solaris Nitrogen generator you can have a supply of nitrogen your lab can rely on from a generator built specifically for your instrument's demands.