PEAK wins big at Scottish Engineering Awards
One of the values of PEAK is to be restless - always striving to improve. So it is always an honor when the company and our people, who are at the center of this improvement, are recognized for their efforts.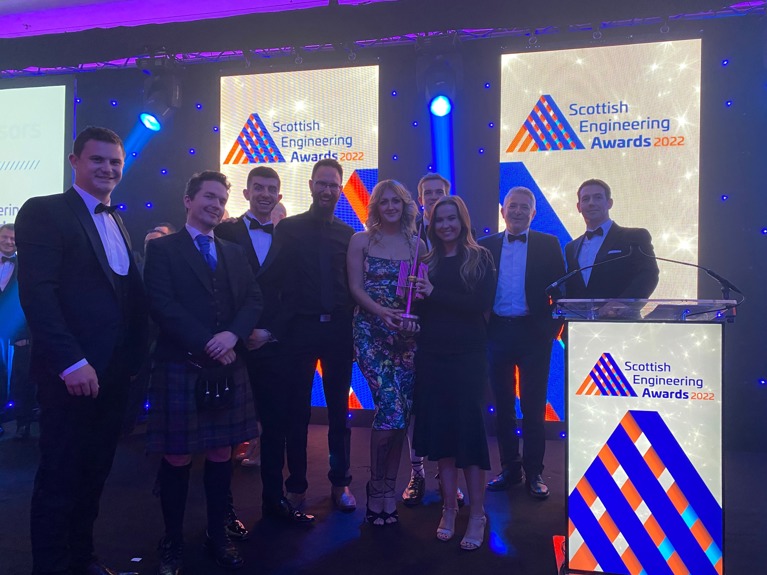 PEAK's team with the Company of the Year award
A small contingent from PEAK attended the Scottish Engineering Awards last night (Thursday 26th May) where we scooped the main award of the night - Company of the Year. Thanks, in no small part, to our engineering team's innovations, our investment in future generations, and our investment across the globe we are delighted to bring home this award.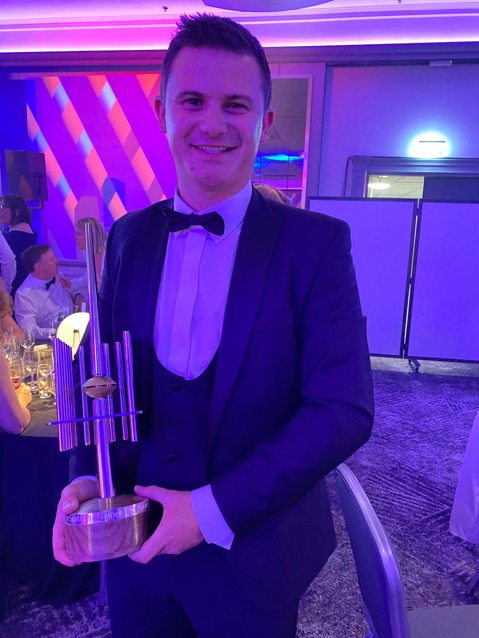 PEAK's Head of Design Engineering, Fraser Dunn, with the award
The Scottish Engineering awards were launched nearly 30 years ago to celebrate the best home-grown Scottish talent and to shine a spotlight on inspiring individuals and exceptional organizations which have displayed the highest level of excellence within the engineering and manufacturing sectors.