Supporting your lab better than ever before
Your laboratory gas supply is our priority and, with Visual Support, downtime can be reduced further than ever before. With remote technology we can also reduce unscheduled visits to your facility, reducing the risk of COVID contact transmissions and limiting disruption to your workflow.
With this technology, our technical teams can provide:
Instant support for faster diagnosis
Potential on-call resolution
Shorter site visits with diagnostics completed
Reduced downtime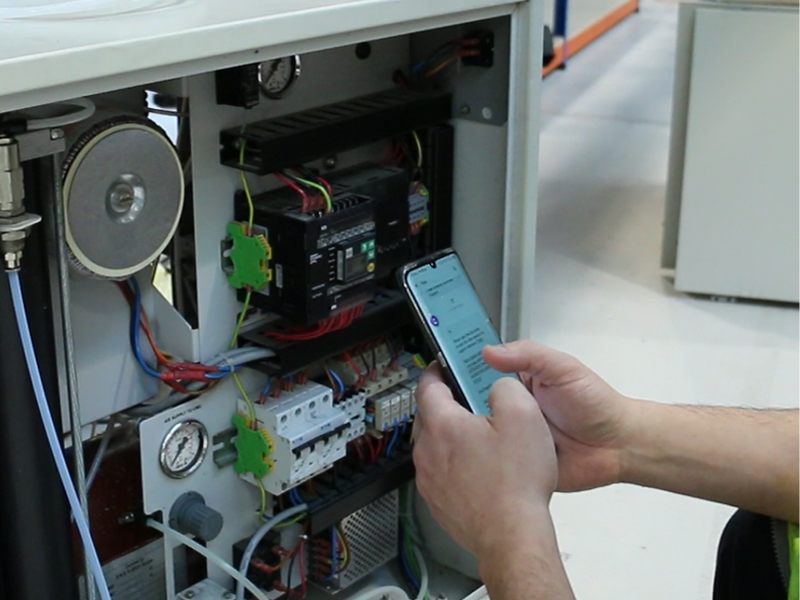 Download on your mobile device via web link sent by or support agent or download the free SightCall app from the android or apple store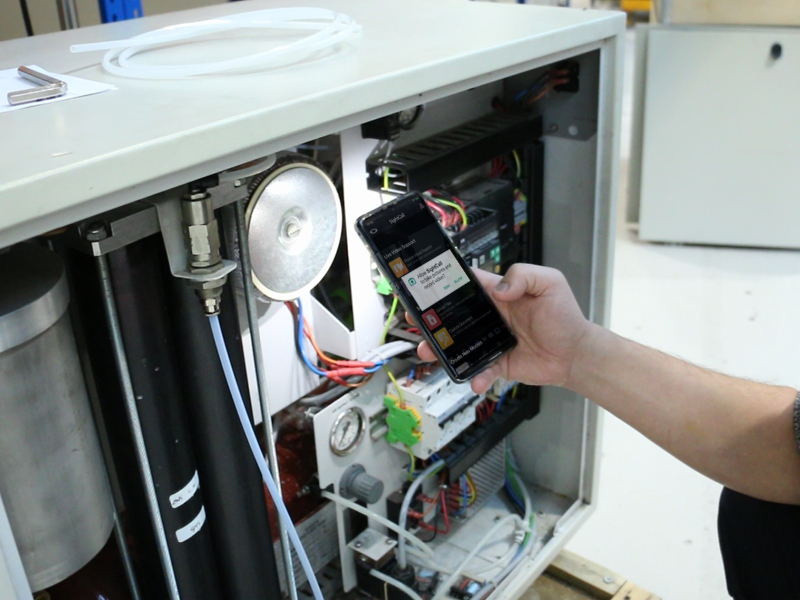 When prompted by the SightCall app when installing, allow access to your device's camera and connect to the help session.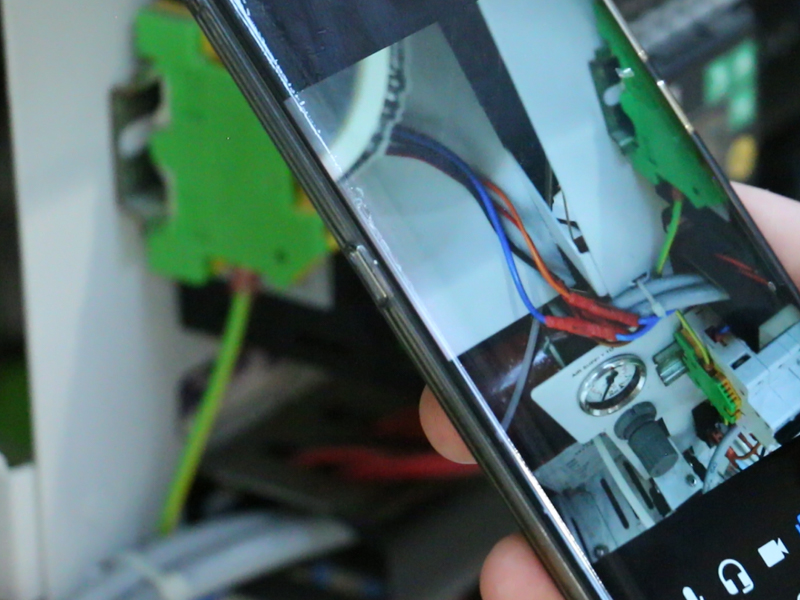 Our agents will be able to see your generator through your device's camera remotely helping to identify your issue.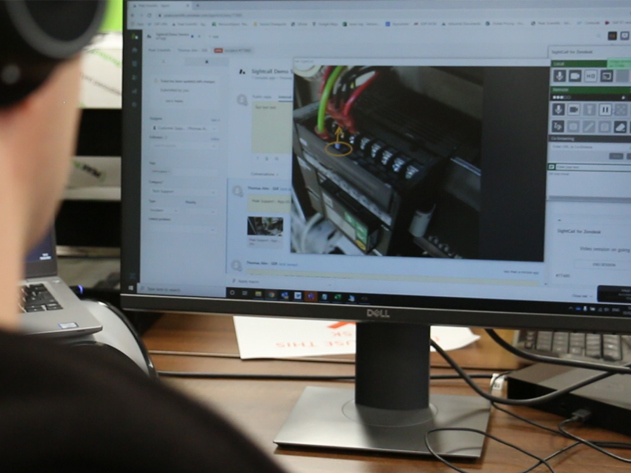 Our agent adds text prompts and highlights on your device to help to resolve issues live or ahead of a site visit.
Your agent will then either close out your technical support request as resolved or set up a site visit with one of our highly trained Field Service Engineers to get your gas generator back up and running as soon as possible.
At PEAK, we want to maximize your lab's productivity and, with PEAK Visual Support, we can help you diagnose and fix problems remotely - removing the need for an engineer to visit your lab in some cases.
Let us maximize your productivity, while reducing the risk of COVID contact transmission, with PEAK Visual Support.
We're here to help
PEAK has offices on every continent with dedicated support agents and Field Service Engineers ready to help. Get in touch with your local support team today.