PEAK Scientific is listed on the International Track top 200 growing businesses in the UK
This week PEAK Scientific was listed on The Sunday Times HSBC International Track 200 2015, a ranking of Britain's fastest growing mid-market private enterprises.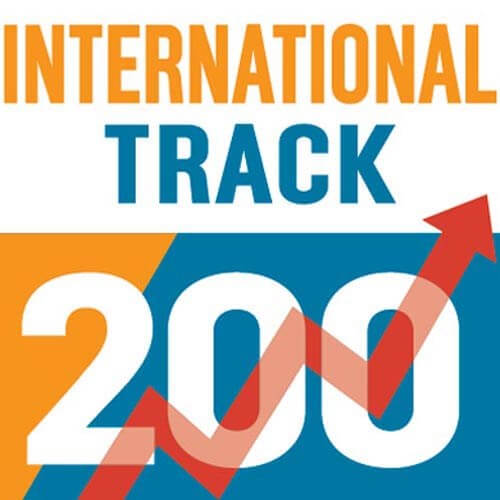 PEAK Scientific is immensely proud to be included as part of this illustrious league table which is testament to the impressive growth PEAK has had, and continues to experience.
In order to be included a company had to meet certain criteria which were to have:
sales ranging from £25m to £200m
international sales ranging from £5m to £100m
an average 2-year international sales growth ranging from 15% to 340% p.a.
between 50 and 1,000 staff
At PEAK Scientific we pride ourselves on being a truly global organization, with offices on every continent our business is centered around serving our customers locally, no matter where they are in the world.
Well done to all of the PEAK family around the world!
The full table of all 200 companies can be found here.