Published
24th October 2014
PEAK Industrial showcase its i-Flow range of Nitrogen generators at PCVEXPO 2014
PEAK Industrial, sister company of PEAK Scientific is delighted to be exhibiting for the first time at PCVEXPO from 28-31 October, Crocus Expo, Moscow, Russia.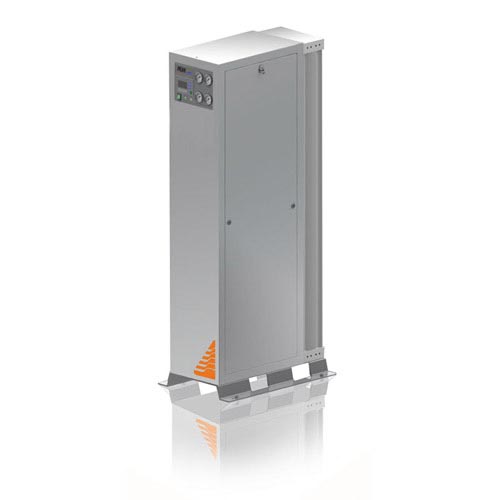 Join the team at Hall 1, Booth A311, where our Industrial specialists will be showcasing their technology in the form of the i-Flow 6020. 
PEAK Industrial's range of Nitrogen i-Flow gas generators are hand built and performance tested to fit into new or existing working environments. i-Flow modular gas generator's provide the flexibility to expand in line with your business requirements by increasing the Nitrogen production capacity as your business grows. 
i-Flow brings customer focused, solution-based benefits to Nitrogen gas users in a wide range of industries by eliminating the safety risks associated with bulk or liquid gas supplies. i-Flow gas generators can  also minimize downtime which could equate to revenue loss  and reduces your company's  carbon footprint.
PEAK overall prides itself on being an authority in the field of gas generation. This focus ensures the development of superior and reliable products, not only in laboratories but now in industrial applications such as Modified Atmosphere Packaging, Laser Cutting and Electronic Component Assembly. 
In addition to PEAK Industrial's superior product offering they also provide world-class international service and support that is unrivalled within the market.
Visit the PEAK team at booth A311 and see how PEAK Industrial i-Flow gas generators can keep your productivity flowing.
For further information please visit: www.peakindustrial.com  or contact: enquiries@peakindustrial.com