Peak Impresses Customers on SelectScience
Here at Peak, we care what our customers think of us, so we make sure we do a regular check up on what they've been saying about our Peak gas generators over on Select Science.
About Select Science
Read unbiased reviews, make product comparisons and get in touch with the companies you want to speak to via Select Science. Much like the Trip Advisor of the laboratory science world, Select Science puts you in control, giving you access to honest appraisals and expert opinions on a range of products from Clinical diagnostics, forensics, food & beverage, drug discovery & development, lab automation, separation and more.
Peak Scientific on Select Science
We use Select Science because we want to give our potential customers a true view of our products, and to help them make the right purchase decision on a gas generator. Our products support various scientific areas, whether your work is in, anti-doping science, environment, lead discovery, materials, separations, spectroscopy or general laboratory, we can help.
NM32LA
Let's start with our best-selling product – the Genius NM32LA. According, to over 40 customers using Select Science, it deserves an incredible 4.6 out of 5 stars. The consensus being that the NM32LA is easy to use, good value for money, and the amazing after sales service customers received from our Peak representatives was second to none.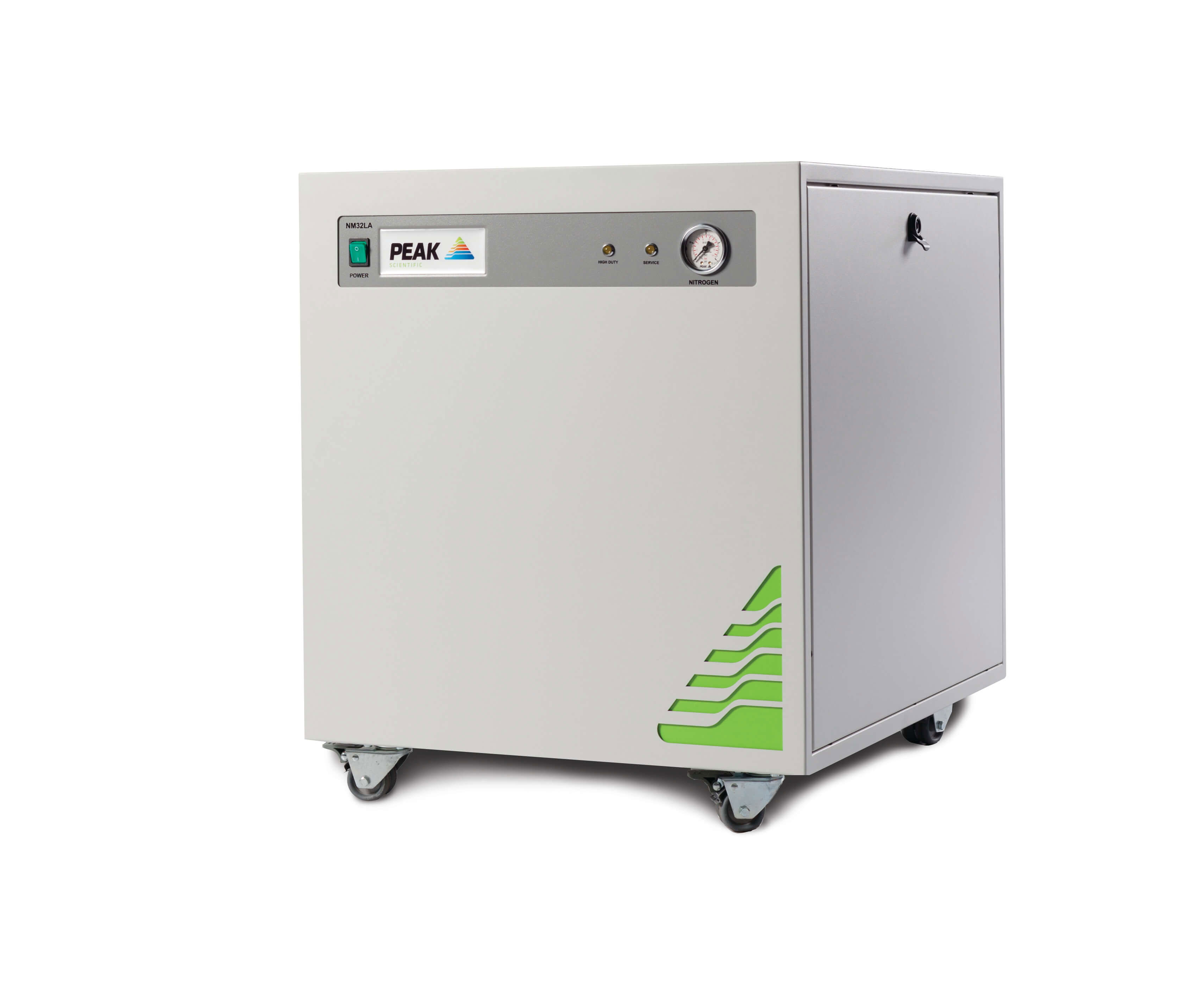 If you're unfamiliar with the Genius NM32LA, it is the result of a decade's work to perfect on-site gas generation for LC-MS applications. We can guarantee our customers that the NM32LA is the best nitrogen solution for their LC-MS, as it was continuously tested throughout the production process by Mass Spec manufacturers.  
Precision
Then there's our Precision Nitrogen Generator, described by our customers as, "Small, compact and well worth the money". Other users find Precision easy to install, maintain and use, with some stating it's great having a continuous supply of gas, instead of having to replace cylinders, which can be time consuming and for those working in the lab, they can pose unnecessary safety risks.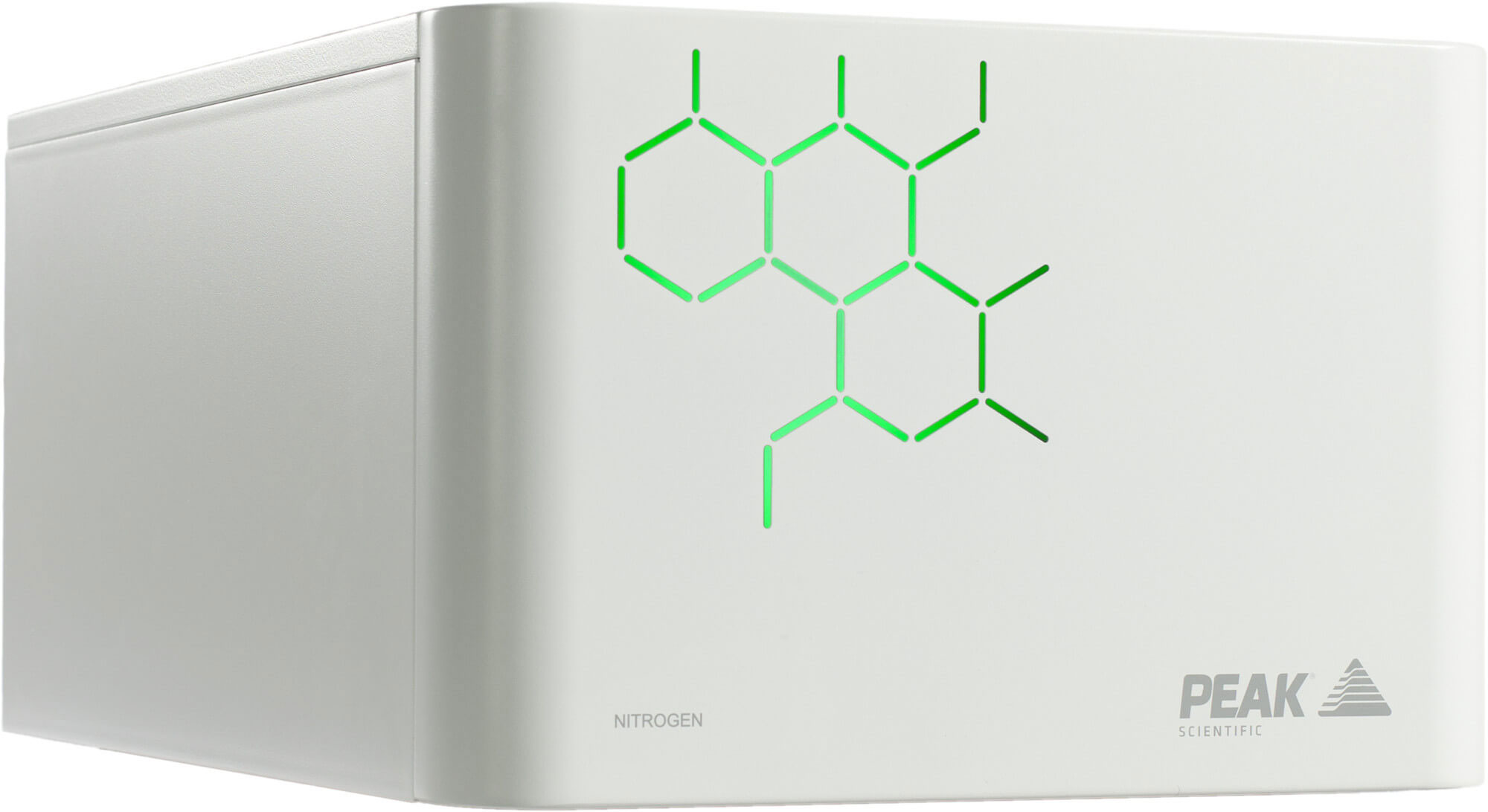 Our Precision Nitrogen gas generators, were developed to provide a reliable and constant flow of nitrogen for detector make-up gas at standard detection levels mainly for GC applications.
To find out more about Precision Nitrogen, click here.
Peak Protected
Finally, we can't forget our unrivalled after sales service, which has been praised over 80 times on Select Science. Complete Protected offers customers the peace of mind they need with their gas generator, guaranteeing on-site assistance in under 48 hours (UK & US), from one of our dedicated field service engineers. With no unexpected parts or labour costs, we make sure to minimise stress as much as possible. Some comments made by our loyal customers regarding Complete Protected are, "fulfils all expectations", "Reliable gas generators and service engineers", and "Can't fault Peak's instruments or service".
Find out more about Peak Protected
Get Started
Convinced yet? If so, tell us what you're looking for, whether it's a gas generator, after sales care, or even spare parts for your generator - we can help.