PEAK Focus on Lab Safety
Here at PEAK we take lab safety very seriously. Our gas generator solutions offer a much safer and more reliable alternative to traditional gas methods such as cylinders or bulk storage. 
Our PEAK office in India decided that they wanted to create a series of informative 'top tip posters' to give to their customers as handy reference tools. The 'top tip posters' focus on both hydrogen and nitrogen PEAK gas generators and offer advice such as: maintaining room temperature below 35°C and relative humidity below 80%, utilizing atmospheric air to even making sure your generator is not placed too close to the air conditioning unit, which could affect its performance.
The posters were distributed by our sales team in PEAK India and they have reported that it has been a huge success, with many labs having the posters displayed beside the generator.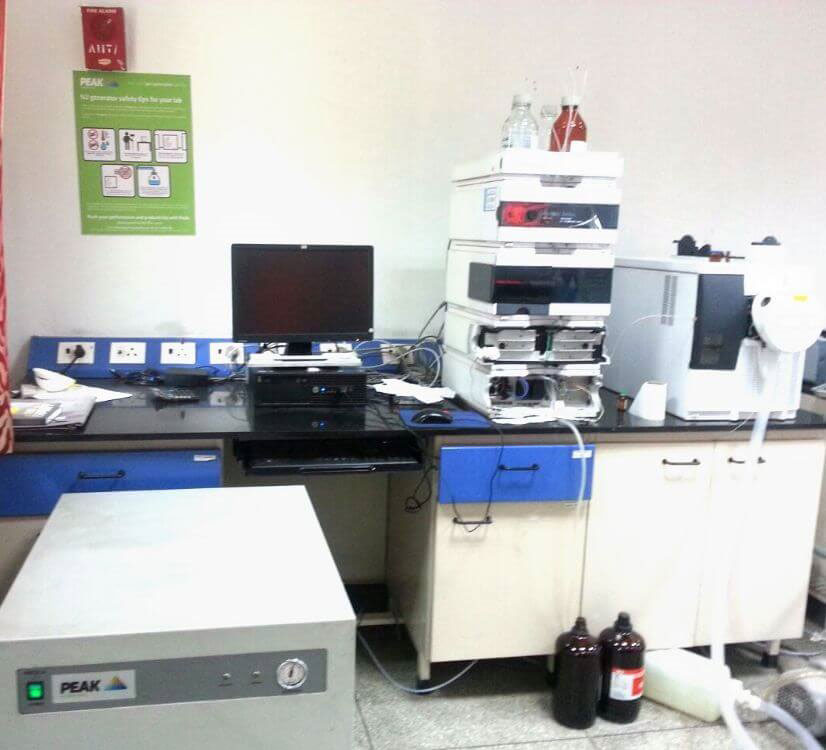 Top Tip Poster in situ 
The posters also come with direct support contact information should the customer require assistance from PEAK. The hydrogen safety poster can be viewed here and the nitrogen poster can be viewed here, both are available as free downloads. 
For further information on how PEAK Scientific can assist your lab contact us.