Published
7th December 2015
PEAK Branded Wine Anyone?
The weekend saw the close of the National Convention South African Chemical Institute (SACI) exhibition and our PEAK South African team reported the show to be a huge success. 
Many were drawn to the PEAK booth to discuss how they could convert their lab from traditional gas cylinders to a more practical and convenient gas generator solution.
The team at PEAK HQ were wondering if the bustle at our booth had anything to do with the PEAK branded wine that was on offer?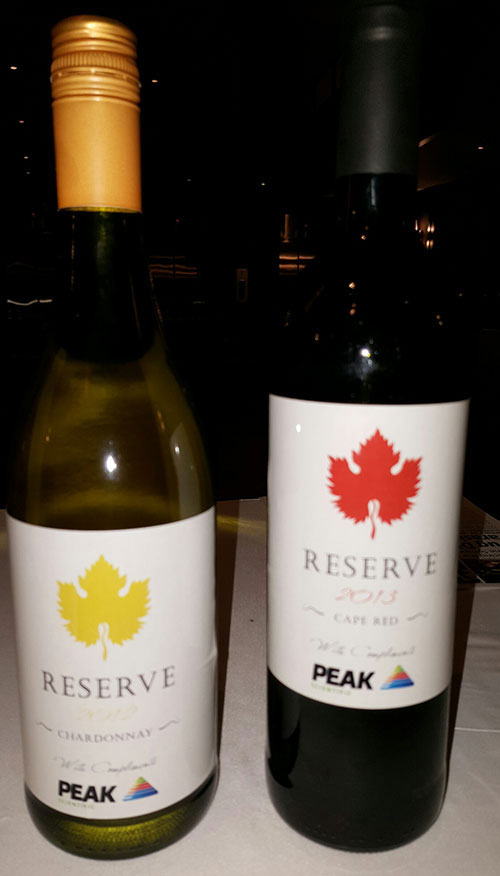 Either way the show was a great success.
It is interesting to note that our nitrogen gas generators can be used in the wine making process for: bottling, sparging, flushing and storing of wine.
For further information on PEAKs laboratory gas generators or PEAK nitrogen solutions for industrial applications please click here.