Our new product catalogue is here!
In our new product catalogue you will learn about the wide range of gas generators we offer for a variety of applications such as GC, LC-MS, ELSD, TOC and more. 
You can find out everything you need to know about any Peak product, so you'll easily be able to tell if a product can provide the flow rate you require or fit in the space you have available.
Find out what's new at Peak in 2017 and download a copy of the catalogue now.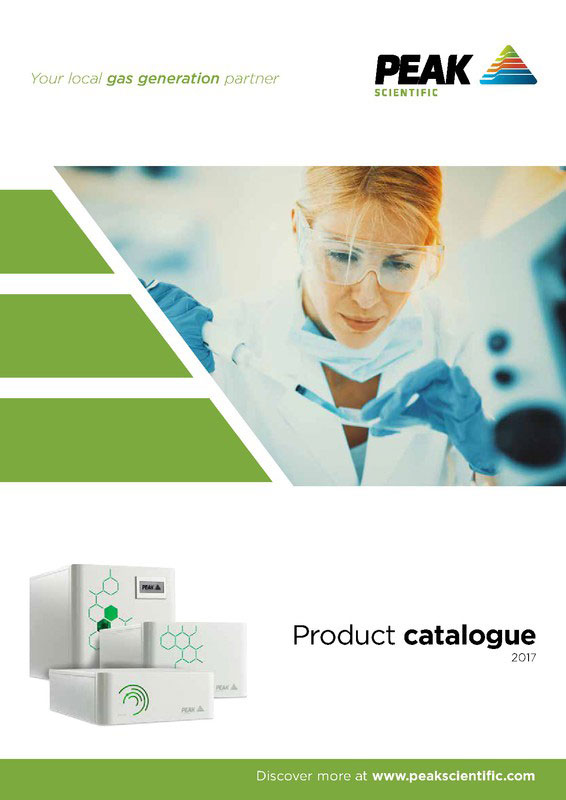 To find out more about Peak or our products

   
Liked this article? You can keep up to date with all of our latest developments by subscribing to our newsletter or by following us on social media using the social icons below.