One man's bad shot is another's gold
Exceptional wine, heavenly beaches, breathtaking mountainous landscape – sounds like a golfer's dream, right? And a golfer's dream-come-true it was for Peak's Head of Global Recruitment's son, Will.
As Will set out for his holiday in the idyllic Western Cape region of South Africa, he planned a couple rounds of golf. The holiday approached its end and, sad to be leaving, Will purchased a bag of golf 'lake balls' – golf balls ending up in nearby waters as a result of a bad shot, later retrieved by divers and then recycled for reuse. On packing the golf lake balls in his suitcase, Will was struck by a familiar logo on one of the balls: lo and behold, it was Peak Scientific's very own golf ball!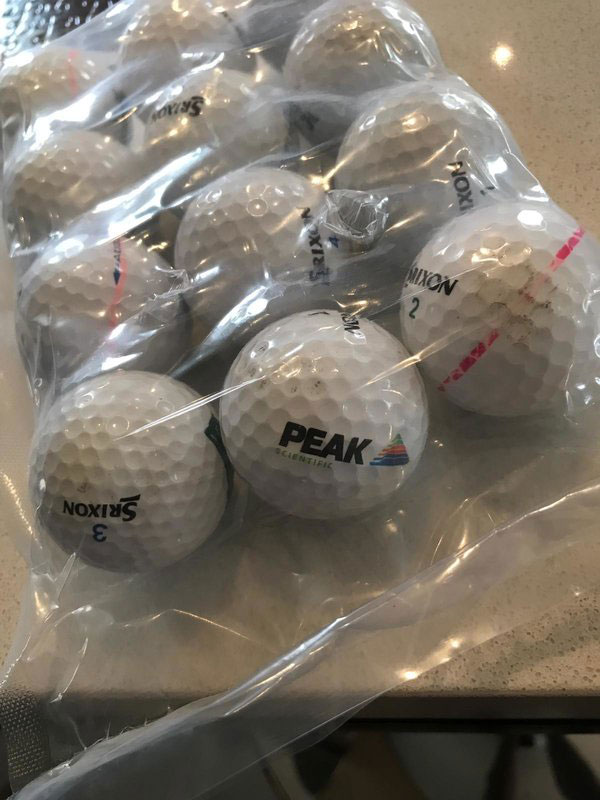 Kelsey MacDonald Starts Her New 2019 Season
Peach Pits Found in Japan Date Back to the Time of Queen Himiko