Published
23rd November 2018
Nitrogen Generator South Africa
If you work with laboratory applications which require nitrogen gas in South Africa, you may like to learn about PEAK Scientific's range of nitrogen generators in South Africa.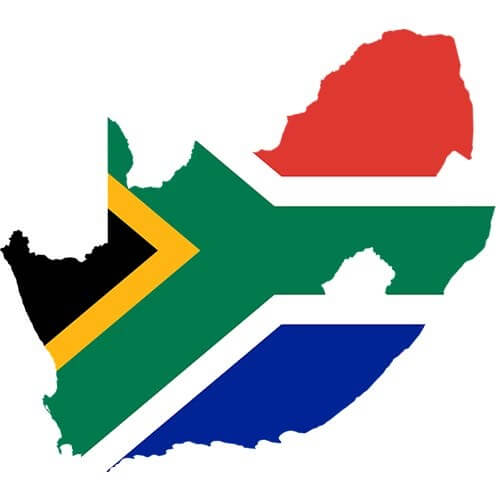 A leading innovator in the design, manufacture and on-going support of high performance on-site gas generators for analytical laboratories, PEAK Scientific has offices all over the world including one in Cape Town, South Africa.
PEAK Scientific has been in business for over 20 years, continually innovating to produce the highest quality hydrogen, zero air and nitrogen gas generators for various laboratory applications including LC-MS and GC.
With local support available in South Africa and all over the globe, an on-site nitrogen generator from PEAK is the convenient, safe and cost-effective alternative to bulky and cumbersome pressurized gas cylinders for your lab operations in South Africa.
By updating your laboratory gas supply with a nitrogen generator, you will vastly improve the efficiency of your laboratory. Nitrogen generators remove the hassles of placing orders, repeated deliveries, on-going rental costs and continual administration, freeing up your lab personnel and budget for more business-critical priorities.
PEAK's full range of hydrogen, zero air and nitrogen generators are available in South Africa so if you require a gas generator for Sample Evaporation, MP-AES, LCMS, ELSD or NMR, we have the perfect nitrogen generator to meet your requirements.
To view our full range of nitrogen generators
PEAK's new Halo nitrogren generator for MP-AES is available in South Africa
It is clear that nitrogen generators are the best nitrogen gas solution to improve efficiency in your lab. By removing all of the hassles associated with gas cylinders, and with local on-site support readily available, a nitrogen generator from PEAK Scientific will bring laboratories in South Africa the peace of mind of having a market-leader providing their safe and economical nitrogen gas supply. For more information you can email PEAK at discover@peakscientific.com or call our South African office on +27 2185 16542.
Contact one of our team in South Africa
You may also be interested in:
Pair your instrument with a PEAK generator
With Genius XE you're fully covered for 2 years