LC-MS in veterinary medicine sheds light on treatment for hypertension in cats
Hypertension - commonly known as high blood pressure - is not limited to humans – it also plagues our feline friends, affecting elderly cats in particular. Can LC-MS help improve treatment?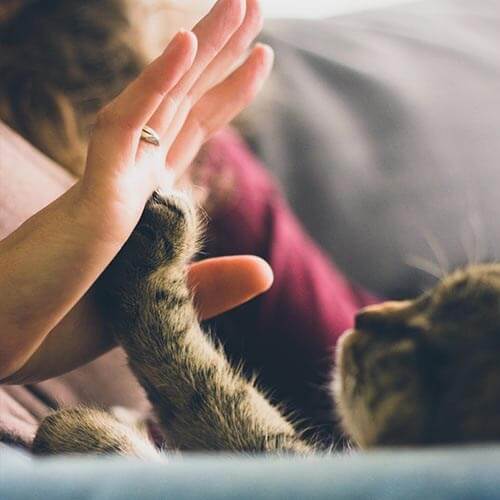 A recent study has conducted research on potential treatment for high blood pressure in cats, using Liquid Chromatograph-Mass Spectrometry (LC-MS) for its investigation on amlodipine besylate concentrations in the plasma of cats to determine the dosage required for adequate treatment.
Amlodipine besylate is the medication of choice, given to patients suffering from high blood pressure and coronary artery disease. It is also prescribed for treat high blood pressure in cats, especially in felines with kidney disease.
The way it works, amlodipine besylate can block L-type calcium channels in smooth muscles found in the wall of blood vessels to prevent calcium from entering cells in blood vessels and in the heart, lowering blood pressure and relaxing blood vessels to reduce pressure.
In the study, the research team studied 100 cats – all of which were nine years old or older and had already received treatment for systemic high blood pressure with a systolic blood pressure (SBP) of > 170 mm Hg. A daily dose of 0.625mg of amlodipine besylate was administered orally to the cats to reduce their SBP levels to < 160 mm Hg. Cats whose SBP levels did not reach the < 160 mm Hg had their daily dose of amlodipine besylate doubled over follow-up checks (up to 2.5mg).

Study findings
Only cats that achieved control on 0.625 and 1.25 mg had their plasma samples taken. The researchers then used LC-MS to determine amlodipine besylate levels in the plasma of each cat. The study showed that cats with considerably higher SBP at the start of the study needed a higher dosage of amlodipine besylate to stabilise their high blood pressure – which is also the case in humans with hypertension.
The researchers also concluded it could be suggested that cats presenting with higher levels of SPB might benefit from starting off on a higher dose of amlodipine besylate (1.25mg for cats with SBP >200 mm Hg at diagnosis). The findings also demonstrated a higher dose of amlodipine resulted in a proportionally higher plasma concentration of the drug. The research team deduced more studies are required to better understand pathophysiological factors influencing high blood pressure in cats and their response to treatment.
No cats were harmed during this study. The researchers, however, sustained a number of scratches on their arms and endured endless episodes of 'hissing harassment' throughout the duration of the study.
Nitrogen Generators for LC-MS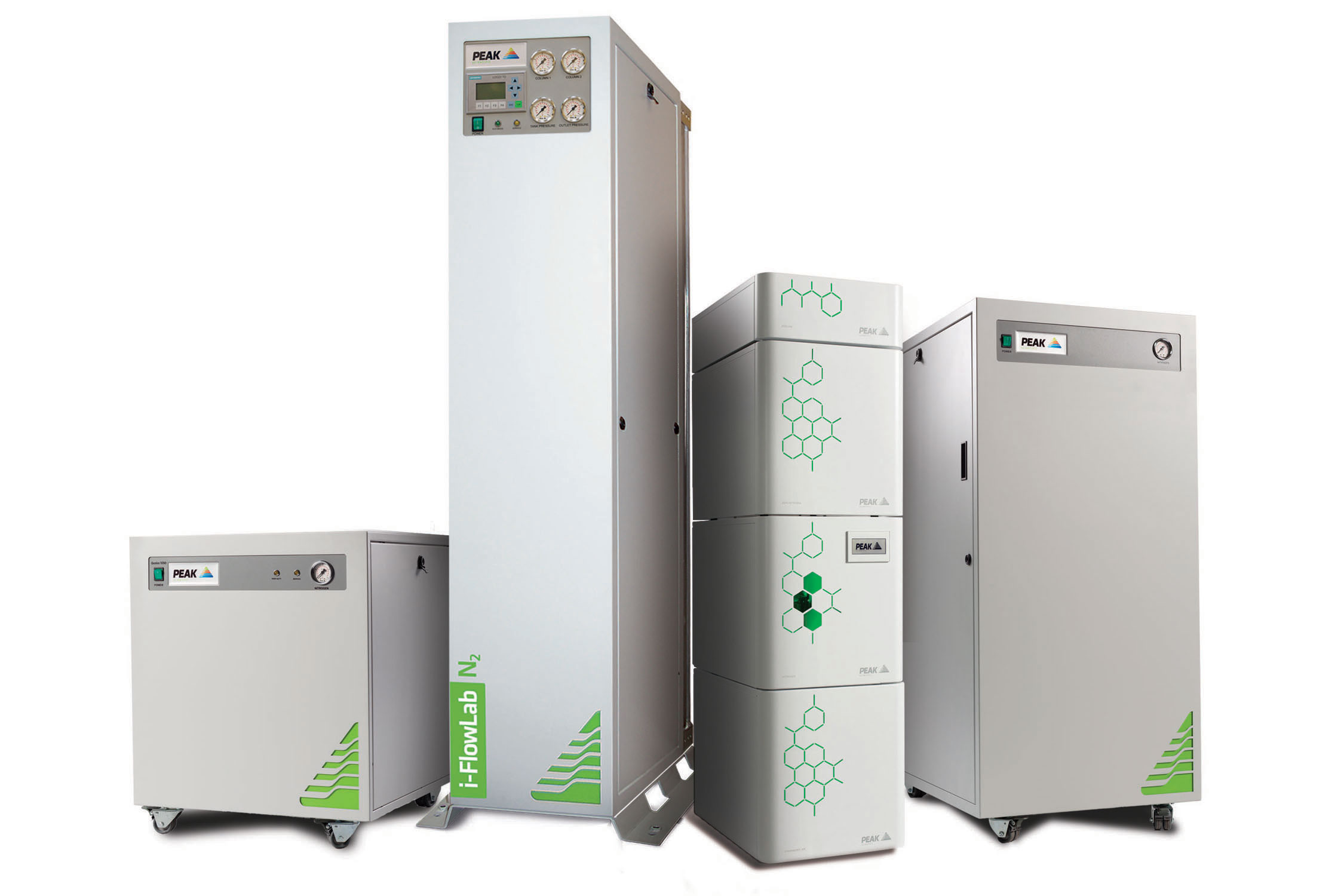 Looking for a nitrogen generator? 

   
References:
https://www.ncbi.nlm.nih.gov/pmc/articles/PMC5032874/
http://veterinarymedicine.dvm360.com/journal-scan-new-insights-treating-hypertension-cats
You may also be interested in:
Nitrogen and Onsite Gas Generators
Mass Spectrometry demonstrates that a high calorie intake shortens lifespan
Has mass spectrometry unlocked a cure for ebola?
Detection of metal ions in the body using hydrogen gas