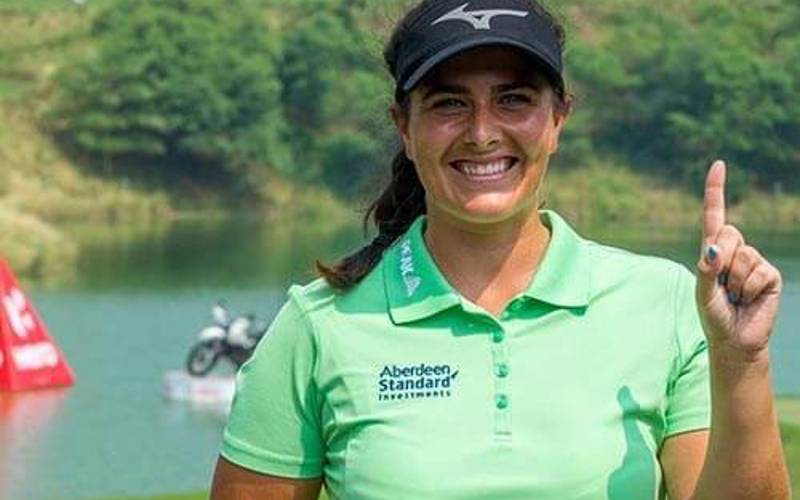 Published
24th October 2019
Kelsey MacDonald's 2019 season is nearing its end as the year comes to a close. Three of Kelsey's higher profiled events and prize funds allowed her to jump into 32nd spot on the ladies' order of merit.
Kelsey MacDonald's 2019 season approaches its end
Being back to top 10's has really given Kelsey the confidence to go into the last events and finish the season off strong. With positive results and two more tournaments to go, Kelsey gives us an update:
In September, I played at Golf du Medoc in the Lacoste Ladies Open de France and finished with a bogey free 67 on the final round to finish in 16th place. I finished my week with -5 67 on the final day which was one of the lowest scores of the week.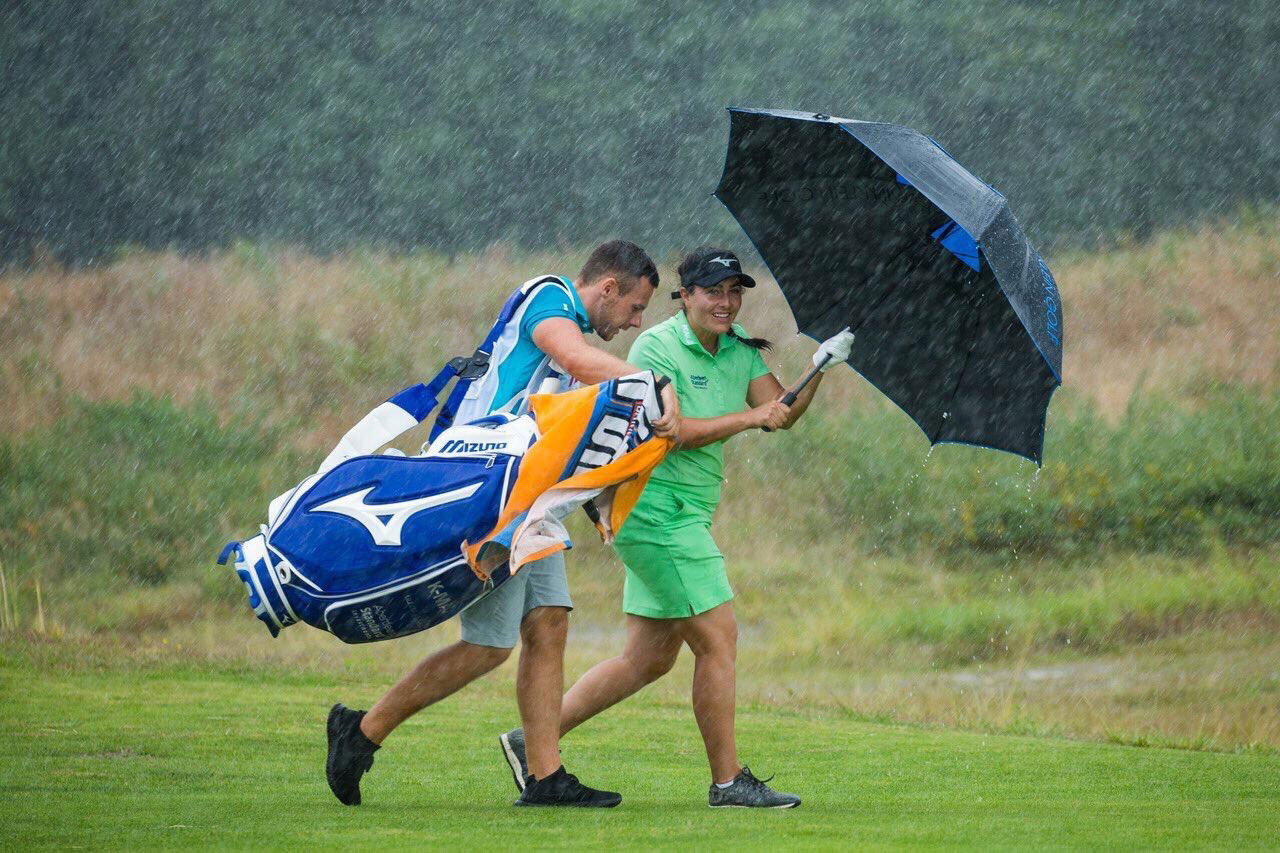 Kelsey at Lacoste Ladies Open de France 
I was then off to Barcelona, Spain, for the Estrella Damm Mediterranean Open, where I scored a T10. Shortly after that I travelled to India for Hero Women's Indian Open. On my second round in the tournament, I made a hole in one on the 16th hole. I holed a 7-iron which was my second hole in one in tournament in my professional career. Unfortunately, I didn't win a prize but it was great to have so many people congratulate me!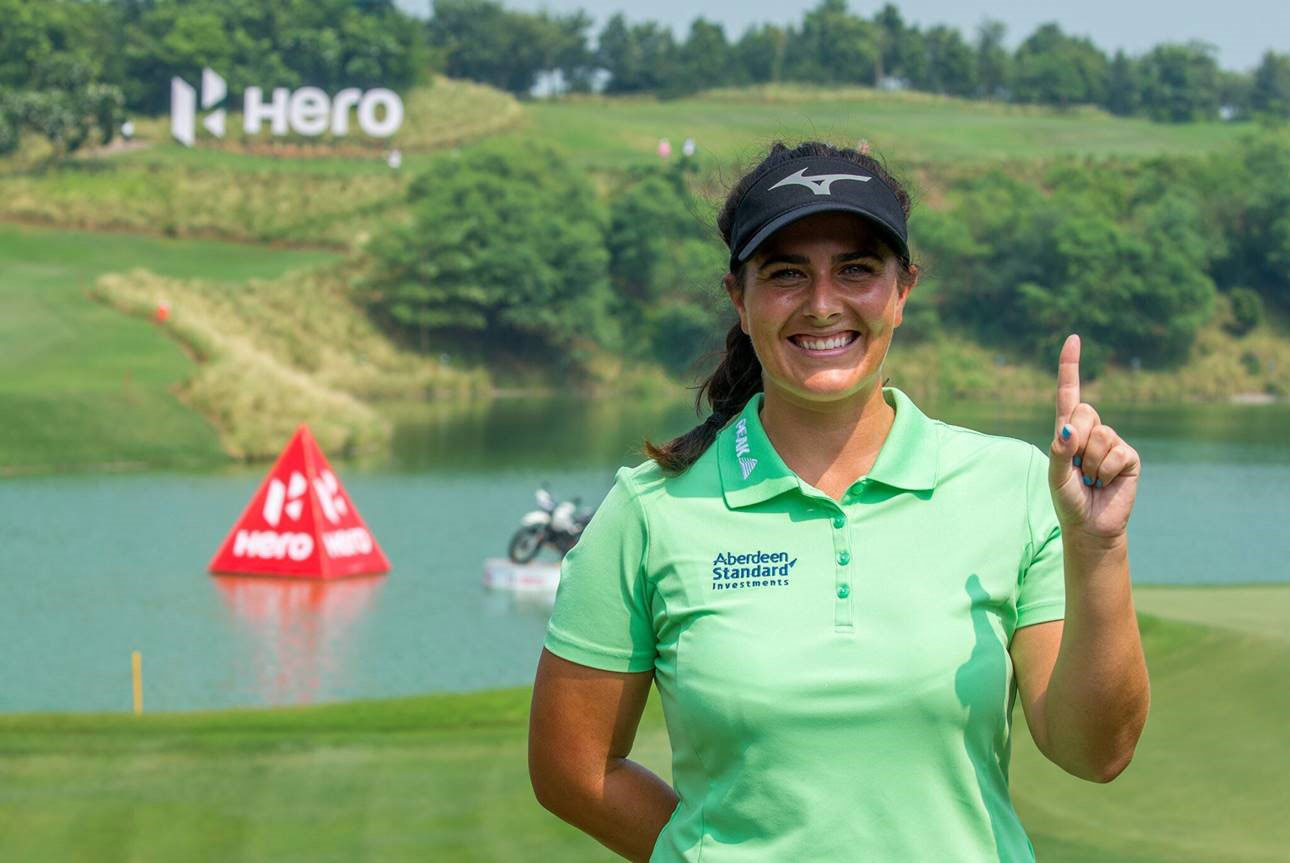 Kelsey at Hero Women's Indian Open tournament
I now have two more tournaments to go, with the Andalucia Costa Del Sol Open de Espana in Spain at the end of November, and the Magical Kenya Open in December – but I'll be heading out to Spain a week before my event to try and find the sunshine and practise in warmer climes since it's already cold in Scotland!
Congratulations on your recent scores Kelsey! Peak Scientific is proud to sponsor such a dedicated and talented female golfer – wishing you the best of luck in your last two 2019 tournaments!
Found this article interesting? You might also like:
Kelsey MacDonald at the ASI Ladies Scottish Open
Kelsey MacDonald starts her 2019 season