Published
4th January 2019
Kelsey MacDonald finishes up her 2018 Season
Hi Everyone!
End of season result: I finished 61st in the order of merit, with full playing rights for the 2019 season.
Season 2018
After my last blog I was heading to France for the Lacoste Open. I was very lucky to have my friend David (one of my biggest supporters) carry the bag and carry me through to the weekend. With the cut being made with lots of positives, I was able to gain some Order of Merit points. After the event I got a train to Nice where I stayed with one of my university friends. I got to spend two days with her and her little boy catching up. It's a great perk that my job allows me to see friends all over the world.
When I got home, I was invited by Robin [Peak Scientific Chairman Robin MacGeachy] to play both courses at Turnberry. The opportunity to play world class golf courses with a sponsor was one of the highlights of my year. Both Robin and I also won our match which made it even sweeter.(#TeamPeak!)
My next event was the Indian open in Delhi in October. India was one of my best finishes for the season with a substantial prize fund and double Order of Merit points. This then allowed me to climb the Order of Merit significantly, ultimately securing my card for 2019. A few of my golf shots even made it onto the highlights of Sky Sports that week! During my stay in India I visited the Golden Temple in Amristar, alongside two of the girls from the European Tour, one of the girls was Kiran Matharu who is Sikh, and her family is from the northern region of India. To go and experience such a special and sacred place for the Sikh community with Kiran was unbelievable and an experience I will never forget. We went to the temple during daylight and at 4.30 am (Which was spectacular!).
The same day Fiona [Fiona Taylor, Peak's Global Head of Recruitment] and Peak Scientific colleagues visited the Taj Mahal so Fiona and I exchanged our mind blowing pictures.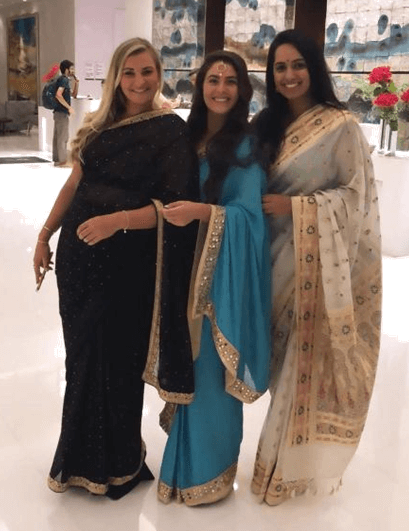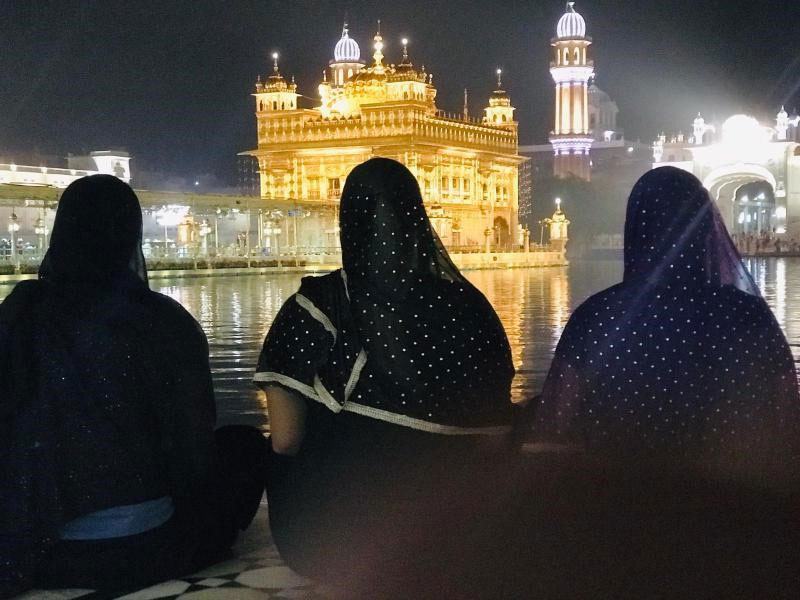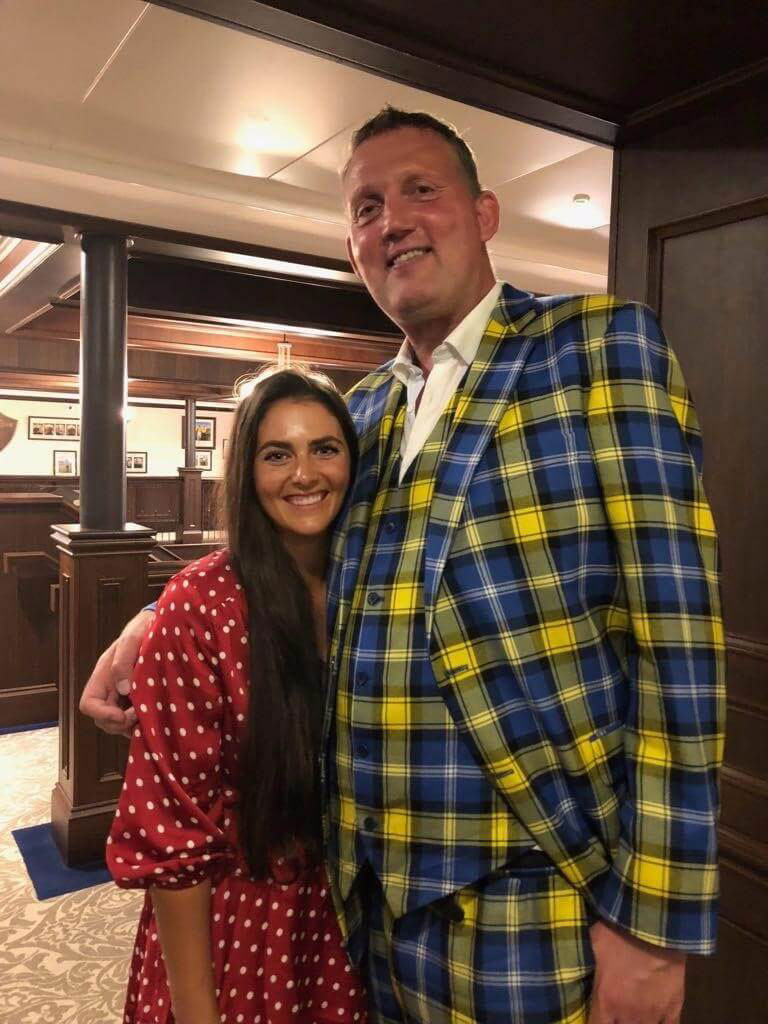 Kelsey MacDonald and Doddie Weir
My next stop is Australia in February, straight after my bridesmaid duties!
I hope everyone enjoyed the Christmas period and has a wonderful new year!
Thanks again for your support!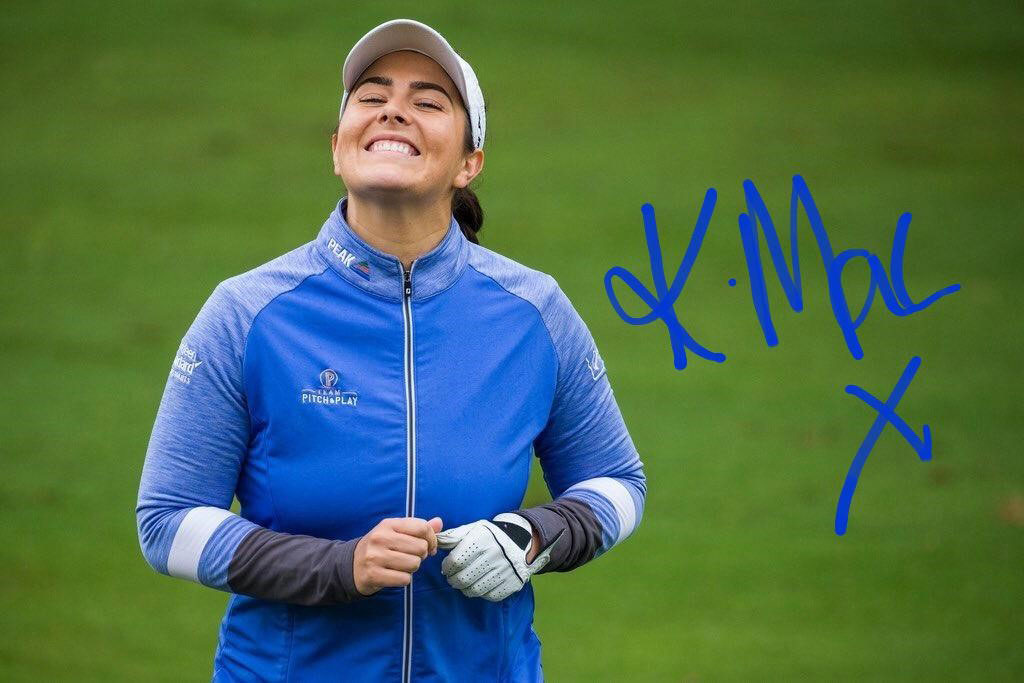 P.S. Here's a tip for the keen golfer: If you want to get better with your putting you can pick up a blue chalk line from Aldi which can help with any putting drills! I always use this to get the 3,6,10 footers going straight down the chalk line into the hole for some confidence before playing.