Published
13th August 2019
Job Opportunities PEAK North America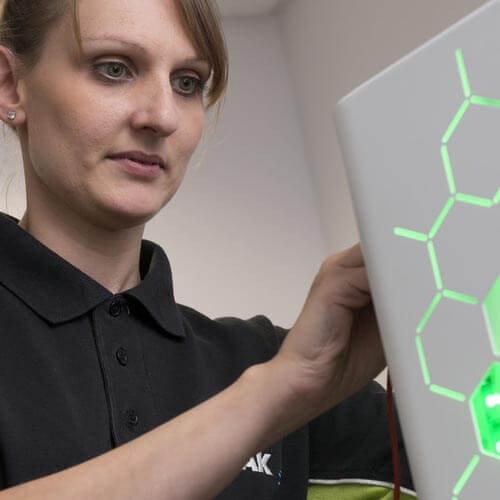 PEAK North America
PEAK Scientific first established its base in North America over a decade ago, back in 2005. Since opening the first office in the region, PEAK continued to see growth year after year. As an innovator in the technology of nitrogen and hydrogen generators with an increasing client base, PEAK recognised the need for larger premises. That's when PEAK expanded its North American HQ in Billerica, Massachusetts, in 2017. PEAK now boasts an expansive presence in all the states in North America, with new job opportunities across the region throughout the year.  
Career Opportunities in North America
We operate in a vast and dynamic market which means the career opportunities we offer at PEAK North America cover a wide range of fields, most of which include National and Territory Sales, Service and Support, Operations, Marketing, Mechanical Engineering, Service & Field Service, HR and more. 
Why Join PEAK North America?
PEAK Scientific is a fast-growing business and the environment can be challenging, with never a dull moment at the workplace. Our atmosphere is friendly and relaxed, where everyone is encouraged to contribute to the growth of the business in their very own unique way. This flexible approach never falls short of giving employees the opportunity they need for personal and professional growth and development. Needless to say, we also expect a high degree of professionalism and responsibility, but we also acknowledge the value of having fun and the importance of enjoying one's job. Ultimately, determination and hard work is what we look for and we make sure these positive attributes are rewarded along the way.
Our Values
// Respect customer, supplier, colleague
// Freedom with responsibility
// Restless constantly striving to improve
// Fun & Passion in everything we do
View more career opportunities
At PEAK North America, we recognize our people are what drive the business. That's why our employees are valued as the company's greatest asset, and investment in your growth and your career is our priority.