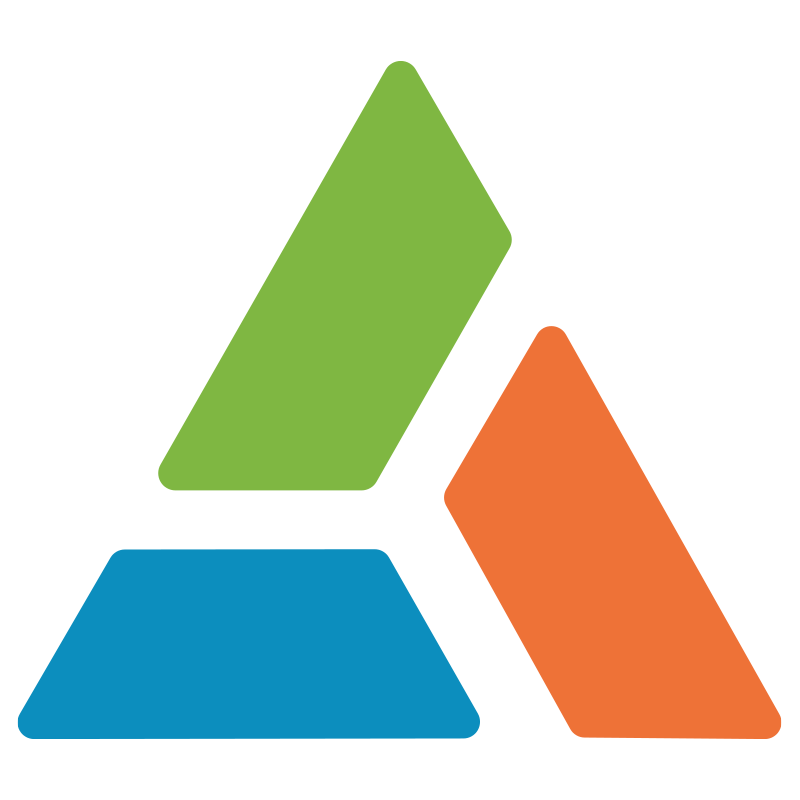 Why you can be confident in the quality of your Peak gas generator.
Giving you exceptional quality every day
At Peak Scientific, we know that producing reliable analysis results requires a quality gas supply. This is why all of our gas generator solutions go through stringent testing to ensure that they can provide the quality gas supply you require. Read on to discover how we make quality a priority when developing any of our zero air, hydrogen or nitrogen generators.
A selection of Peak Scientific nitrogen, hydrogen and zero air gas generators
The highest quality gas supply is always at the forefront of our minds whenever we are developing a new gas generator and we also make gas generator efficiency a priority. Each and every internal component of Peak zero air, nitrogen or hydrogen generators has undergone rigorous testing at our ISO 9001 accredited manufacturing centre of excellence to ensure that they meet all Peak's strict quality requirements before they are approved for use in our gas generators. Furthermore, as an extra guarantee of gas generator efficiency and quality, we work closely with only the best quality suppliers to ensure the components we are using improve the robustness, reliability and efficiency of our gas generators whilst ensuring the integrity of the gas purity.
Need a lab gas supply you can rely on? 
One of our key priorities when testing the components inside our gas generators is making sure that they will not introduce any impurities into your gas flow. We test for this by using a GC-MS system. Testing components in this way before they are approved for use in any of our zero air, hydrogen or nitrogen generators has many benefits, such as:
• Reducing background noise
• Ensuring no impurities enter your analysis instrument
• Ensuring accuracy of your results
Most importantly, the quality testing that we carry out on the internal components of our gas generators gives you peace of mind. Thanks to our testing processes you can be confident that the analysis results you produce, when using a Peak gas generator, are accurate and reliable. This is just another way in which we ensure that Peak Scientific is giving you exceptional, every day.
Producing reliable analysis results is important for every lab. You can ensure reliable results in your lab when you choose Peak Scientific zero air, nitrogen or hydrogen generators to provide your gas supply. You can view our full range of gas generator solutions here. If you would like to discuss your gas requirements or receive a quote please contact us today.
You may also be interested in:
What should you know before you buy nitrogen gas?
Gas chromatography method list - alternatives to helium carrier gas