Published
13th April 2016
Charity Match in aid of Paige Doherty
Kenny Scott, who works within PEAK Scientific Production department, helped coordinate a football charity match in memory of the young girl, Paige Doherty, who tragically lost her life and to help by offering her family some financial assistance during this hard time.
The charity match, held in her honour took place on Friday 1st April at Coasters Indoor Football Centre, Falkirk and internal fundraising from Peak HQ meant that Kenny was able to donate over £500 to the Doherty family.
Many football greats attended the event including Andy Goram, Frank Mcavennie, Bobby Petta, Gary O'Connor and José Quitongo to name but a few. Kenny's team sported bright pink football jerseys that proudly displayed Paige's name. With regard to the event, Kenny stated:
 "I cannot thank the PEAK team enough for their support and kind donations, it has gone a long way in supporting the Docherty family at this sad time."
Kenny reported that the event was hugely successful and the pictures below show this.
The team sporting bright pink shirts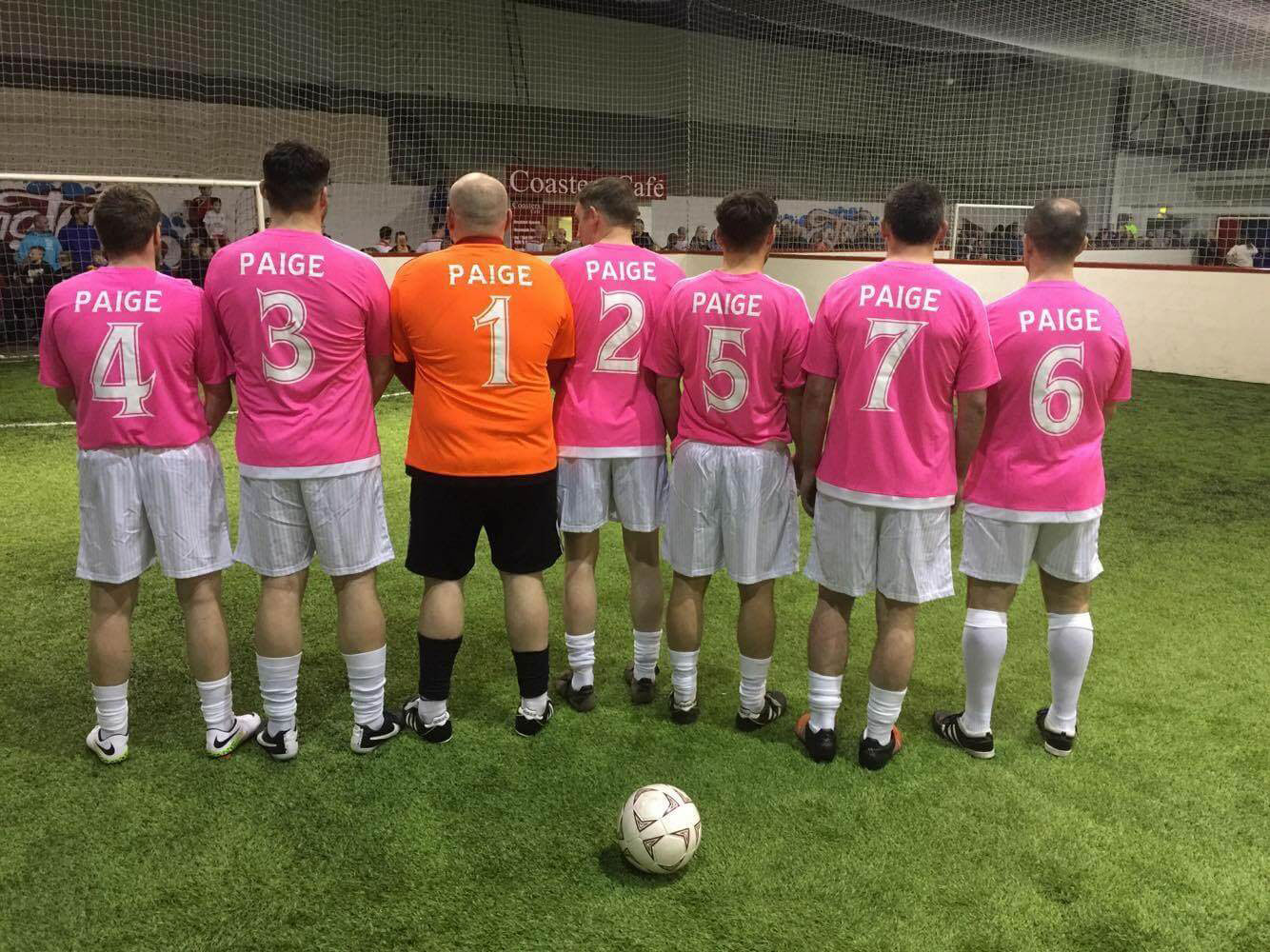 Paige's name being the focal point of the strips
Celtic player signing strip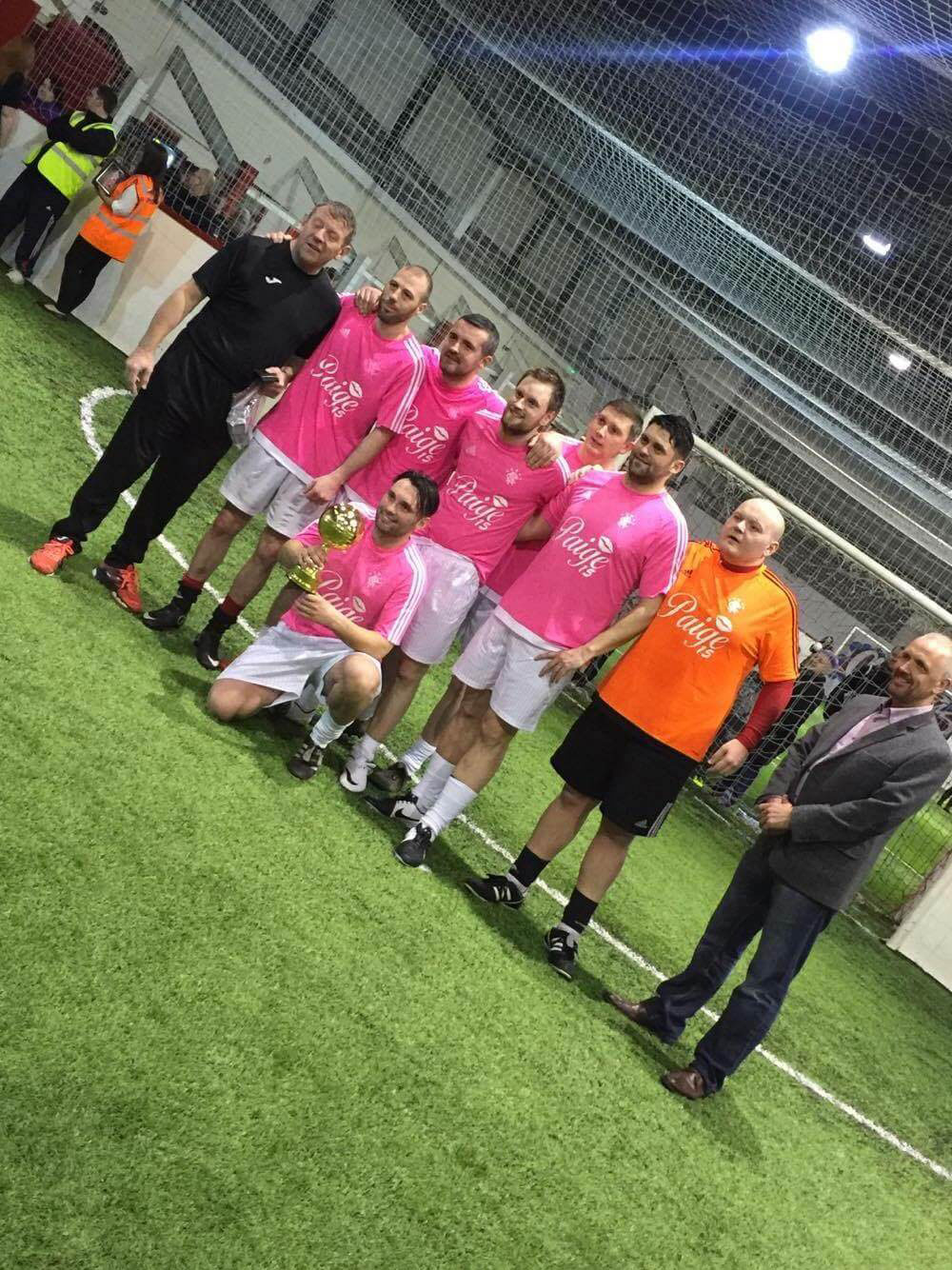 The winning team
Kenny Scott with the winners trophy