Published
21st March 2023
PEAK wins Internationalization Award from CEED Scotland
PEAK were delighted to be awarded the Internationalization prize at the CEED awards in March 2023.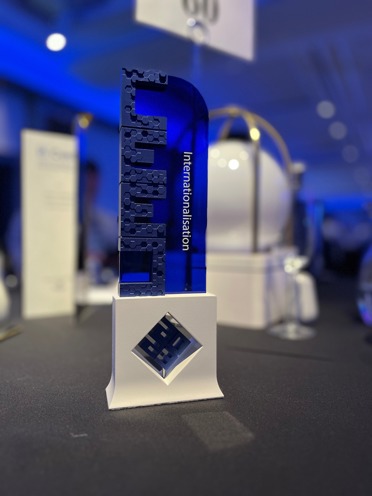 CEED, the Centre for Engineering Education and Development, is a community of businesses and academics who come together in the pursuit of operational efficiency and effectiveness by pooling collective expertise, resources, knowledge and experience to solve specific operational challenges and improve general operational performance.
The Internationalization award was won in recognition of our international exporting which fuels the growth PEAK and enabling us to reach new customers and establish the brand in new territories.
With offices on every continent, we are proud to be able to serve customers across the globe with high-quality generators and industry leading service offerings. It is, as always, a great honor to be recognized by our peers in the industry on the efforts of everyone in the company in bringing PEAK to a global audience.

Need help finding a solution?
We are experts in our field - with over 20 years' worth of experience in pioneering cutting-edge gas generator technology, we have worked closely with leading instrument manufacturers to help you find a solution tailored to your specific needs.