Published
29th October 2015
BCEIA Exhibition and Dusty Update
The Beijing Conference and Exhibition on Instrumental Analysis (BCEIA) is in full swing and the team on our Peak booth have reported it to be a very successful conference, with lots of lectures, forums and companies showcasing their technological developments.
We have had many visitors to our booth who have been interested in learning more about Peak's innovative gas technology and we are enjoying educating the market on the benefits of producing gas on demand rather than using traditional methods such as cylinders. 
If you have been following our recent blog posts you will have seen that our unofficial mascot had packed her bags and made her way from Peak HQ to China and we are pleased to report she has landed safely at the BCEIA exhibition and had time to grace the Peak and Agilent booths with her presence.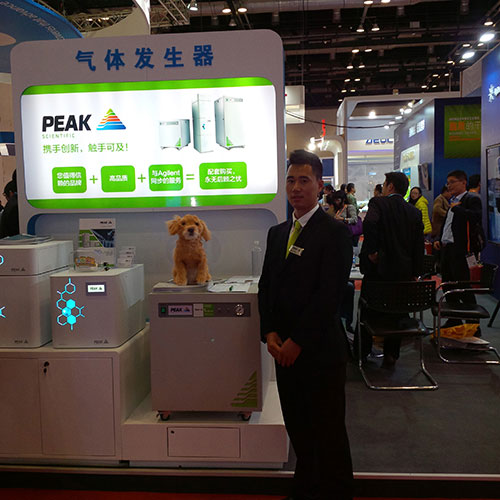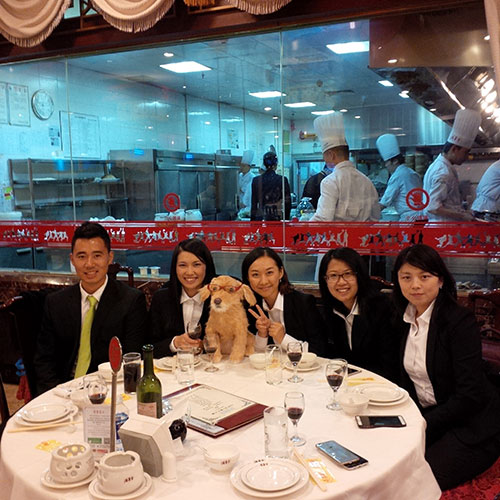 She also managed to join the Peak China team for an evening meal before retiring for the evening.  
Remember if you are at the show or any exhibitions in the future and see Dusty, be sure to send us a picture including the hashtag #dustyontour for a chance to win a fabulous prize.
There is still time to visit our booth and discuss your gas generation needs or contact us directly: marketing@peakscientific.com.