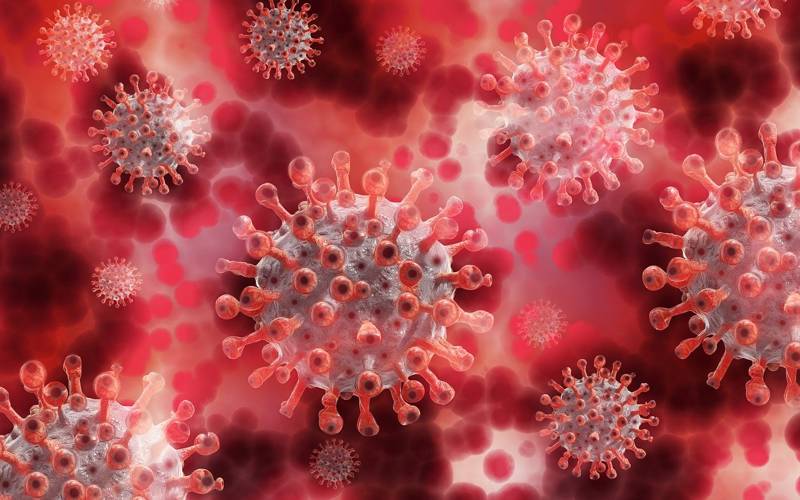 Analytical Method for Covid-19 Drug testing using LC-MS
The recent global pandemic has prompted labs and hospitals across the globe to carry out studies with the aim to find a cure for Covid-19. Several existing drugs are being repurposed to treat patients diagnosed with Covid-19. However, there is not enough knowledge about the concentrations and pharmacokinetics of these drugs, making it difficult for physicians to administer the correct dose.
When used in combination with other drugs or by themselves, these repurposed substances have shown favorable results. With such promising signs, research labs are now conducting COVID-19 drug testing using LC-MS to identify the correct doses. In support of these ongoing research studies, Alsachim has developed an analytical method for LC-MS analysis of the 9 main drugs used in over 50% of clinical trials across the globe. Alsachim's full Covid-19 drug testing method can be obtained here.
LC-MS is an essential tool in clinical research and COVID-19 drug testing using LC-MS is setting a new benchmark for monitoring and reporting on drug effectiveness. While government institutions implement measures to limit the spread of Covid-19, scientists and researchers in the medical field endeavour to find solutions to the virus by focusing all their work efforts on potential treatment and vaccinations against Covid-19. Ultimately, developing analytical methods for COVID-19 drug testing using LC-MS is a means to support the global fight against the pandemic thanks to technological advances in lab research equipment.
Nitrogen Gas Generator Solutions for COVID-19 drug testing using LC-MS
Labs conducting research in COVID-19 drug testing using LC-MS require a dependable nitrogen gas supply. While more traditional bulk gas supply methods are still used, more and more labs across the globe are switching to an on-site nitrogen gas generator for LC-MS.
Offering a more reliable and safer gas solution, an on-site nitrogen gas generator is a convenient nitrogen gas supply alternative to cylinders or dewars. Removing all the hassles associated with planning the logistics behind bulk gas delivery and installation, with a nitrogen gas generator you can focus fully on your analyses without any concerns over delays or shortages in supply.
Peak Scientific Gas Generators
Taking control of your own gas supply is also a step towards a more independent lab, helping you safeguard lab personnel safety by eliminating third party outside contact, thereby reducing risks of covid-19 contact transmission.
At Peak Scientific, we have developed a wide range of nitrogen gas generator solutions for LC-MS to meet every lab's needs. Providing a variety of both compressor-based and compressor-less models in different flow rates, nitrogen gas for LC-MS is where our expertise lies. Get in touch with a member of our team today, and we'll help you find the right gas solution for your lab.
References:

On-site Gas Generators & Lab Safety During Covid-19
Discover how a Peak gas generator can help mitigate concerns over personnel well-being and supply disruptions by making your lab more independent, free of outside contact, for a safer and more efficient work environment.