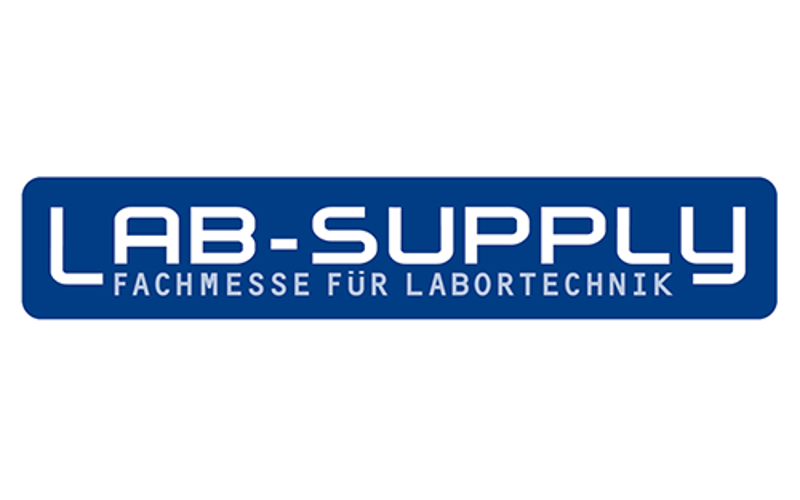 Location
Frankfurt am Main
Germany
Join PEAK at Lab Supply 2020
Lab Supply is a series of 1-day laboratory shows which take place throughout Germany. They consist of an exhibition of the latest products in the laboratory technology industry, alongside a programme of informative lectures, on related subjects. Lab Supply also provides a great opportunity to network with like-minded professionals, in laboratory science.
Lab Supply Dates and Locations 2020
Lab Supply Main - 26th August 2020
Kultur- und Kongresszentrum Jahrhunderthalle
Pfaffenwiese 301
65929 Frankfurt am Main
Lab Supply Dresden - 2nd September 2020
Maritim Hotel & Internationales Congress Center
Ostra-Ufer 2 / Devrientstraße 10-12
01067 Dresden
Lab Supply Munster - 30th September 2020
Messe und Congress Centrum Halle Münsterland GmbH
Albersloher Weg 32
48155 Münster
Lab Supply Berlin 6th October 2020
Estrel Saal des ESTREL Convention Centers
Sonnenallee 225
12057 Berlin
Lab Supply Hamburg - 28th October 2020
MesseHalle Hamburg-Schnelsen GmbH
Modering 1a
22457 Hamburg
Lab Supply Leverkusen - 24th November 2020
Terrassensaal im Forum Leverkusen
Am Büchelter Hof 9
51373 Leverkusen
Conduct and Hygiene Measures
Lab Supply have put in place new hygiene measures to keep you safe whilst attending each of their trade-shows.
These are outlined in this PDF and they kindly ask that these are adhered to at all times throughout the events.
Precision Nitrogen, Hydrogen & Zero Air for GC
Some of the products you can expect to learn more about from our lab gas specialists
Especially designed to support GC applications, our Precision range of gas generators represents the cutting-edge of Peak Scientific innovation. Precision combines convenience and reliability in a stackable and space-saving design. It is a safe and practical GC gas solution for hydrogen gas and nitrogen gas in your lab. The main benefit of Precision is the flexibility it provides in specifying models best suited to your application. The nitrogen and hydrogen on-site generators are available in two variants – Standard and Trace laboratory grades. Your use of the product, will dictate the most suitable model for you.
There are a few reasons why hydrogen is becoming the preferred choice for carrier gas. It is widely available in the atmosphere, easily attainable and more affordable. In terms of using hydrogen for GC carrier gas, it provides laboratories with the same level of sensitivity as helium but creates a faster speed of analysis, which can lead to an overall improvement in workflow.
Genius XE35 Nitrogen Generator
Genius XE has been designed and manufactured based upon an already reliable and high-performance laboratory nitrogen gas generator, delivering even greater performance. With high-performance compressors, eco technology, touch screen interface and multi-stage purification, Genius XE provides variable flow rates up to 70 L/min, pressure up to 116psi and purity up to 99.5%, when only exceptional will do.
If you are attending Lab Supply, make sure you stop by our booth and ask one of Peak's friendly representatives about our range of gas generators. If you can't make the show, but still want some information, contact Peak.