Published
22nd March 2016
Easter Eggtravaganza
Peak HQ held its Easter 'eggtravaganza' today with many participating in the egg decorating event.  Our resident judges really took it to the next level by dressing up, Eileen Hunter, Peak's Receptionist and Scott Thomson, Design Engineer Manager, dressed up as the Easter Bunny and Humpty Dumpty to pick the winner of the competition.
The decorations ranged from Peak colleagues being transformed into eggs, generators to even our unofficial mascot, Dusty being transformed into a chocolate delight.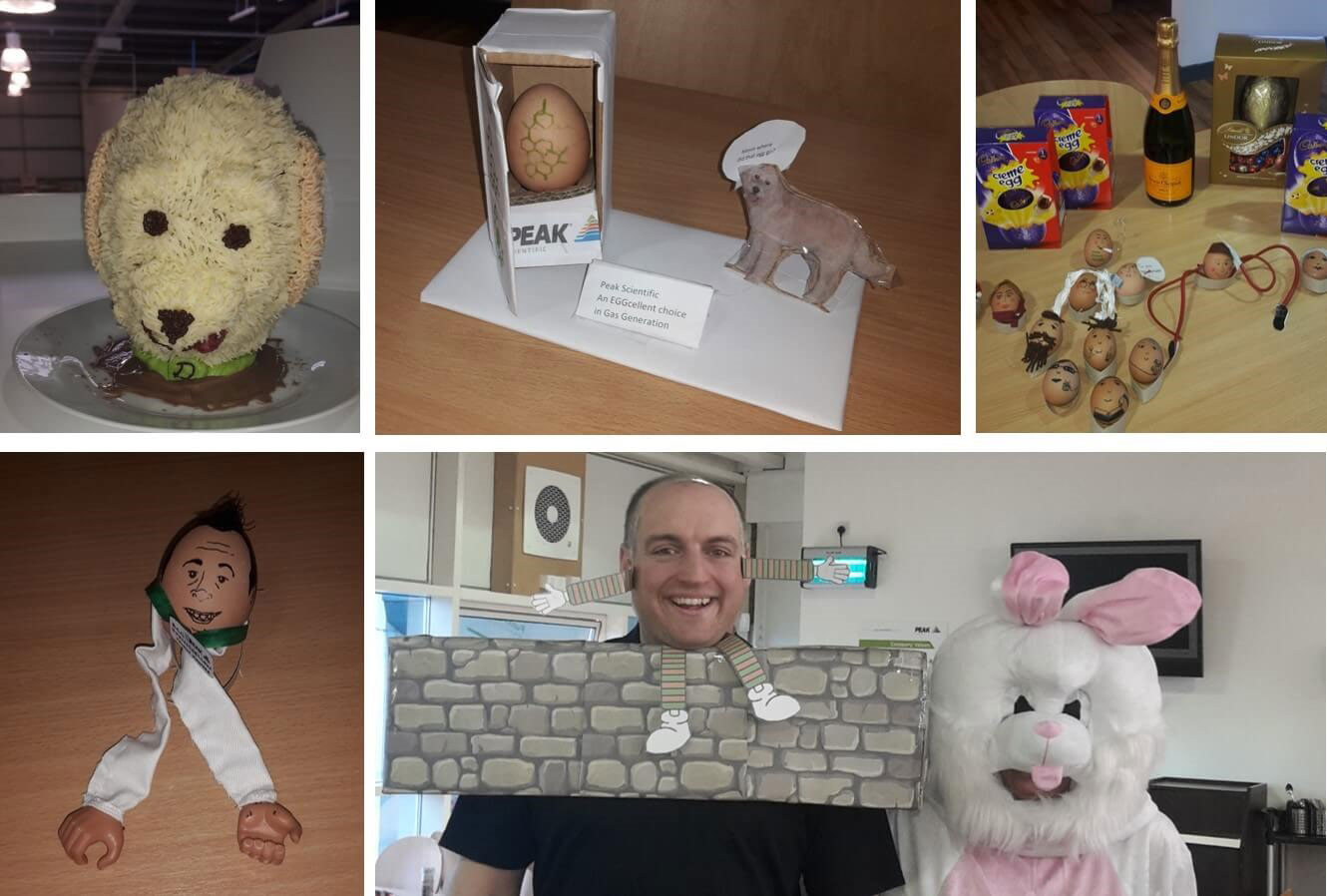 After much deliberation the results were in and we are pleased to report that the chocolate Dusty won pride of place.  This was closely followed by our 'eggstastic' Precision gas generator and scooping 3rd prize was our Product Management colleague Greg Stringfellow, who had been depicted so beautifully in egg form by one of his fellow colleagues.
Many thanks to all who participated in the Peak HQ Easter event and a special thanks to our Easter judges.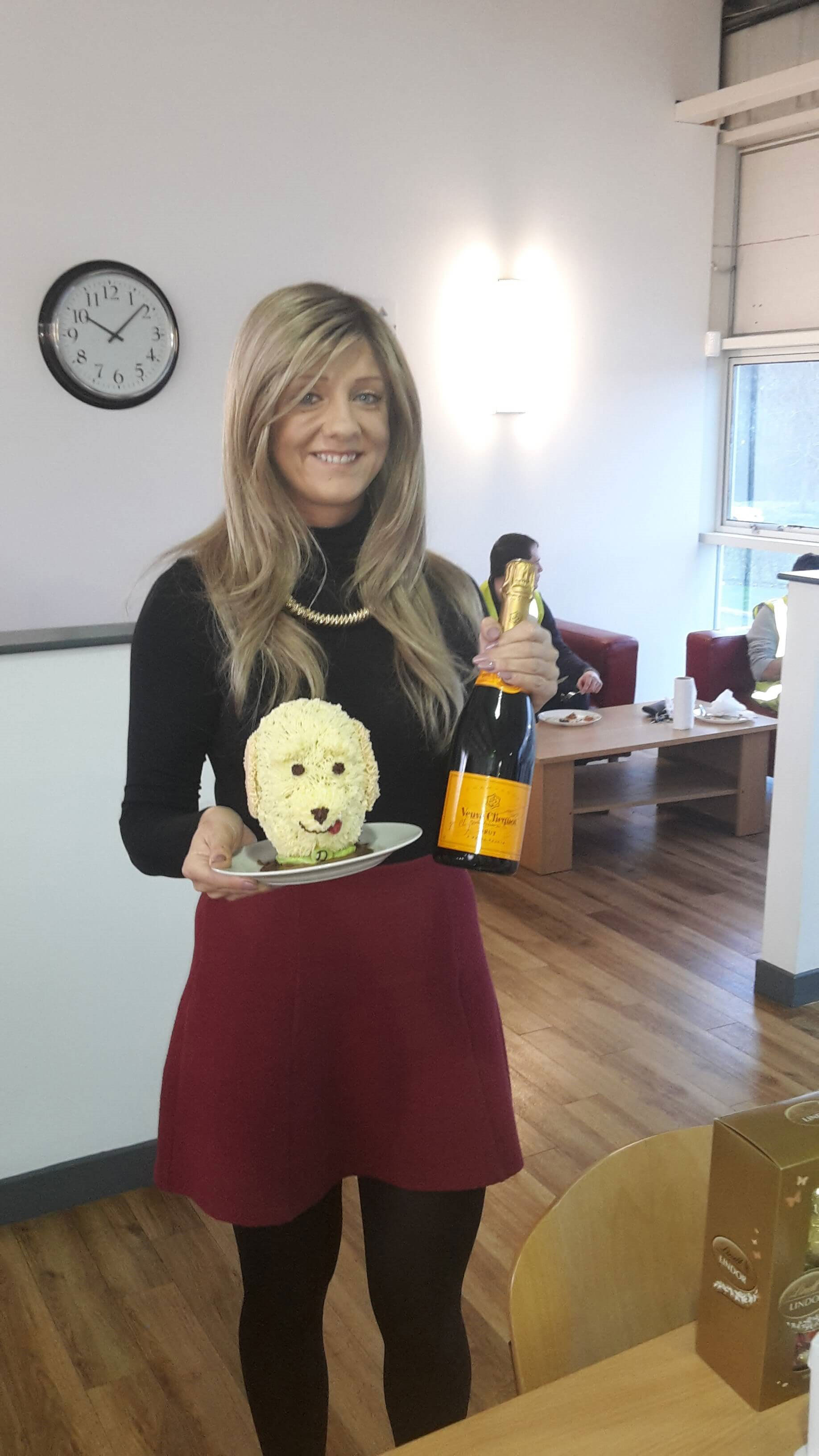 Competition Winner, Kirsten Graham, After Market Sales