Do you have what it takes?
PEAK Scientific is expanding and with offices in over 20 countries across the world, we are constantly looking to make sure we have the right people, in the right place, at the right time.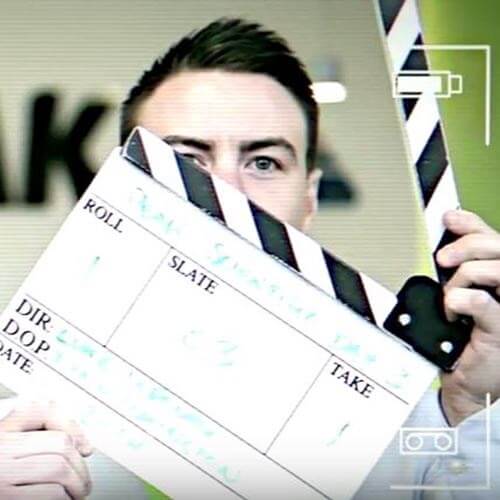 Since its formation in 1997, PEAK has grown from humble beginnings of 4-5 people working in a small space into what it is today, a brand new building with over 360 colleagues. Priding itself in providing superior quality laboratory gas generators and excelling in customer service is what PEAK is all about and in order to make this happen we need the right people for the job. 
PEAK recruit into various areas across the business including: marketing, sales, service and logistics – to name just a few, and PEAK's fun, friendly and informal atmosphere is just some of the reasons why people would make the move to PEAK.
As a growing company, challenges present itself on a daily basis and this highlights opportunities for personal and professional growth; so if you are looking for a real challenge then coming to PEAK would be the right decision to further your career. 
Check out our company careers video, we really did have so much fun making it.
On a final note, it is without question our people are our greatest asset, so come and see for yourself why PEAK is not just a great place to develop your career – it is also a great place to work.
Visit our careers section to find out more about our latest vacancies.