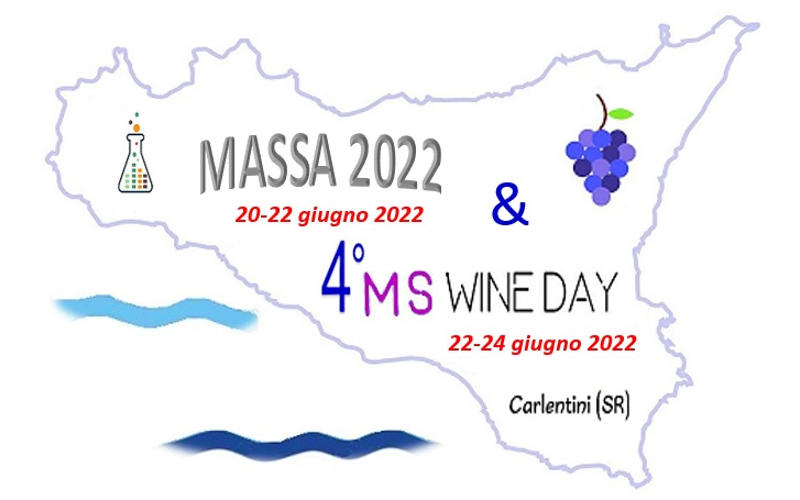 Date
20th - 24th June 2022
Join PEAK Scientific at
MASSA in Sicily 
Key info:
Date: 20-24th June 2022
Venue: Agriturismo Badiula, Sicily
About MASSA 2022
MASSA is an annual conference devoted to mass spectrometry in Sicily from 20-22nd June. 
Topics of focus at MASSA will include:
Data Validation
Polymeric material
Natural substances
Life Sciences
IRMS, ICP
This year, it will combine with the 4th MS Wine Day conference, which takes place from 22-24th June. The MS Wine Day focuses on use, application and innovation of mass spectrometry in oenology and brewing.
The aim of the conference is to promote the field of mass spectrometry in Italy and provide the opportunity to discuss methodology, innovation and applications of mass spectrometry.
PEAK Scientific at MASSA 2022
PEAK Scientific will be there to showcase their range of nitrogen, hydrogen and zero air gas generators for LC-MS (Liquid Chromatography – Mass Spectrometry) and GC (Gas Chromatography), to the Italian market. Stop by their booth to discuss how a gas generator can streamline your workflow and remove the need for unsafe gas cylinders in your lab.
Find out more about MASSA and register for the event.

Need help finding a solution, but not going to make the show?
We are experts in our field - with over 20 years' worth of experience in pioneering cutting-edge gas generator technology, we have worked closely with leading instrument manufacturers to help you find a solution tailored to your specific needs.