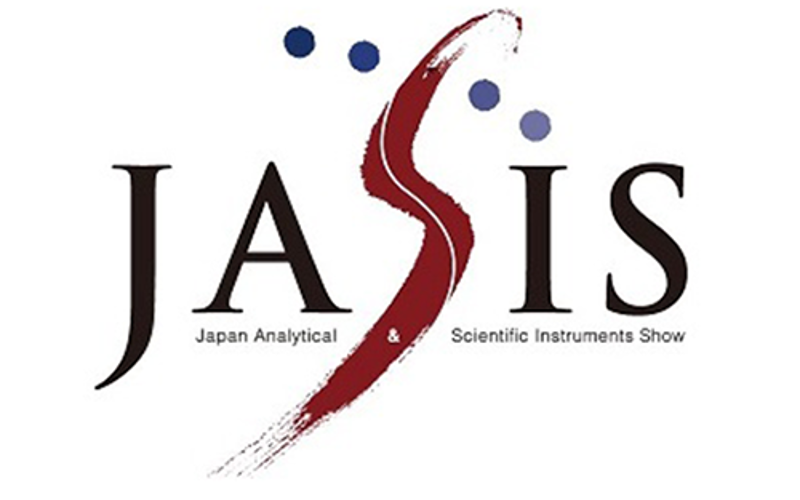 Date
11th - 13th November 2020
Visit Peak Scientific at JASIS 2020
Where: Makuhari Messe convention centre, Tokyo
When: 11-13th November 2020
Booth: 6B-602
The Japan Analytical & Scientific Instruments Show is one of the largest shows of its kind in Asia, housing around 30,000 visitors, 500 organisations and 1,500 booths. With a mixture of exhibitors, seminars and presentations, you will be sure to expand your area of expertise and establish valuable relationships with professionals from a number of scientific and analytical backgrounds.
Peak will be at JASIS to help you discover how a nitrogen or hydrogen gas generator could improve lab workflow and efficiencies. 
Precision SL - The smallest hydrogen generator for GC-FID
Peak will exhibit the Precision Hydrogen SL generator at JASIS, the world's smallest, simplest and safest hydrogen generator. The Precision Hydrogen SL is a state-of-the-art gas generator for labs who need hydrogen gas to support GC flame detectors. 
Producing hydrogen gas with a gas generator is the much safer alternative to the traditional hydrogen cylinders, which are now prohibited in many labs across the globe. Using a hydrogen generator means labs can have a consistent and dependable supply of gas, to perform their GC-FID research and means labs will no longer have to cope with fluctuating costs of bulk gas supply and eliminate any hassle associated with gas cylinder delivery, rental and installation.
Genius XE35 Nitrogen Generator
Genius XE has been designed and manufactured based upon an already reliable and high-performance laboratory nitrogen gas generator, delivering even greater performance. With high-performance compressors, eco technology, touch screen interface and multi-stage purification, Genius XE provides variable flow rates up to 70 L/min, pressure up to 116psi and purity up to 99.5%, when only exceptional will do.

We hope to see you at JASIS 2020
If you can't make the show, you can still get in touch to find out more about the range of gas generators we provide.