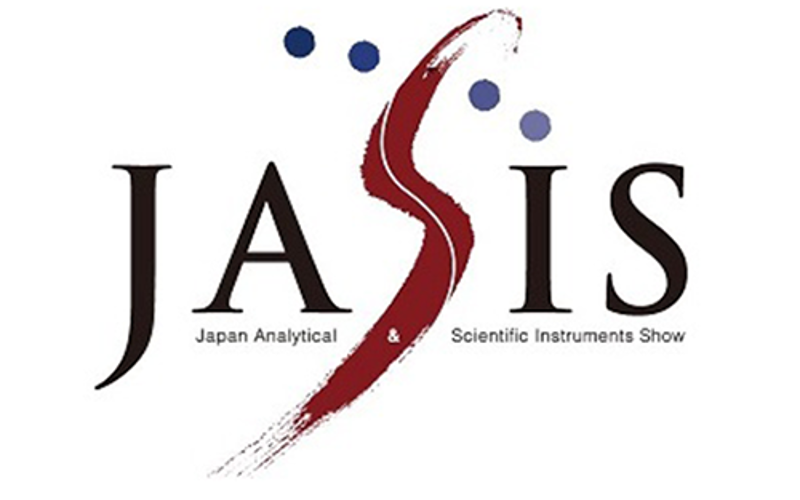 Date
6th - 8th September 2023
Join PEAK Scientific at JASIS
6th-8th September 2023
Makuhari Messe International Exhibition Hall, Chiba Japan
About JASIS
JASIS (Japan Analytical & Scientific Instruments Show) is the cutting-edge scientific instruments, analytical systems & solutions exhibition which supports the advancement of science, analytical instruments and scientific equipment manufacturing. 
As Asia's largest exhibition in this field, it further strengthens collaboration between various leading industries and related organizations worldwide, contributing to the advancement of science for the future.
Will you be there? If so, please stop by our booth and learn more about our products from one of our lab gas experts.